Mic check, 1, 2. Is this thing on? A huge hello if you're reading this! Man, it has been wayyyy too long. Like, long, long, longggg. I NEVER intended to take such a long break. Sharing our special moments with you was always a joy of mine. Sometimes, life happens, perspectives change, and honestly, my passion for dedicating the time and effort to consistently put posts together has shifted.
The hard part stepping away was, the more time I was away, the less I started missing it. Not the connection with all of you part, that's always a plus. The part of having to feel like I needed to snap a pic of everything, and if I'm being honest, my creativity to keep up with the latest and greatest blog post started to feel draining. It has been such a freeing feeling to not worry about link clicks, who's commenting, or not, or staying up late and taking precious time out of my day with my kids to have something ready for a Friday favorites. Is that still a thing by the way?!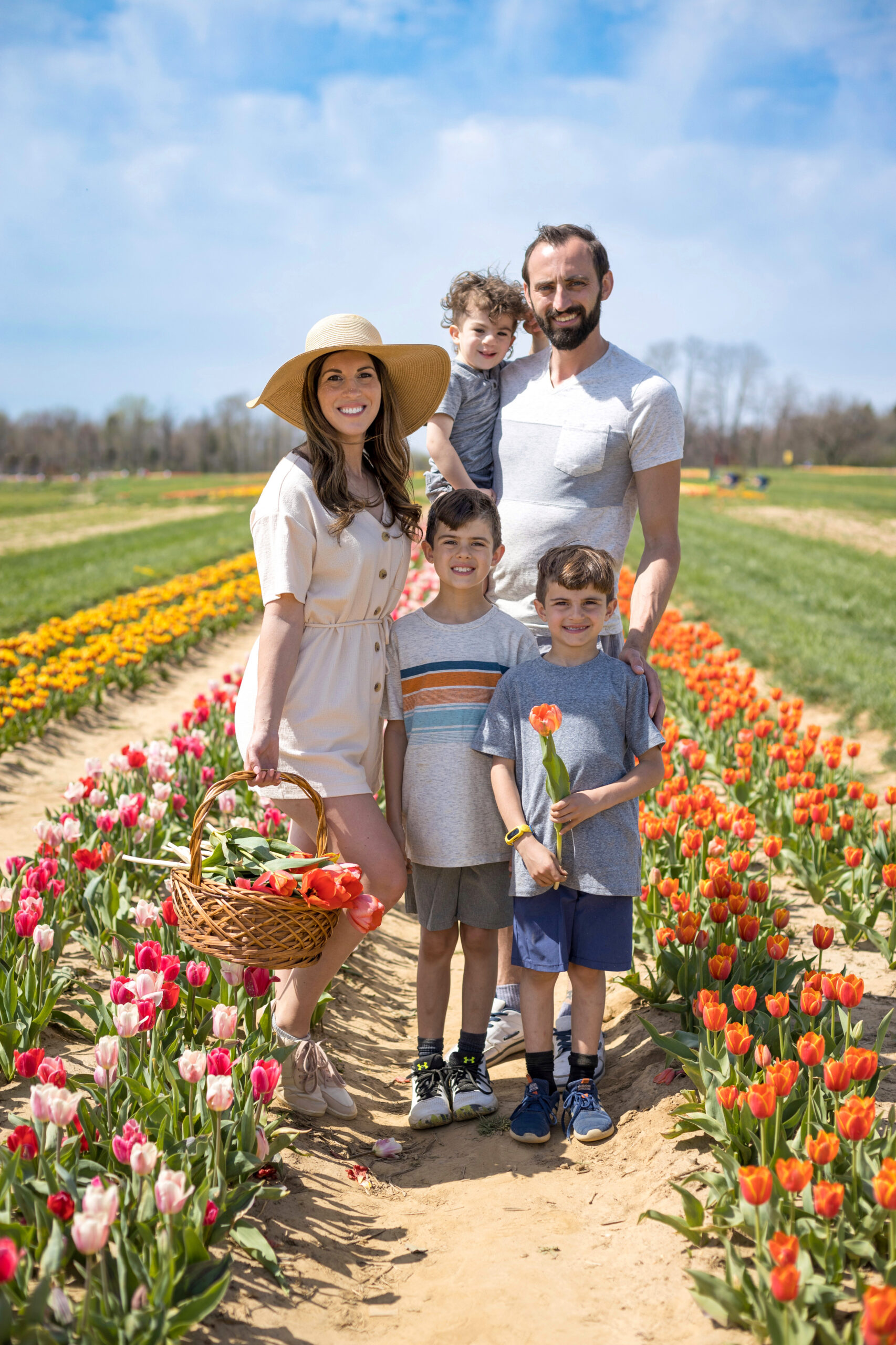 Focusing my attention on other areas allowed me to accomplish so many things. Like tending to our garden, moving my body more (getting those steps in), I started a kickboxing class, and surpassed my goal of reading 24 books (I read 27) in the year!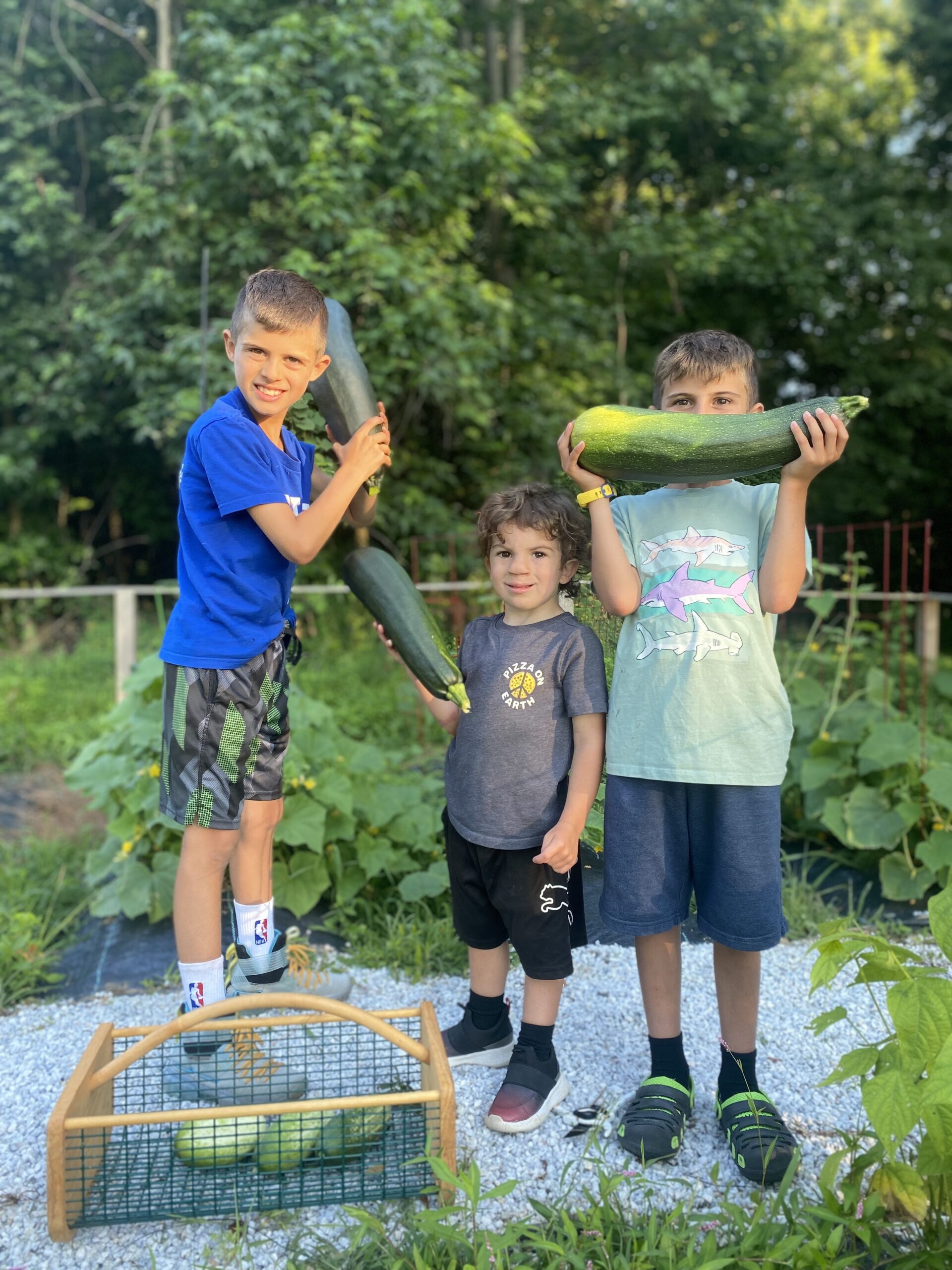 Anyway, my thoughts spilleth over, and I could keep going on, but to each their own and I truly hope that wherever your passions lie, that's where you put your time and energy. My approach with this space is to take each day as it comes. If I feel like sharing, I will. If I'd rather devote my attention to other things, then I will. Oh, and the cool part is, most of you I feel like I never really disconnected with because we can still share moments on good old social (hello, instagram peeps!). And even there, my time spent wisely has also been freeing. Sometimes less really is so much more.
Enough about all that, let's get into the fun part, shall we!
Here's a glance at our year in rewind…
Well, unfortunately the year started off rough. We lost my grandpop last January and he was my last grandparent left. It's a weird feeling not having any of them around anymore. He was a Navy vet and loved telling all kinds of stories from his time serving. He will forever be missed.
Something we've become really good at is finding joy in the midst of sorrow or change. Our hearts were missing something fierce and we decided it was the right time to add a pup back into our family. Meet our Golden Retriever, Graham! Can I just tell you, it's a lot harder training and bringing a dog into the family when you already have kids. Chaos magnified, but oh the memories.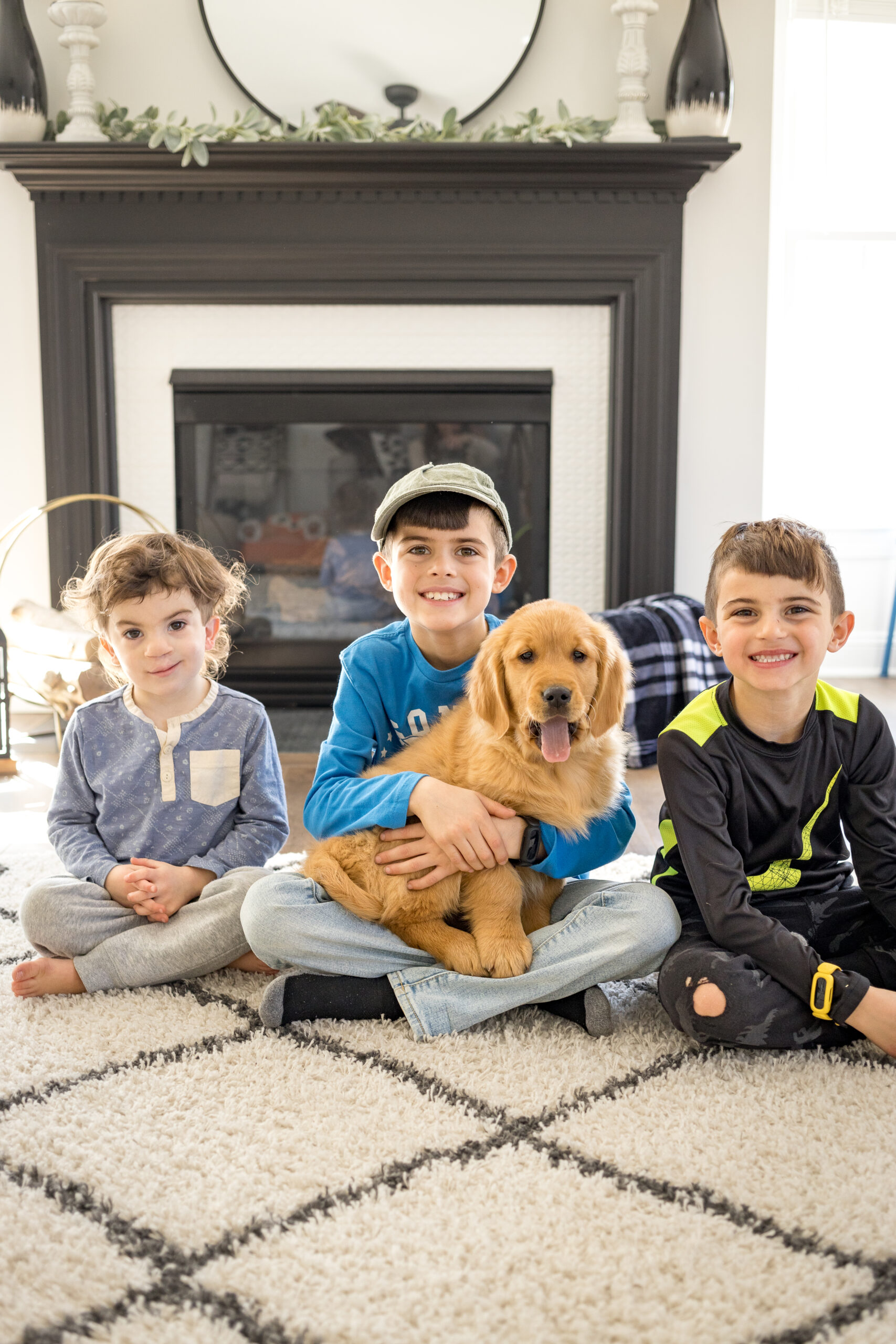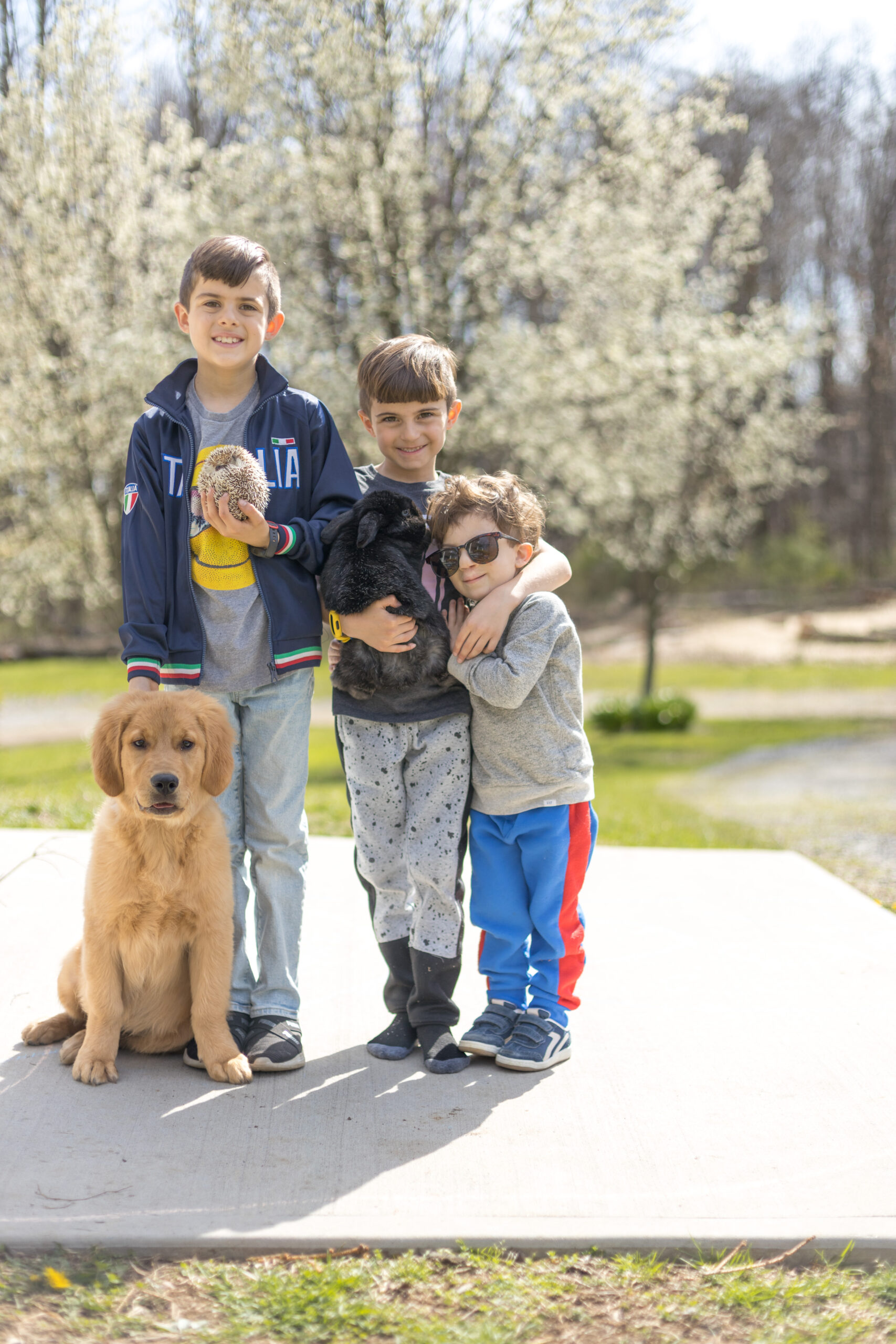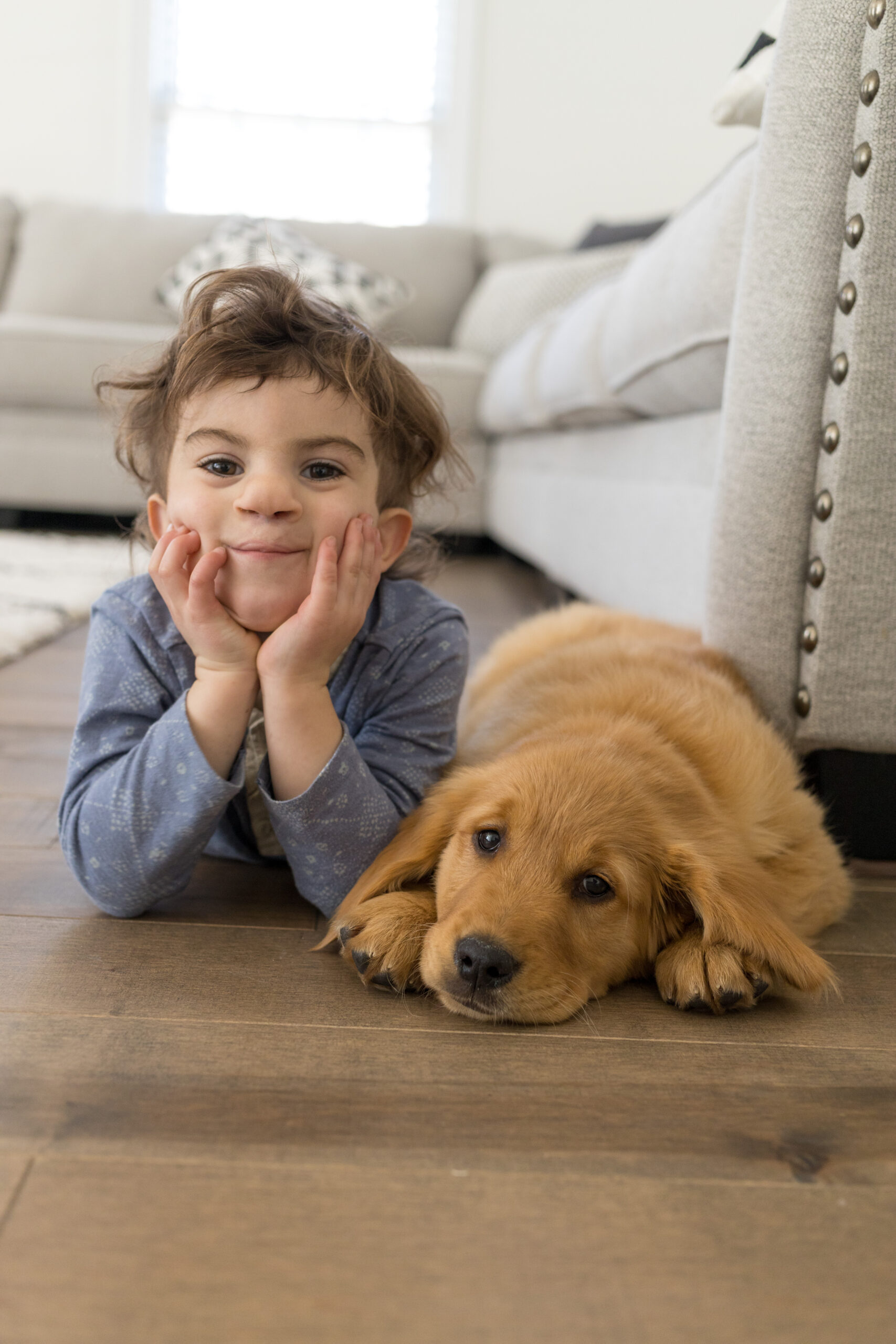 Our big project for the year was renovating our beach house. It was 6 long months of a complete overhaul, I'm talking redesigning the floor plan and all, but we loveeee how it came out! Our little beach house has brought us so many great memories and we love it so much.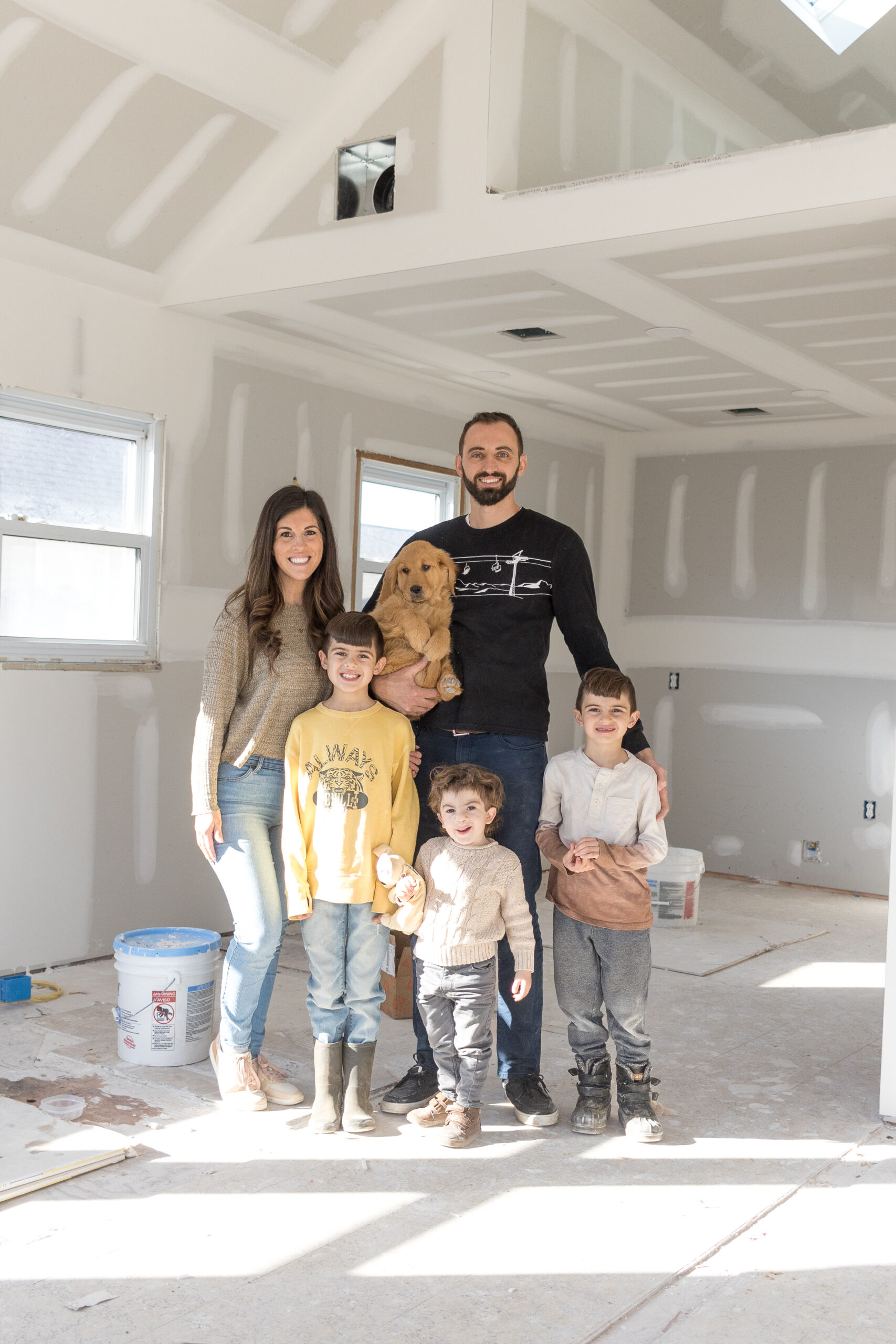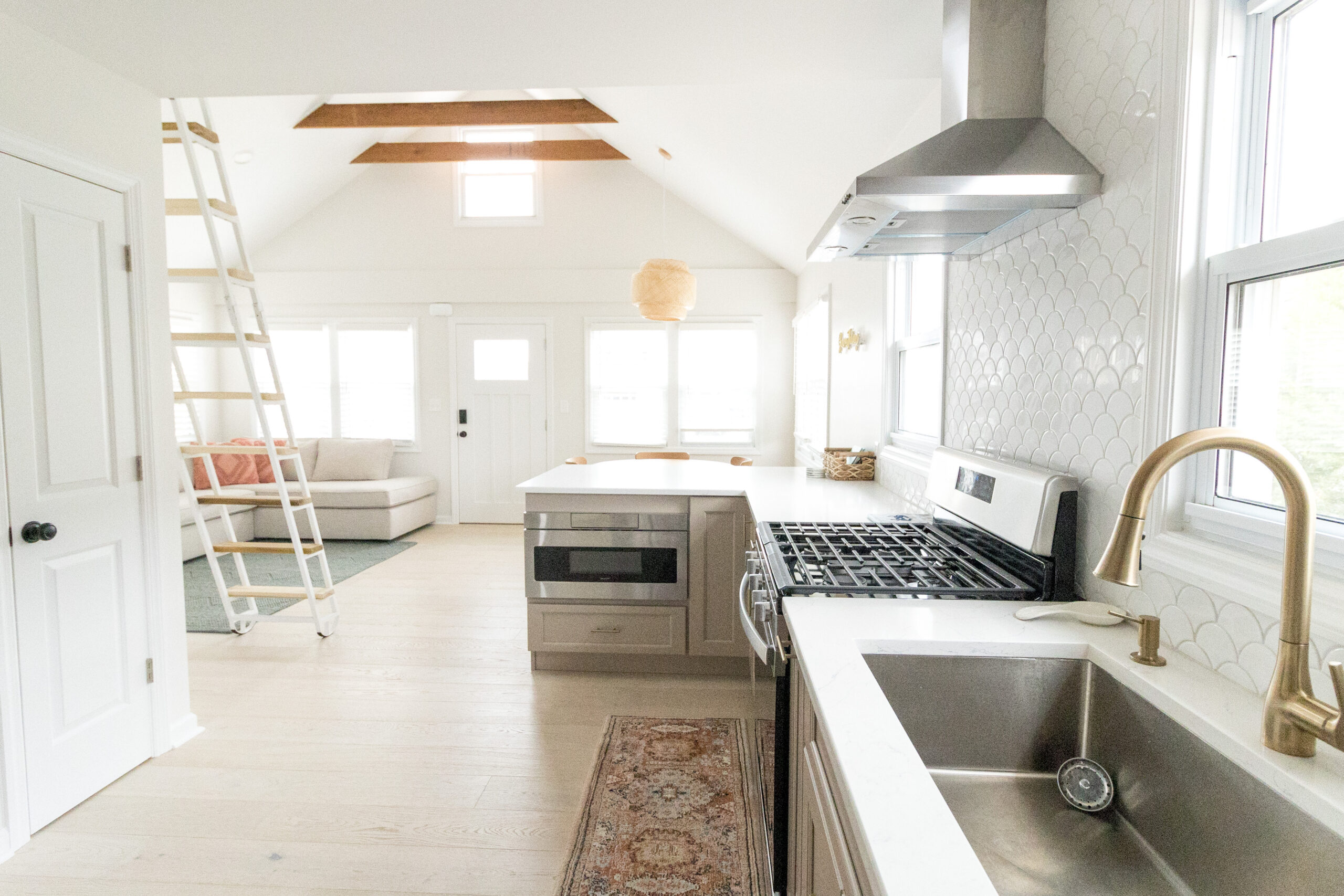 We have rented it out for the times we aren't able to be there, and thankfully it's been a good experience. I'm hoping to share more about our reno and our experience with short term renting as time goes on.
We also purchased another airstream. I know, I know, we are superrr random, but it works for us, and I'm pretty sure our friends aren't even phased by our nonsense anymore. Still not sure if that's a good thing or a bad thing. At this point each of our boys have an airstream for when they're older and we have big plans to all go camping with each other when the time comes. We do also have some ideas and things in the works for utilizing them until the boys are old enough to drive. If you want to check out our before and after video of our original airstream you can see it here.
Speaking of our airstream, we had some great camping trips that are always a huge win with our family.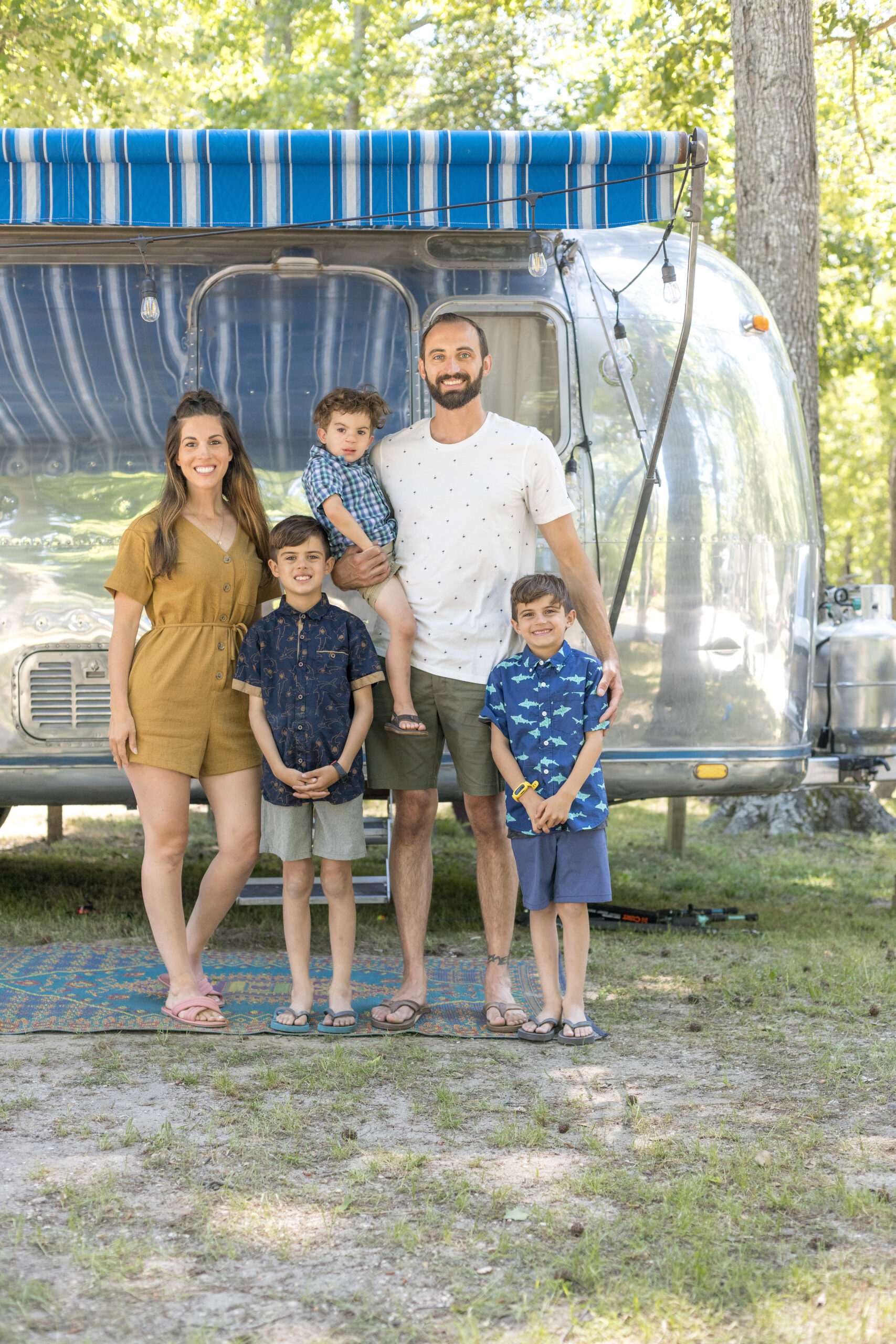 A lot of our time was spent watching the boys play sports. It's great to see their passions and talents being fueled. I will forever be their biggest cheerleader and sideline coach lol. They played, baseball, travel soccer, and basketball.
We also spent so many great moments fishing and crabbing! We went claiming for the first time, and my 2nd son even won first place in his age division for a fishing contest.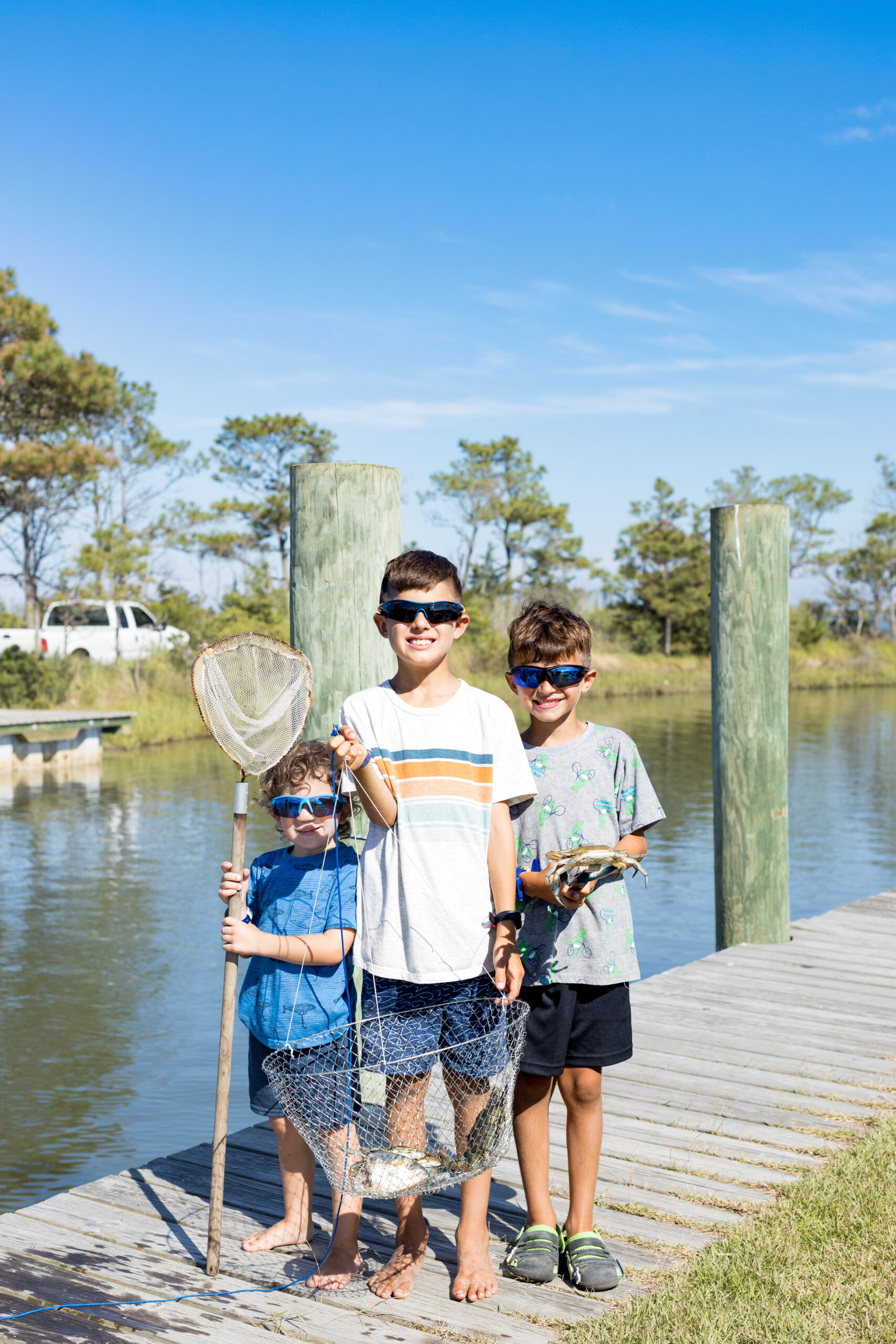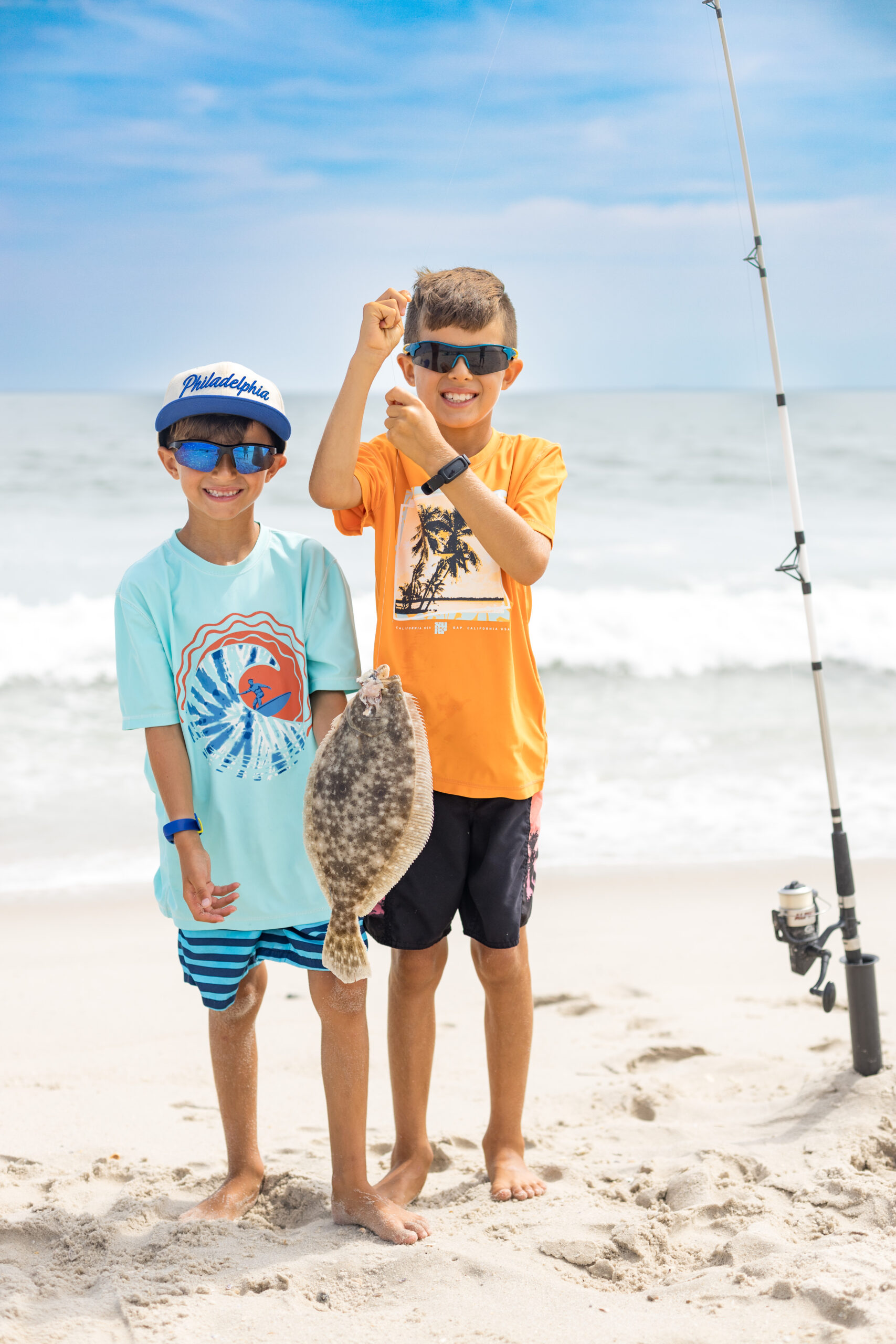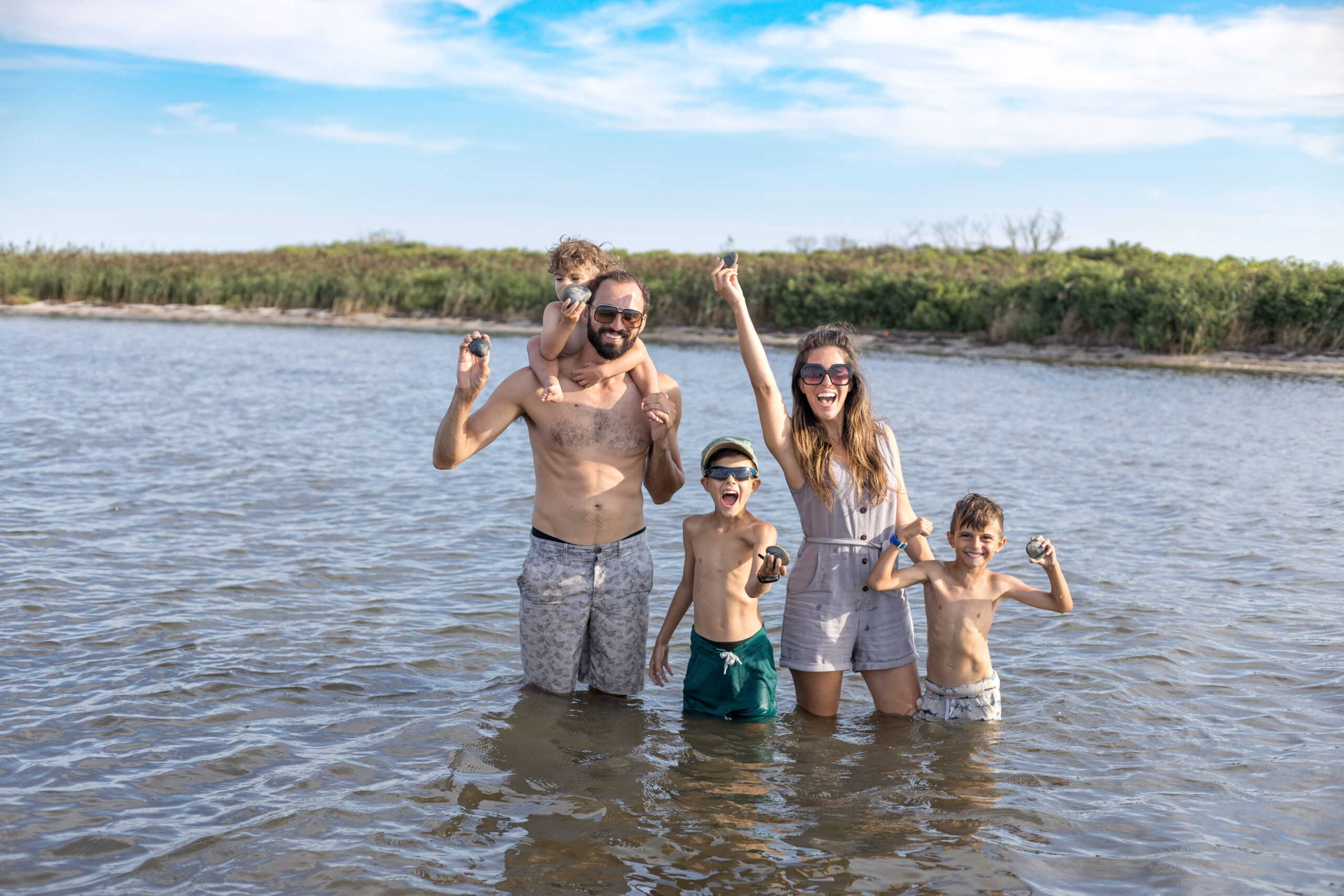 We also celebrated all the holidays and did all the fall and Christmas things.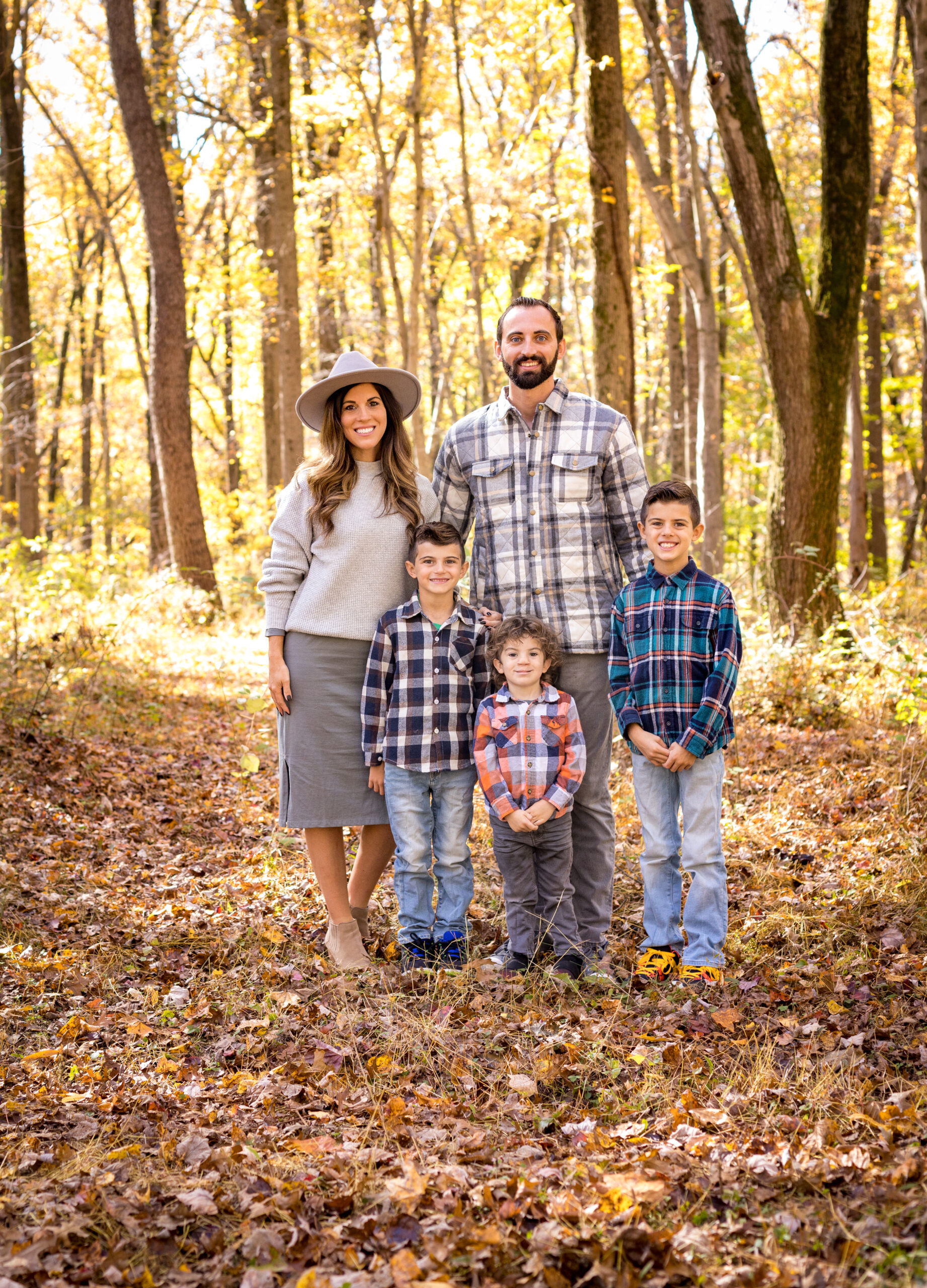 We also DIYed our family costumes this year and were all Sonic characters. There were two people who knew who I was. They're the real mvps haha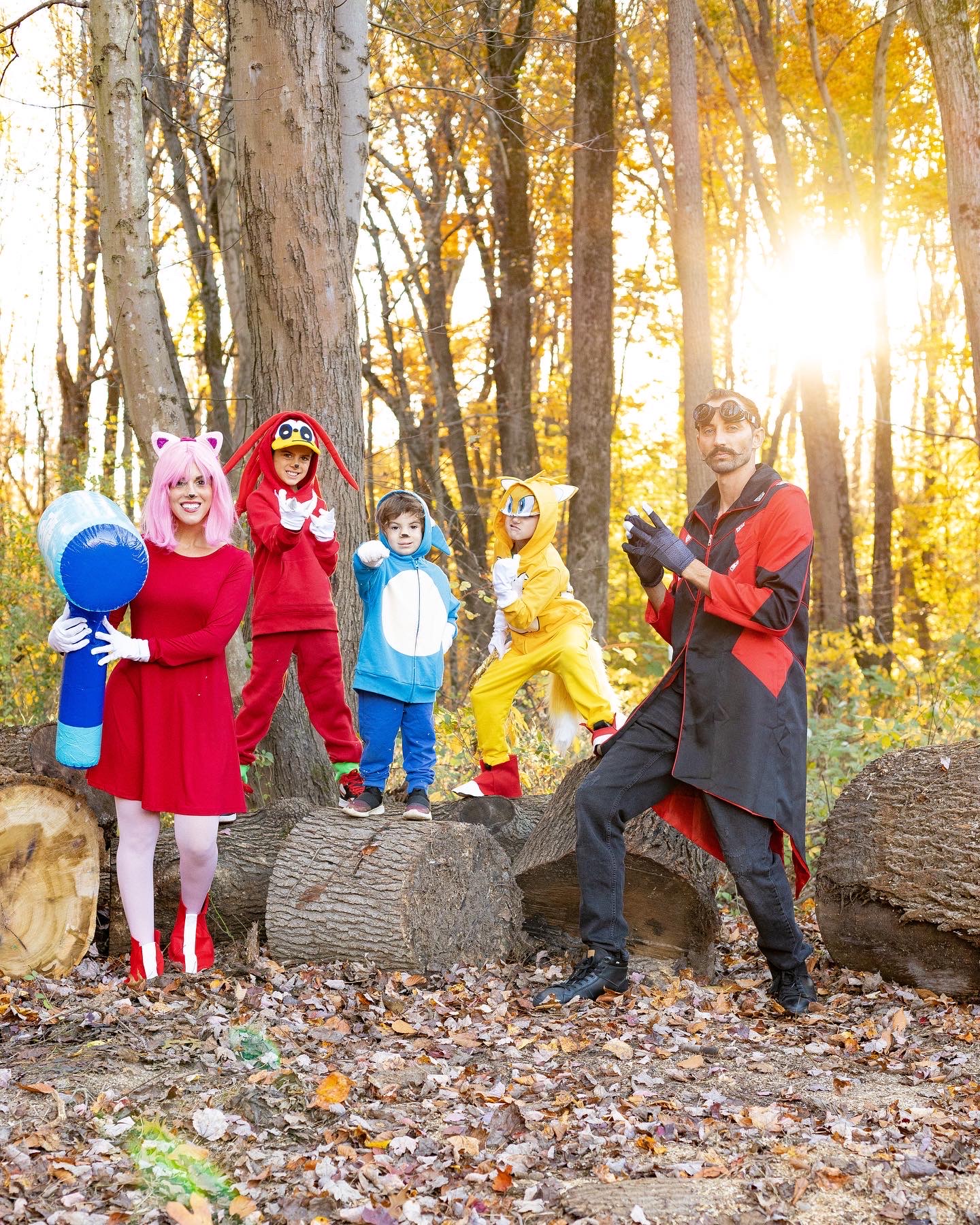 We had our annual tree cutting day at our house with our friends and family, and Eric even dressed up as the grinch! I'm not sure how we're going to character top this for next year, but by far this was my favorite.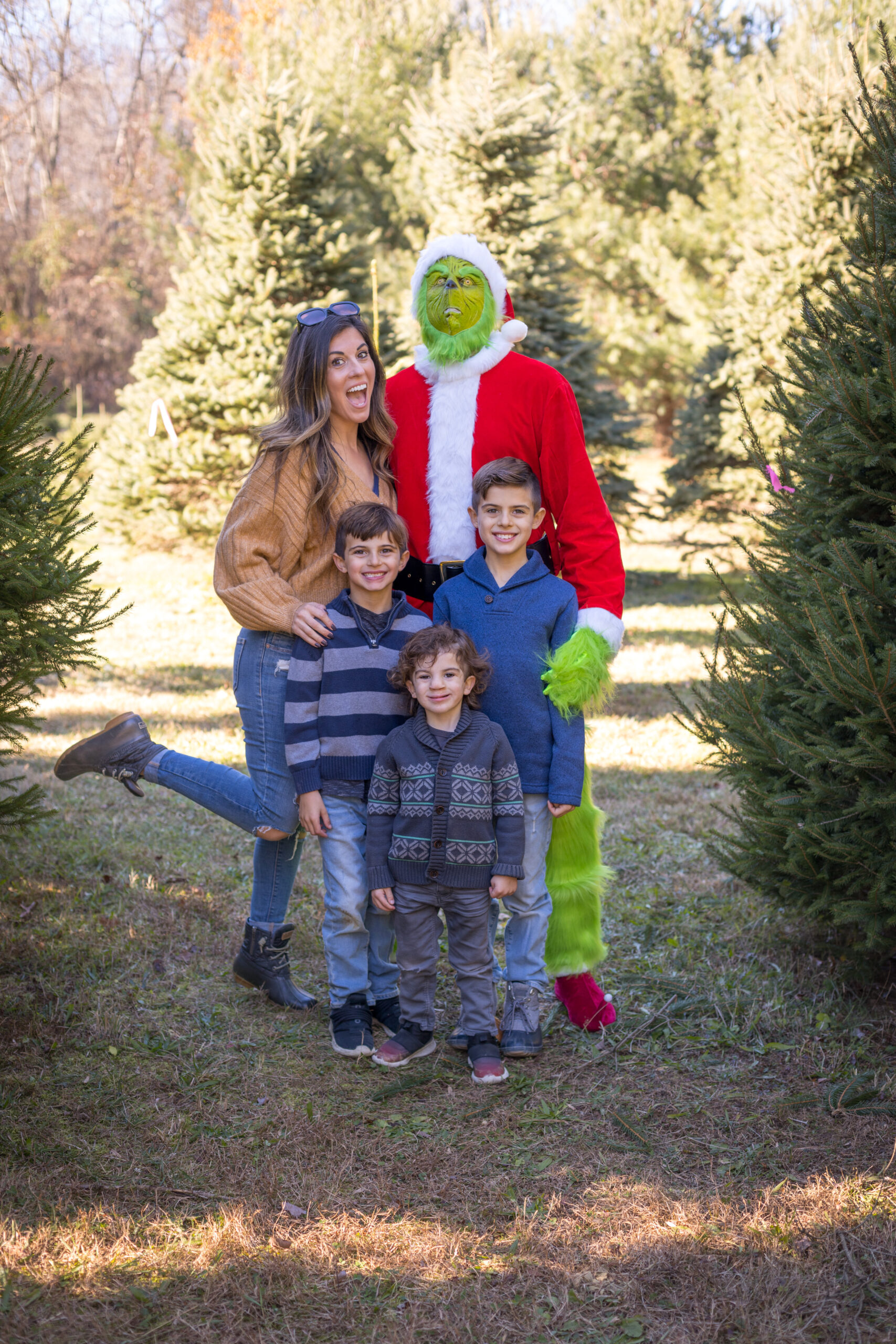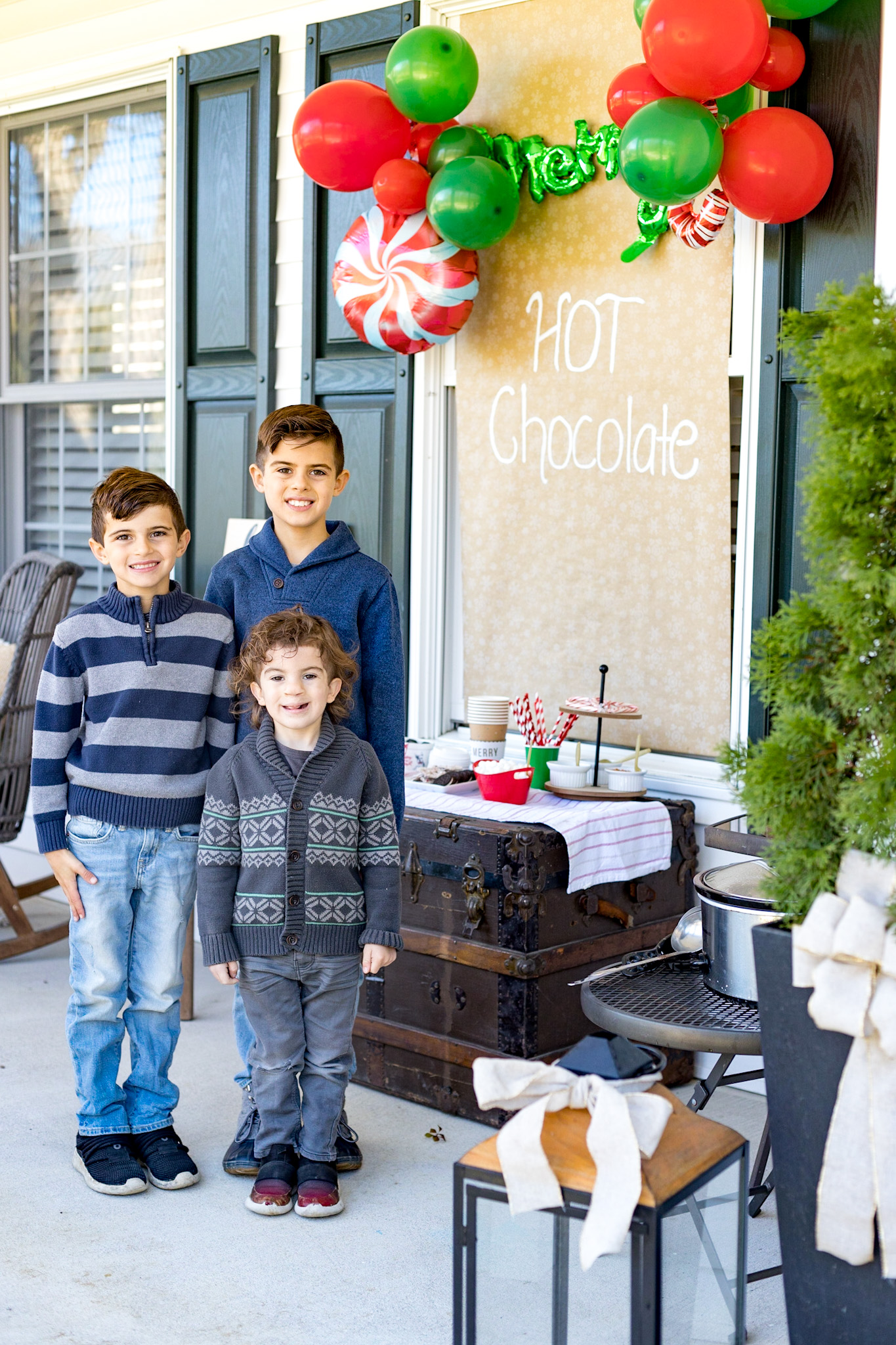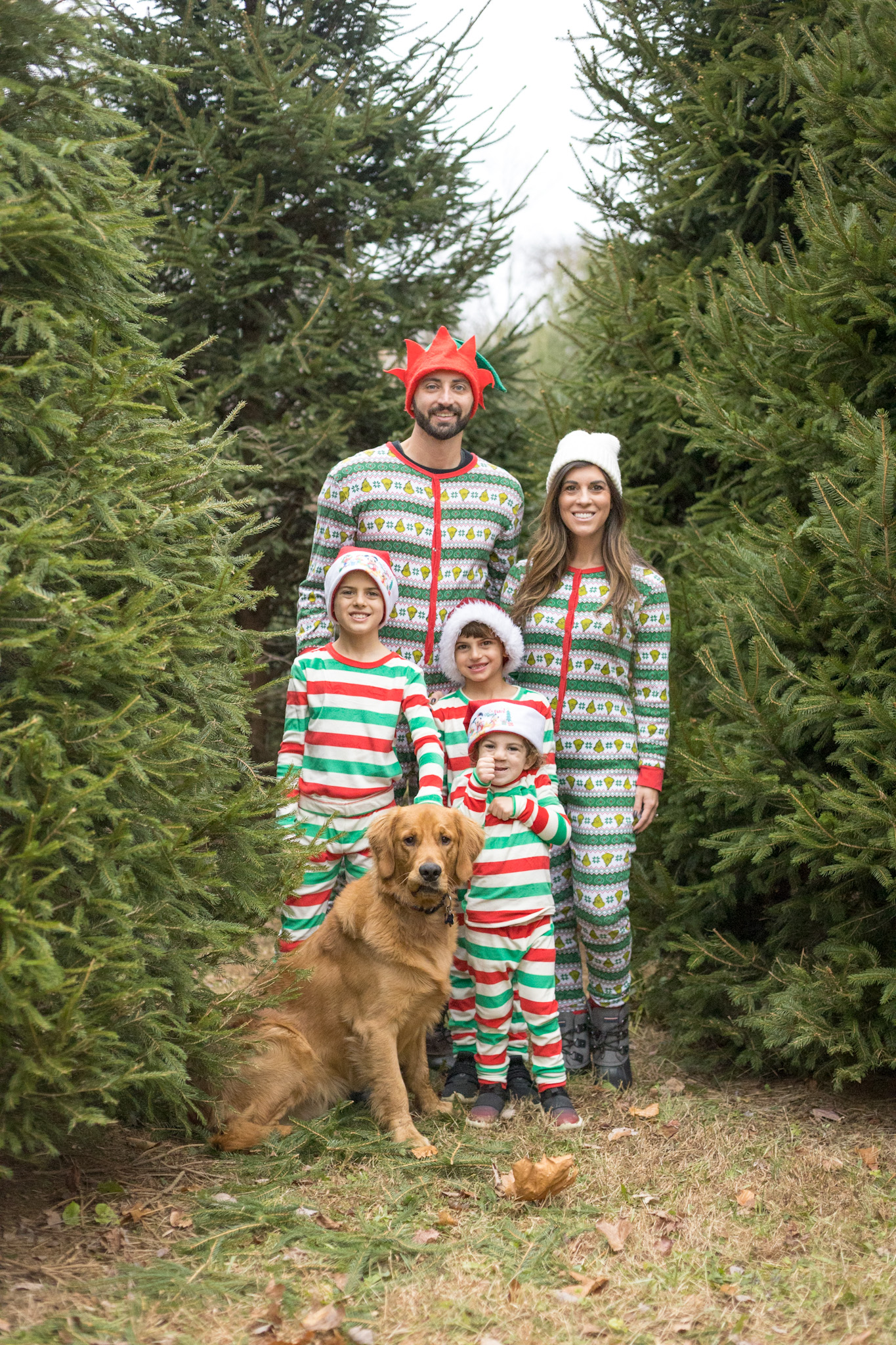 Of course in the midst of all these wonderful moments there's also the mix of trying days, times the kids have driven us crazy, or moments where we need a do over. Such is life, right? But through it all, we are so appreciative of God's favor and blessings over our family.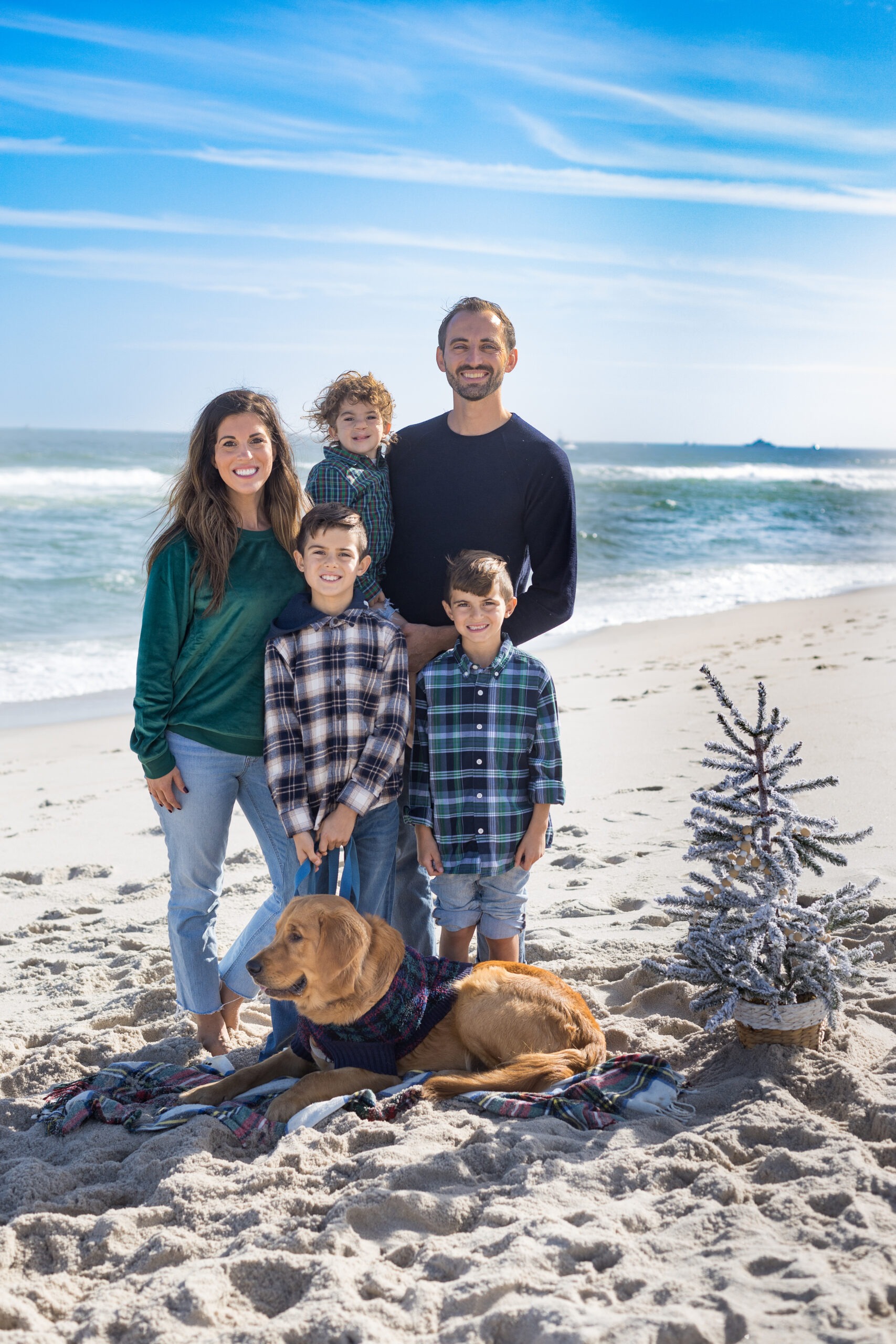 I'm not sure what crossroad this leaves me at in terms of blogging, but I'm going to continue to take things as they come, and those of you who stick around and pop in here and there will always be so appreciated.
We aren't sure what 2023 will hold, but we are ready to make it another great year!