Is it still ok to say Happy New Year? I'm gonna go with, yes. Man oh man, this year, or more like last year, seemed to fly on by. Even though there were days that felt extremelyyyyy long (I'm looking at you virtual learning), overall, it still feels like it went by in the blink of an eye.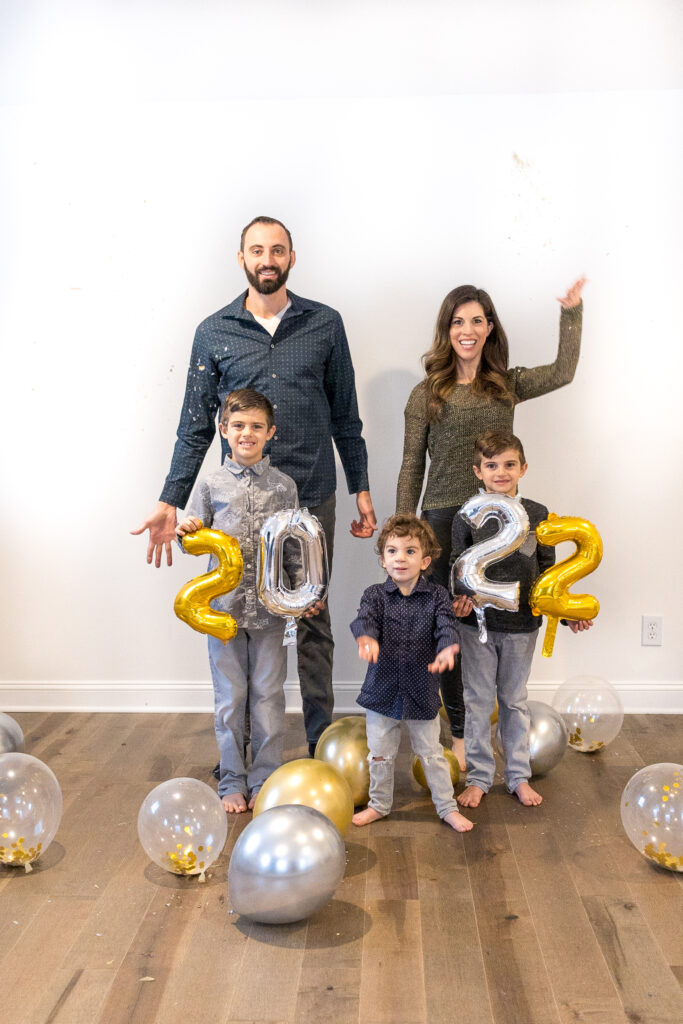 Typically I would pick a word, or words for the year, or something to focus on. In all honesty, I'm not feeling it this year. The past two years have been such a rollercoaster that it feels like I need to take one day at a time. Hmmm, maybe that should be my thing?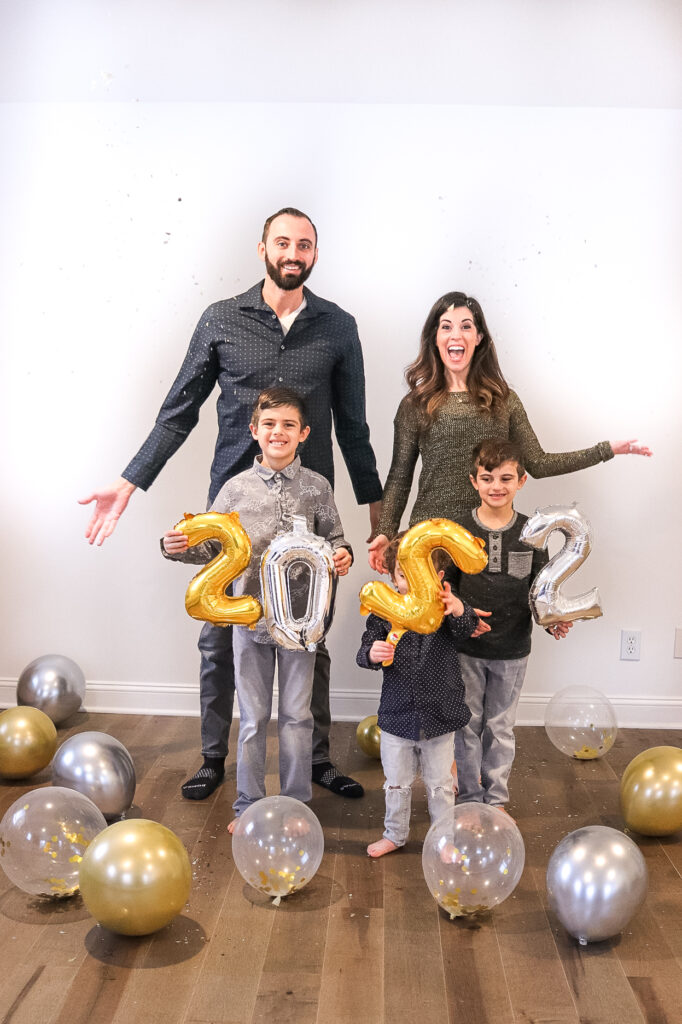 Anyway, it would be amazing if we knew what was on the horizon for this year and how things would work out. I have no clue what this year will bring, but I know the one who does. And just like the past years, I'm going to keep trusting, keep praying, and hoping for all things to be worked out for my good.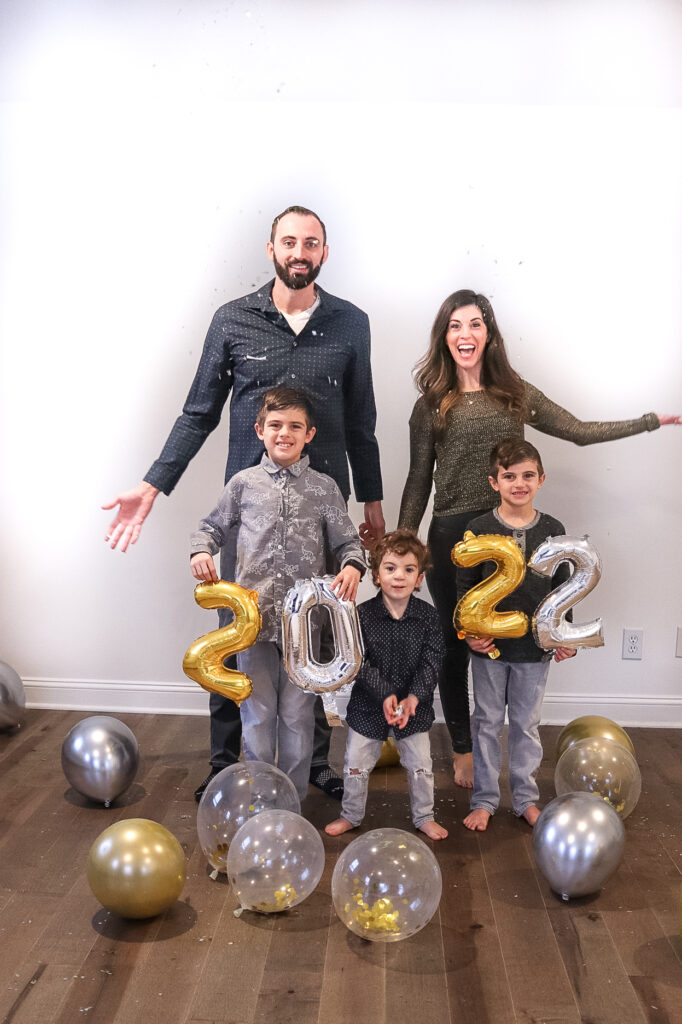 We took our traditional 12pm NYE kids countdown pics and had fun with all the balloons and confetti. Now that I think about it, since we've been doing this, going back almost 7 years now, I don't remember having a sunny decent NYE. They've all seemed to be gloomy, overcast, or raining.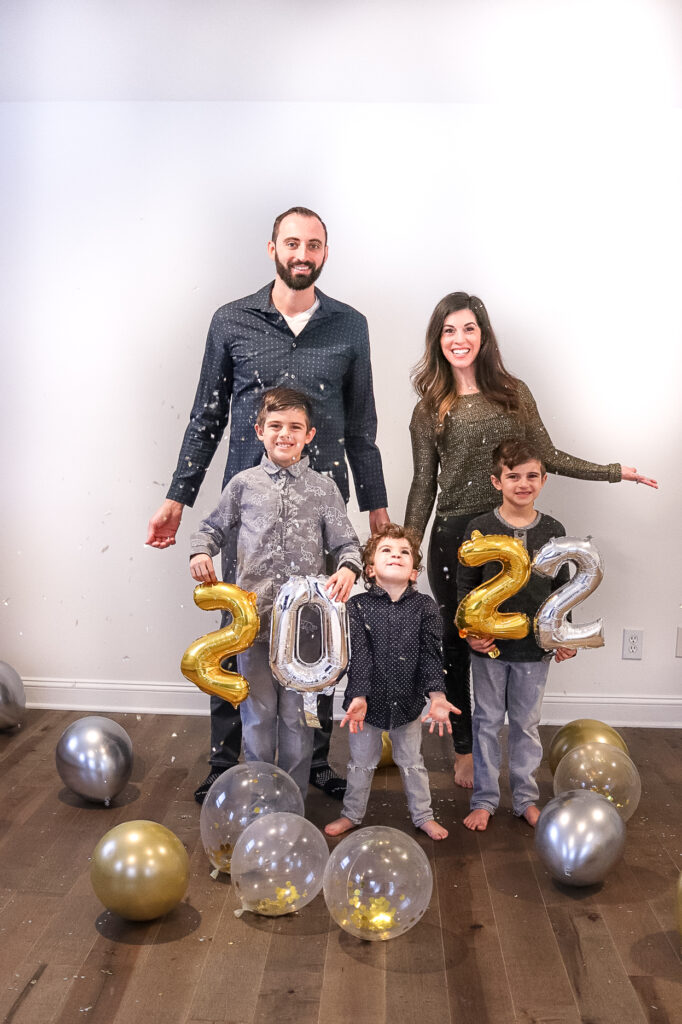 The big boys wanted to try and stay up this year, and they both made it! We went outside and set off some fireworks, did sparklers, and enjoyed midnight hugs and snuggles.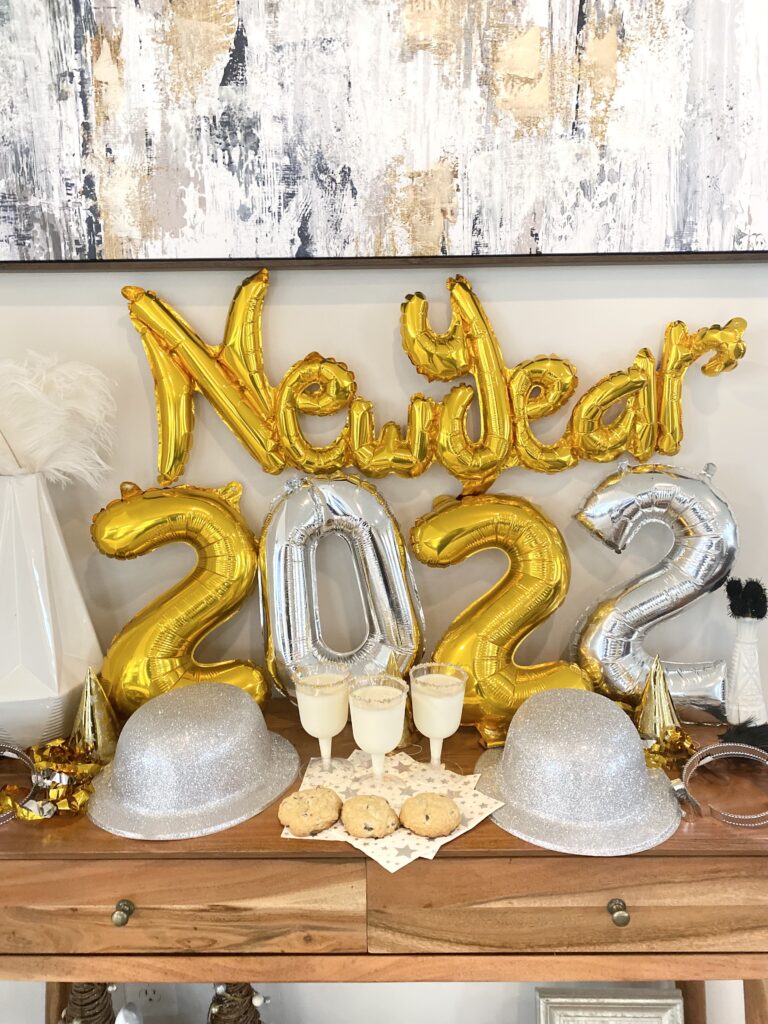 Every hour they tried something different, like, run around the house for 2 minutes, do jumping jacks, things to keep them awake. We had a bunch of appetizers, crab legs, ordered pizzas, and kept ourselves nice and full.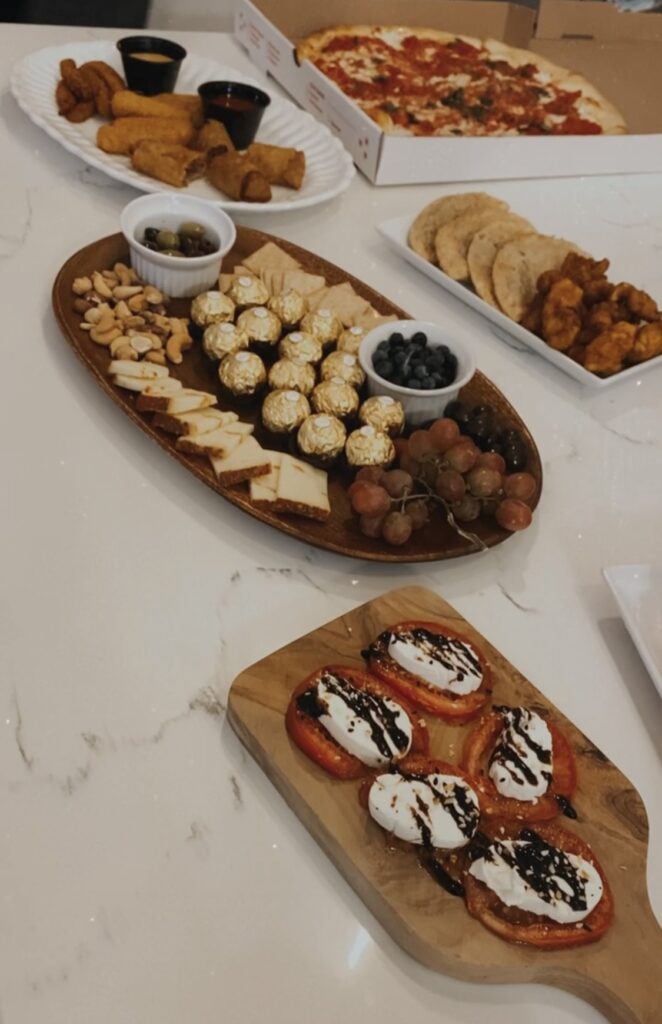 NYE might have looked a lot different than it did several years ago. Eric and I always used to go out with our friends, even after we had the boys, but I don't see those days coming back anytime soon, or ever for that matter. And you know what, I'm not even mad about it. It's nice to retire a season of year life that felt fitting at the time but now looks exhausting looking back on it. Haha can anyone else relate?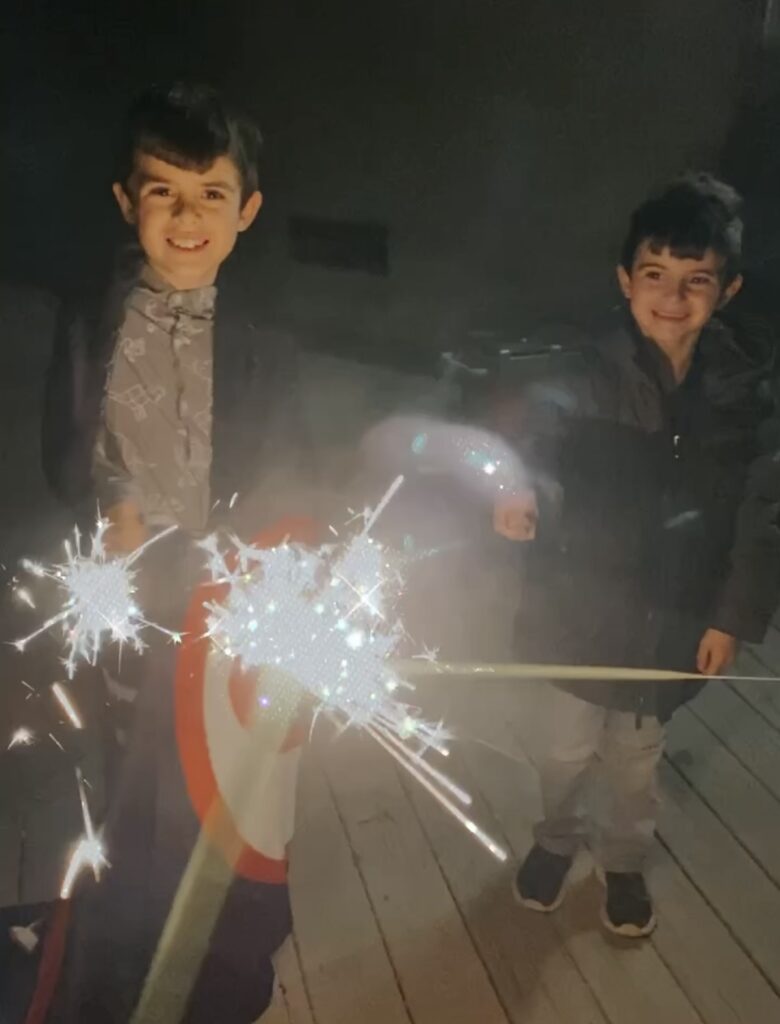 Wishing you a wonderful New Year and a 2022 filled with much love and happiness!