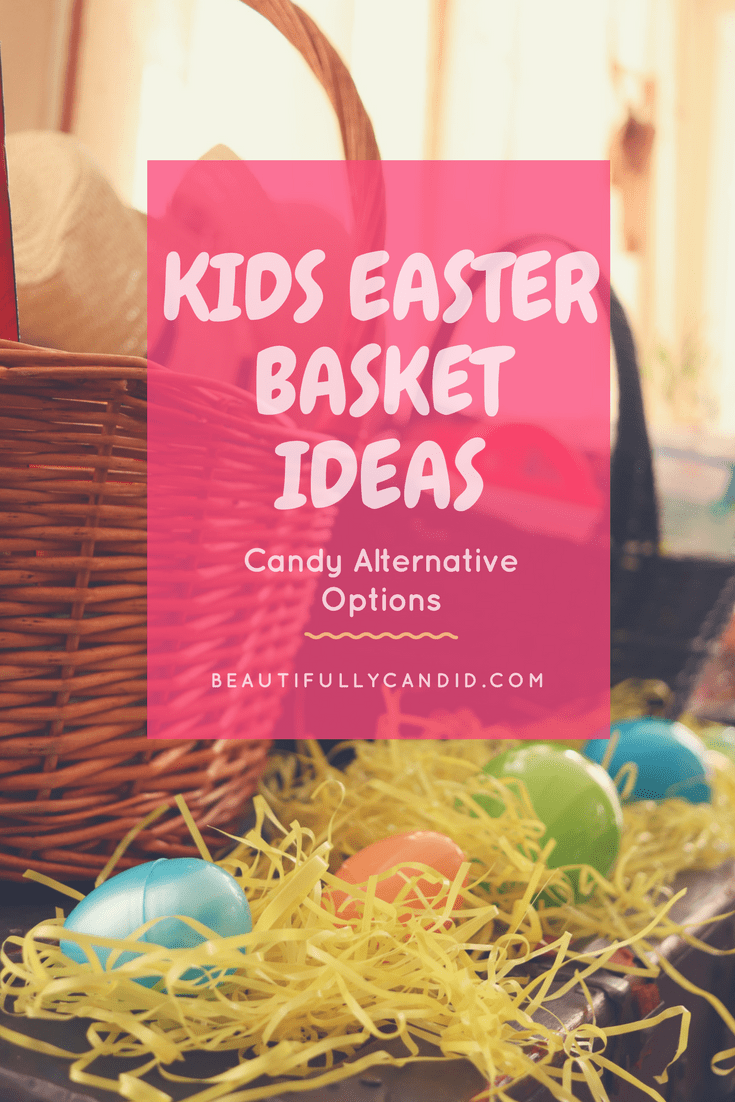 This post contains affiliate links in which I get commission for purchases or clicks made through links in this post. Thank you for your continued support.
It's hard to believe we're talking about Easter again. It feels like just a few months ago I was sharing the boys Easter baskets and planning out an egg hunt for our backyard.
It looks like this year will be a bit tricky because we are still covered in snow over here and I'm not sure how much it will actually warm up. I know we'll make it all work, but I do miss Easter being later on in the month.
Looking back at my previous posts (here, here, and here) and sharing the boys baskets, I've noticed a pattern. I think I've unintentionally started some basket traditions aside from our regular Easter traditions as a family. It looks like what I put in them has been consistent year after year with a few changes here and there as they get older.
Being the brave soul that I am, I ventured to HomeGoods over the weekend with the boys while Eric was working on a paper for his Masters class. I have to say, they were very well behaved and we walked out doing a happy dance because no one broke anything. My favorite part of the trip was when they spotted the dog aisle and asked if they could get a few things for Coaty and make him a basket. How could I say no to that? The answer is, you don't. Our dog will also be getting a basket this year with some new toys and treats and the boys have already put it together and stashed it away in a special hiding place.
Most of the items for their baskets I picked up from Target's dollar spot, I mean, can anyone walk past that section and not think about picking something up? I'd like to know who you are and if you're some magical creature with the strongest will power, ever. I also picked up a few things for them during Old Navy's sale because we typically start to get things ready for our family trip. You guys, I am so excited to announce soon where we will be traveling this year. It's not where we originally intended but I am over the moon and ready to leave like now. Anyway, that's another post so stayed tuned.
Here's a look at what's in their baskets…
Bug Catcher
Rubber Finger Shooters
Dot-to-Dot Activity Books
Color Me Canvas Bags
Sidewalk Chalk
Band Aids
Fruit Snacks
Lunch Box Snacks
Now it's your turn to join in on the fun and share more about what you put in your baskets.

To link up-grab our graphic, link up, and let's get to chatting! Make sure to stop by a few other posts in the link up for an extra bit of girl chat!

And don't forget to follow your hosts!
Danielle – Bloglovin | Instagram | Pinterest | Twitter
Emily- Bloglovin | Instagram | Pinterest |
Lindsay- Bloglovin | Facebook | Instagram | Pinterest | Twitter
Lizzie-Bloglovin | Facebook | Instagram | Pinterest
Sierra- Bloglovin | Instagram | Pinterest | Twitter | Facebook