Happy Friday, friends! I hope everyone had a great week. Even though ours is ending in rain it was a beautiful first day of spring, so we'll take it. I'm hopeful that the next few weeks will bring some better weather and more sunshine. My mom watched the boys for me one night when I needed to attend a local food series event that I'll be sharing more about in the weeks to come. It happened to be the same night Eric had a work conference and a dinner he couldn't get out of. It was mom to the rescue. That's one of the great benefits about being closer to everyone now. It always helps to have some extra hands.
Here's a look at some of my favorites from the week…
St. Patrick's Day:
we might not have worn the traditional St. Patrick's Day green but we did have some variations of it. The boys have a few green shirts that they wear so I decided to let them pick whatever one they wanted for the day. I used to pick their clothes out a lot but now I'm ok with them picking even if their outfits are mix matched or not the most trendy things around. I like them to feel confident in their style and it's cute to see what they like. We still have our moments where tantrums break out because I won't let them wear the same pair of pants or shirt three days in a row. Isn't that just life with kids? You pick and choose your battles.
would it even be a celebration if I didn't break out a little breakfast spread for them? I think not. The last one I did for them was for
Valentine's Day
. While this one wasn't really over the top, it worked.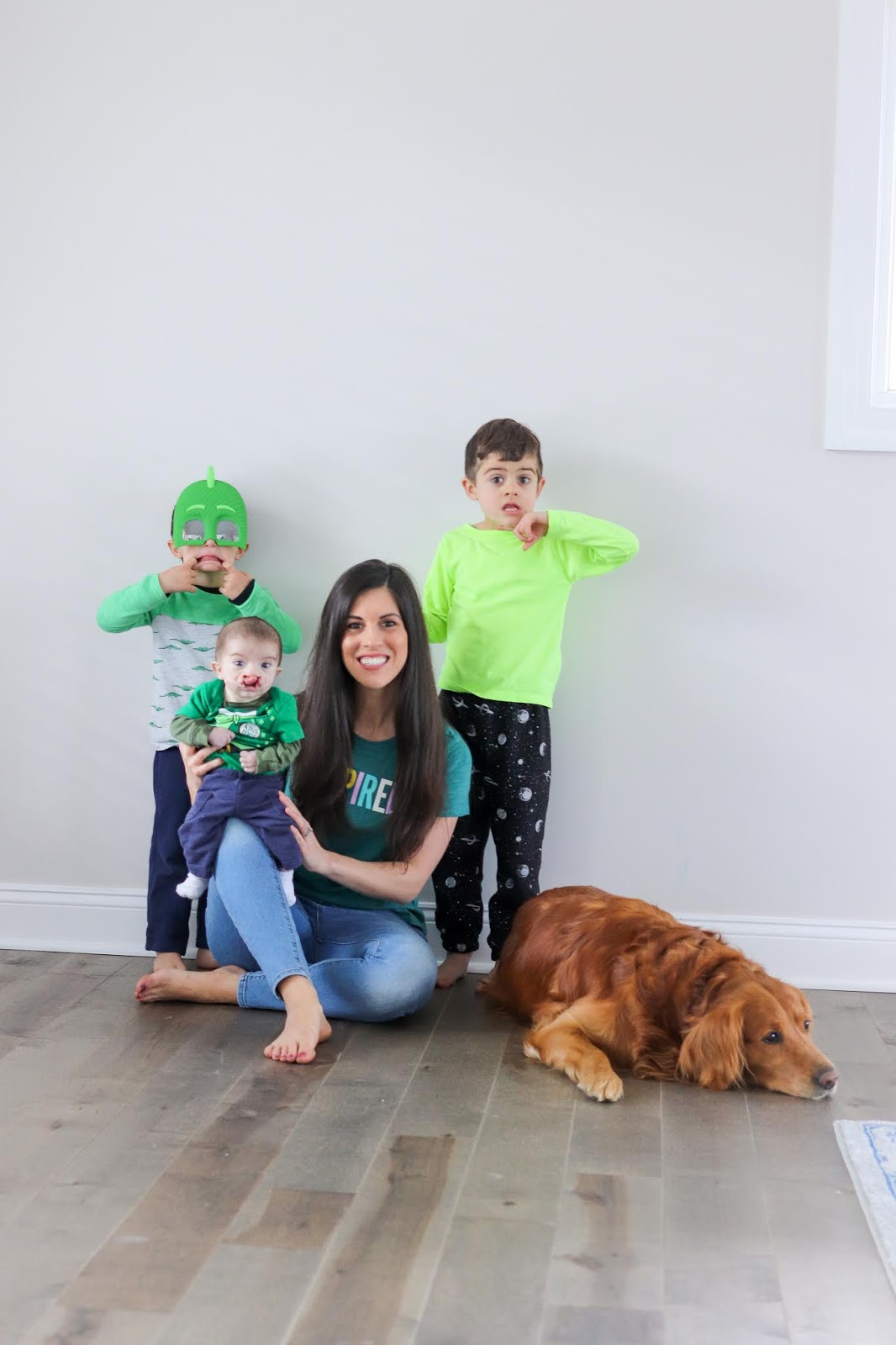 Ok, confession. I ran to the dollar tree the Friday before St. Patrick's day and silly me thought there might have been some decorations left. Not so much. The only thing I could find in there was a few feathered boas and an oversized bedazzled bowtie. That wasn't going to work. I wandered on over to the Easter section which wasn't hard because it was as if the Easter bunny himself hopped down the aisles and spread Easter cheer. I did pick up the things I needed for Easter so now I'm ahead of the game. Anyway, I came across green Easter grass, and bingo! My St. Patrick's Day table decor. My mother in-law came over to drop off some goodies for the boys, she was obviously on her game, and had some gold coins and trinkets for them. I snuck them after they went to bed and put them around the table along with some signature lucky charms cereal treats. Our breakfast consisted of these no food coloring green pancakes, some kiwi, and green apples.
Baby C Is 4 Months:
our little man turned 4 months old this week. He is seriously such a precious little guy and it's so fun to see his sweet personality come about. I mentioned in my favorites last week that we made the decision to change his craniofacial team. We're excited to see him making some more progress. We still have a journey ahead of us but this little guy is so worth it.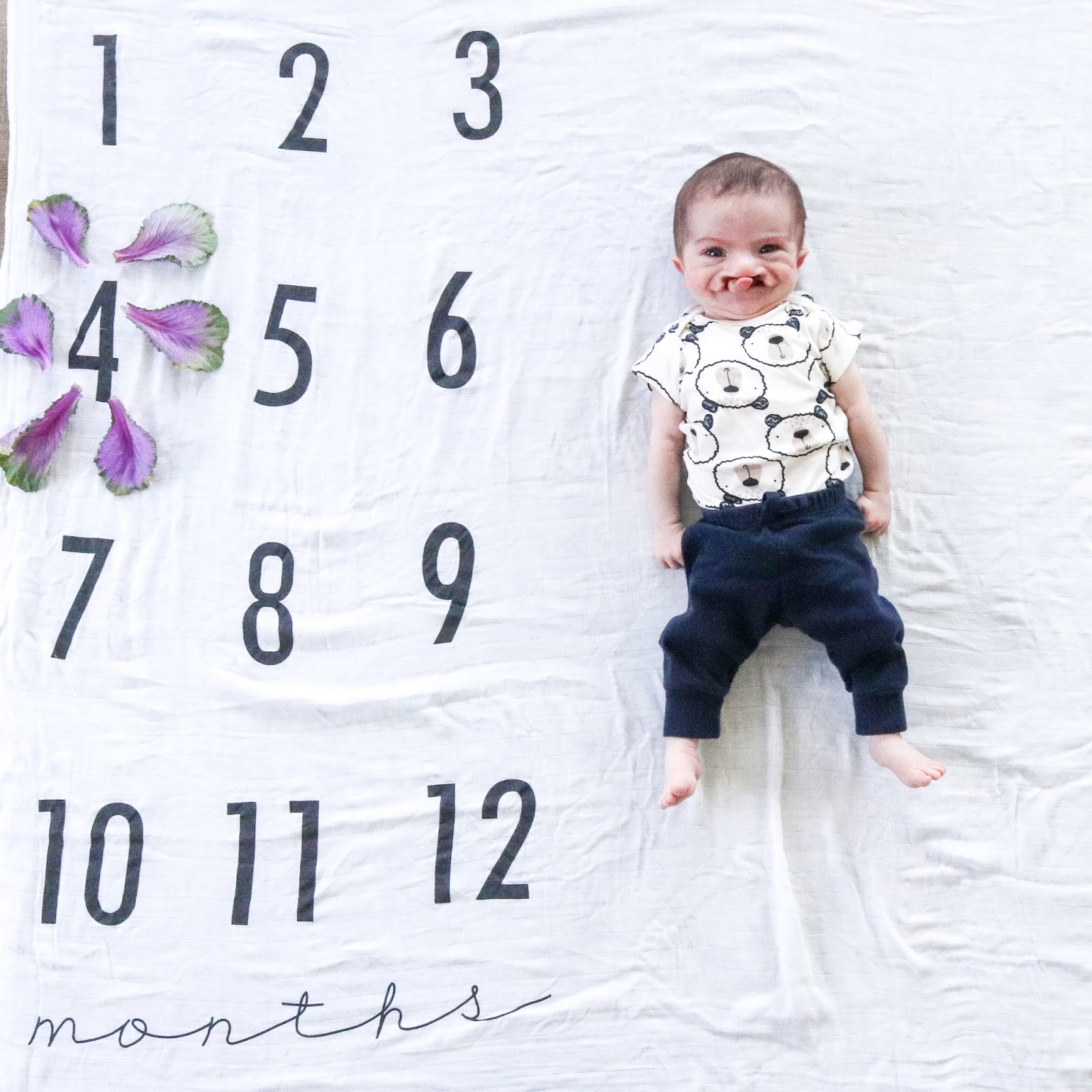 Spring Is In The Air:
happy spring! It's officially here, even though it might not feel like it, just yet, we are one step closer to nicer days. The beginning of the week was beautiful and we were able to enjoy some walks outside and of course my little adventurers found three snakes near our yard. Let's just say I was not thrilled about that. These boys have no fear and I don't know what bothered me more. That, or that we have snakes slithering around on our property. I get it, we have a lot of land now so critters are bound to make their way around. But, ugghhh can a boy mama catch a break? I guess the answer to that is, no.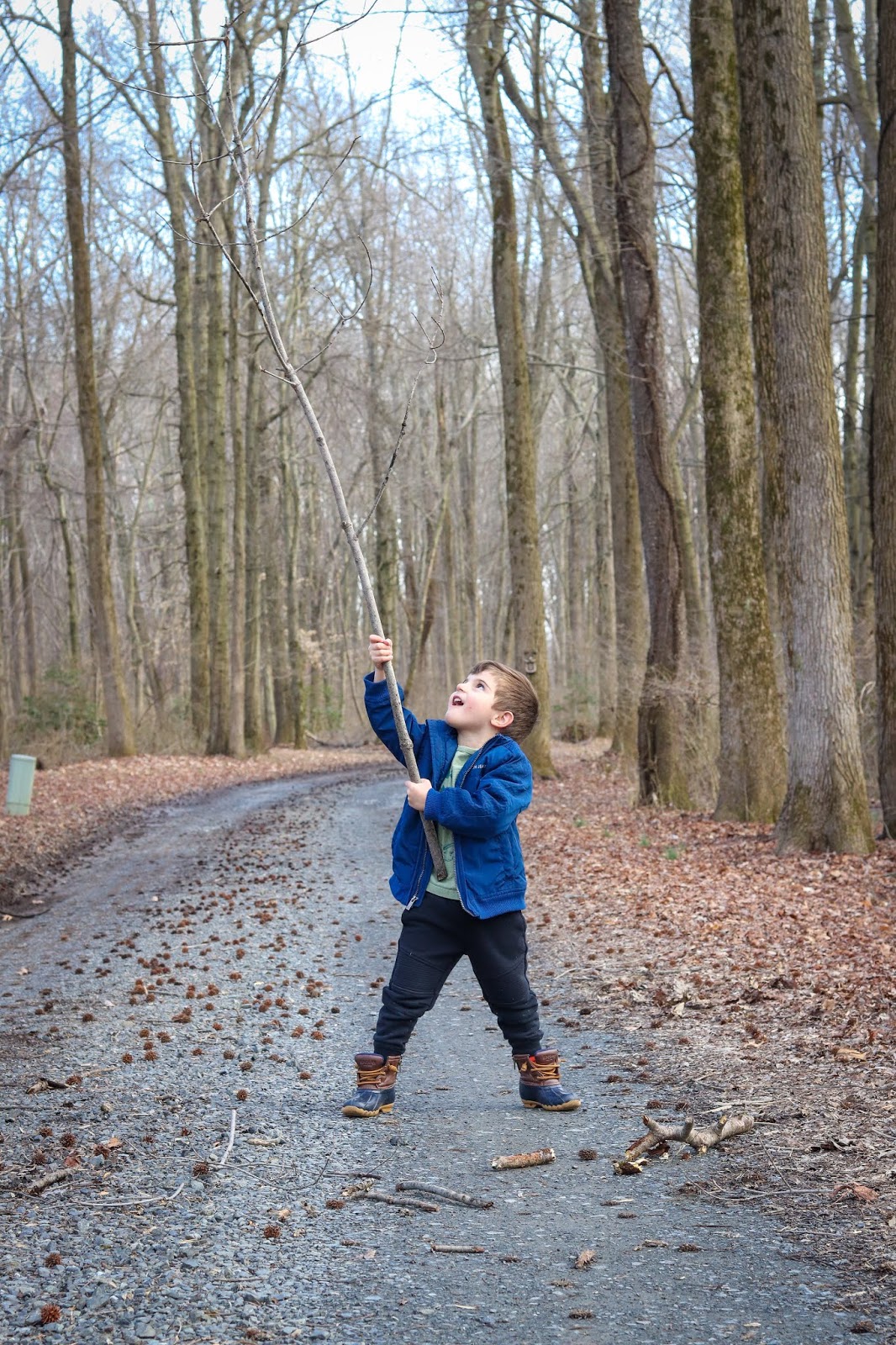 they have this little bug catcher type contraption thing that they put them in and knew there was no way they were bringing them inside the house. Well, these clever little guys somehow talked us into letting them bring them in the back door and before we knew it they were carrying this tank around giving them a tour of the house (are these kids serious???). Once I realized what was going on I scooted them out the door because there is no way I want a snake to know the ins and outs of my house. They were released later on that night and ever since then they want to go outside to find more. Every. Single. Day. As excited as I am for spring, I have no clue what these boys will bring me.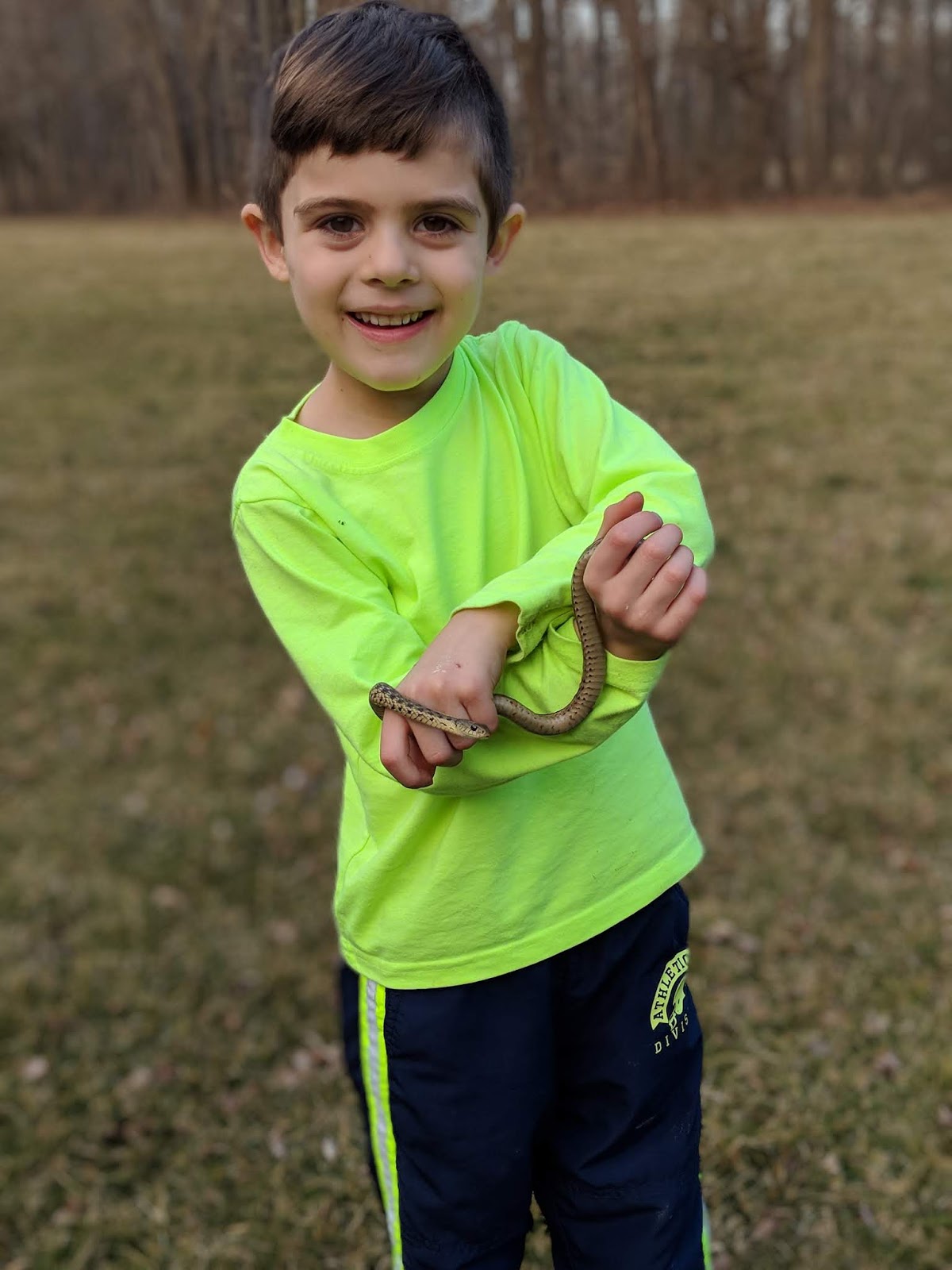 Blush With A Pop Of Leopard:
the only girly thing going on over here right now is my blush colored top. I shared earlier this week this
simple spring look
that I enjoyed wearing when the weather was nice. The added pop of animal print with my
espadrille slide mules
(they also come in two different colors) gave it a little something extra. Are you yay or nay for animal print?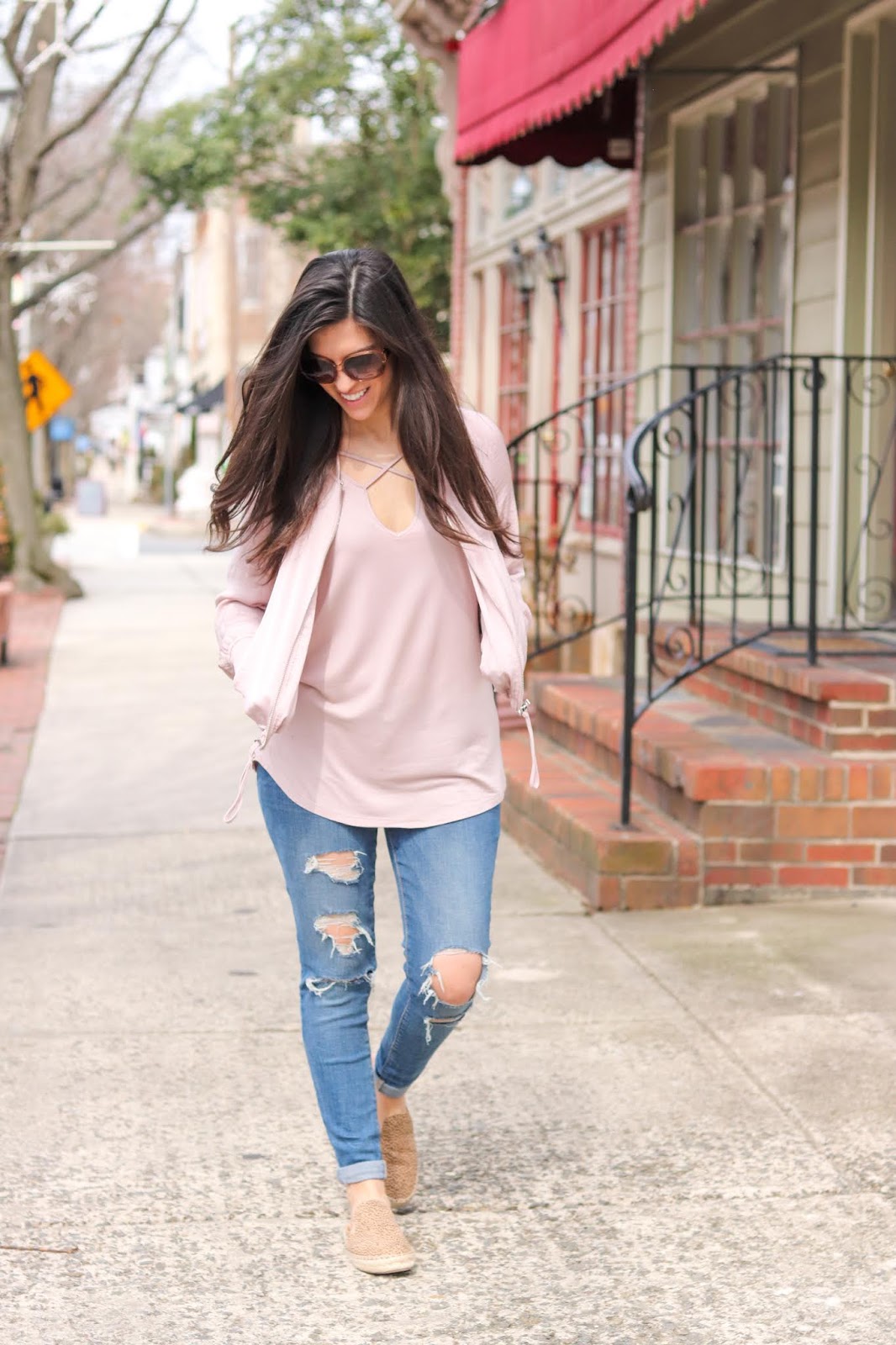 Favorite Finds:
This section contains affiliate links in which I get commission for purchases or clicks made at no additional cost to you. Thank you for your continued support.


it looks like old navy got me again this week, but everything I did get was on a super sale. My boys have been wanting to wear nothing but jogger pants lately. I mean, it's been a big struggle to get them in anything else. I came across these
sweater knit joggers
for myself and now I see why the boys love them so much. They are soooo comfortable. I'm hoping to get a post together with all of us in our joggers once this rain make its way out of here. I also bought this
relaxed tie-front top
. If I could just wear these two together all the time it would be the perfect relaxed outfit. Thinking ahead to warmer days, I also picked up these
distressed denim cut-offs
. I have a lot of shorter shorts that I don't know how much I will be wearing anymore, and I loved the length on these. We also hit a sale for the boys and picked them up, you guessed it, new
joggers
. These are still currently on sale
here
and
here
. They also had some really cute
baby sweaters
on sale.
ok, so onto some home decor talk. If you caught my stories (@beautifully_candid) then you might have seen me talking more about our dining room table that we painted the base of it black to give it a two-toned look. We love how it came out and can't wait to see this room come together. Our
area rug
just arrived this week but we haven't gotten a chance to roll it out yet. I'm hoping we'll get that setup today so you can check back in my stories because I'm sure I'll share it there. I am so torn between two chairs that I asked all of you to vote on in my stories. The results were a little all over the place and after people voted sooo many of you private messaged and said you voted for this one, but you really like both. As most of you know I am way out numbered in my house. Most of my accents in my house happen to be of some sort of blue. It is my favorite color, and the more I shop for home decor pieces, the more I notice majority of accent pieces are predominantly blue where ever you go. I think I really like these
mauve chairs
because it will allow me to have a little bit of girly without being over the top, butttt, at the same time I love these
classic black chairs
too. Ugh, it's so hard. I haven't pulled the trigger on either yet but I do know that whatever we decide I do want to go with a velvet finish.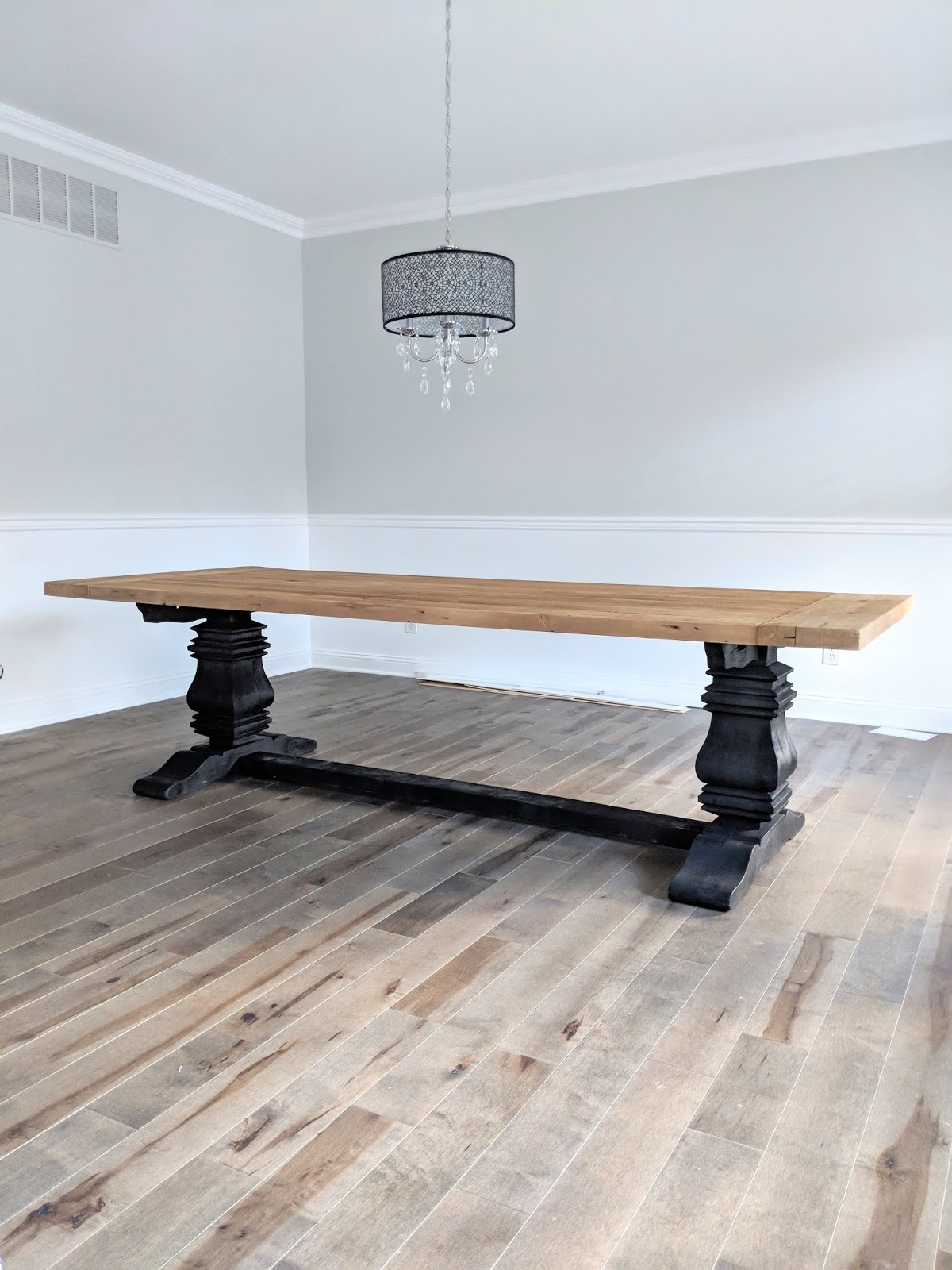 I hope you all have a great first weekend of spring!