Hello there, friends! I hope you had a great week. The weather was beautiful here which made it so enjoyable. When the boys were on their lunch breaks from virtual school we sat outside for lunch and soaked up the sun in the cool fall breeze. Early fall is one of my favorites but I'm not so sure I'll be ready for it to get really cold. I guess that's nothing I can control, so moving on.
The boys will be starting in person hybrid classes on Monday and I have some mixed feelings about it. I'm not going to lie, I'm happy they're going back. They need to have more structure, a different atmosphere, and someone with an educational background to equip them with the fundamentals they need. There's only so much I can survive on with Pinterest learning ideas. I know they need this. I see the struggles with virtual learning and can only pray for the best as they go back into the classroom.
On the other hand, we've been together every day since March and I'm not sure what I'm going to do with myself. I mean, I'm sure I will have plenty to do, but the first few days are going to feel weird. I know I'll need to get to used to the house being quiet for a few hours out of the day. Any tips or suggestions that helped your little ones when they went back to in person learning?
Let's get into some favorites, shall we…
Apple Picking
If you caught my family apple picking adventure post that I shared then you know how excited I get about this tradition each year. We've been loving all of the apples and I'm not even sure I'll have enough to bake with this year. I'm not complaining though. That just means we'll have to head back for another trip.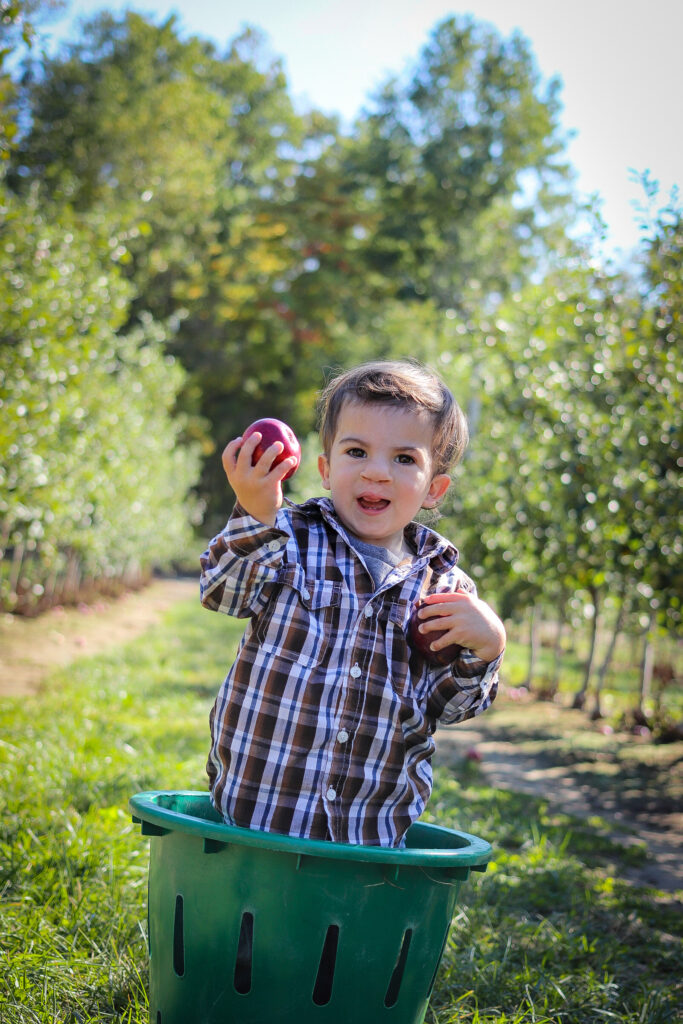 Birthday Celebration
My oldest son turned 7 and my mama heart can barely handle it. Why do they have to grow so quickly?! Motherhood can be so bittersweet. On one hand we love seeing our kids grow, learn, and flourish, but there are many times we would love to keep them little and innocent.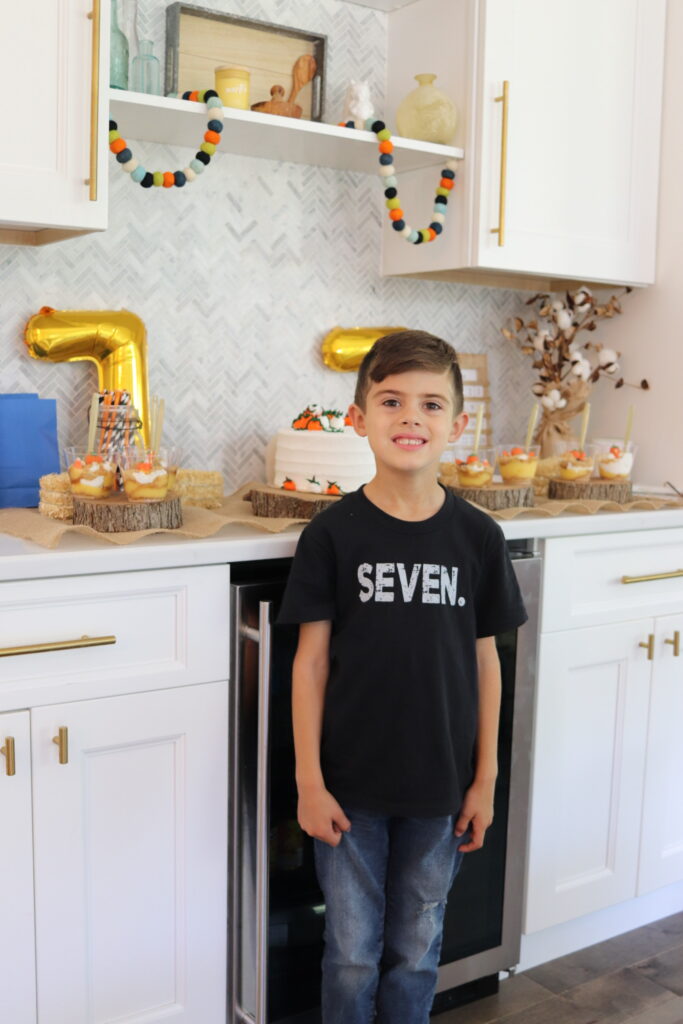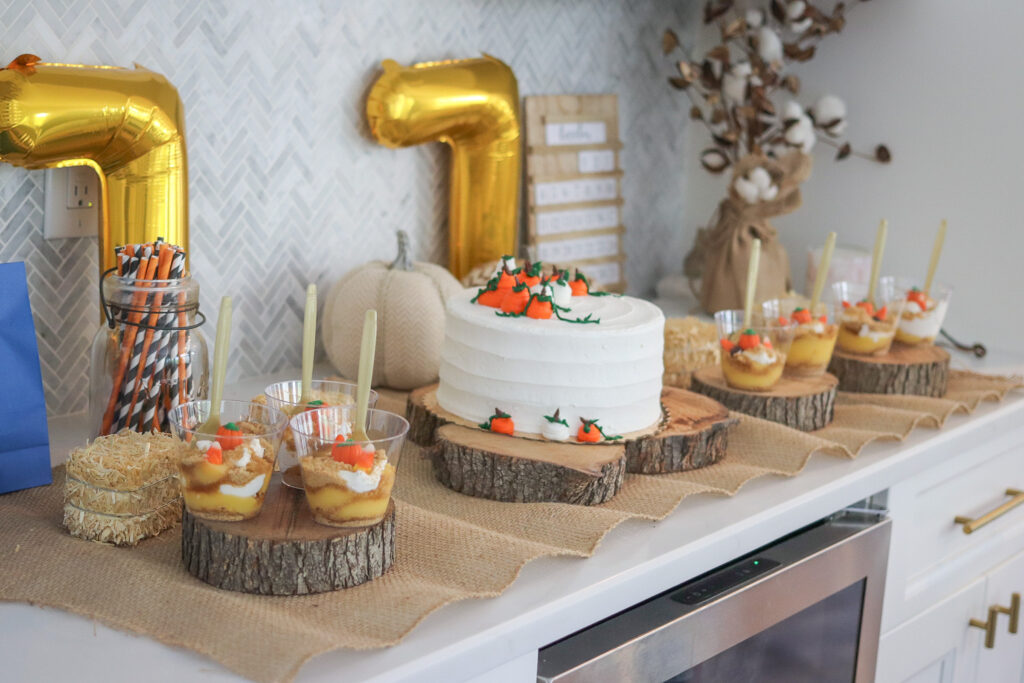 We had a small family party for our big boy and enjoyed this time of season with a pumpkin pizza party. Not exactly those two together, on a pizza that is. Although, that could be an interesting combo.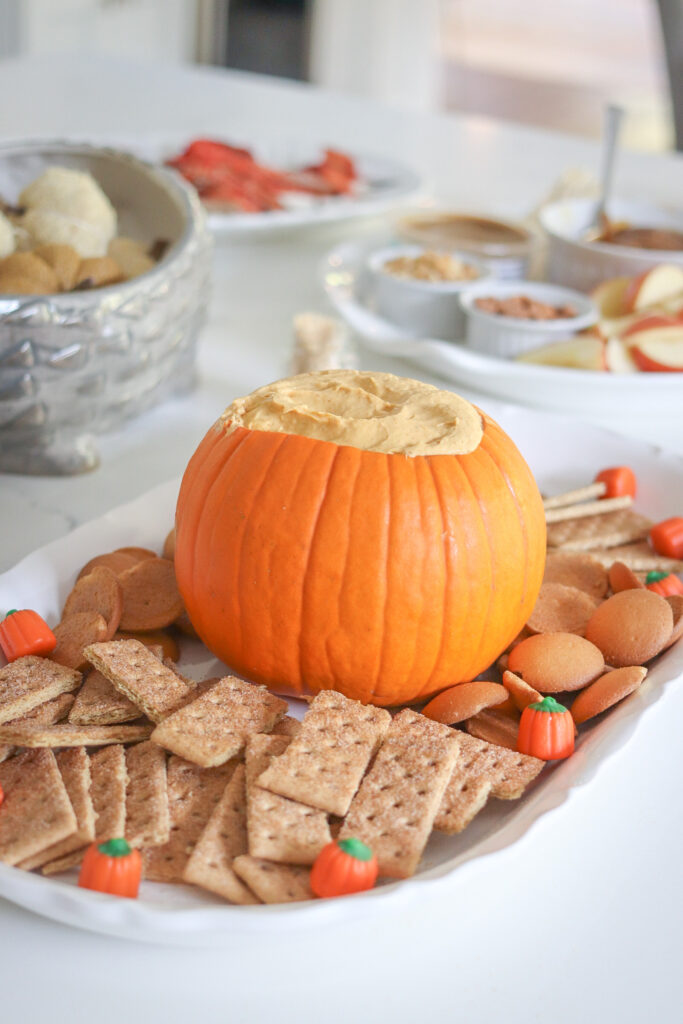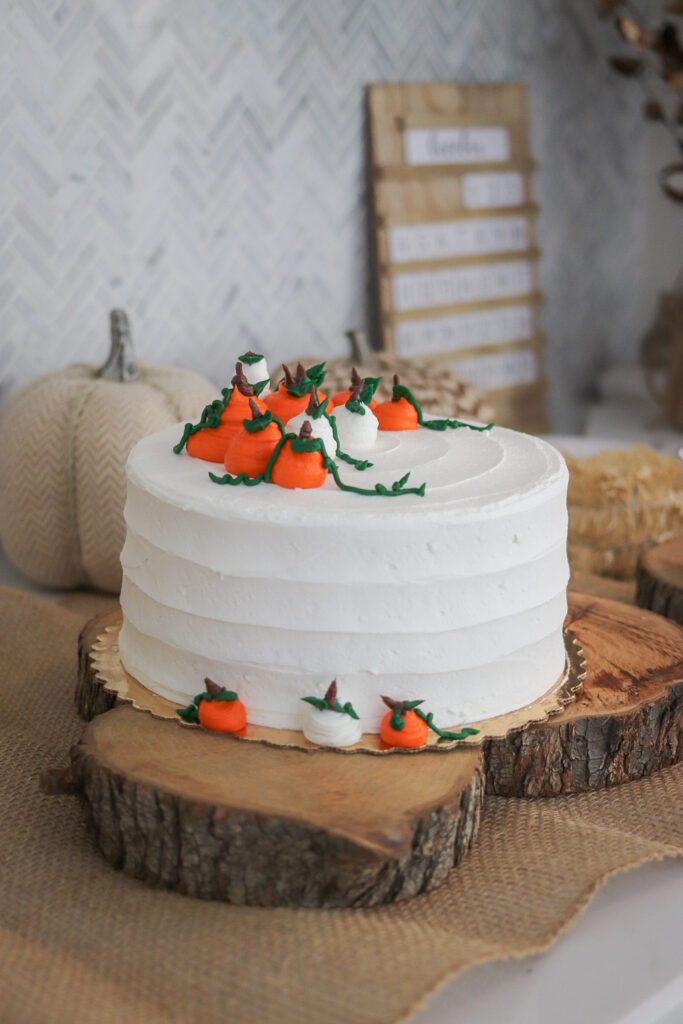 You all know I love an excuse to put out some decorations and make things special. Last year he had a woodland themed party but with this year being different we didn't have a house full of friends over. My party bins have accumulated over the years, but I love that I didn't have to buy anything for this little setup and was able to use things that we previously had.
Fall Camping
I could probably make all of this the rest of my favorites but I'll try to break our trip up a bit. We took our Airstream out and headed to NY for some fall camping. Camping in the fall is one of my favorites. There's something special about the leaves changing, spending time outside, and enjoying the mild weather.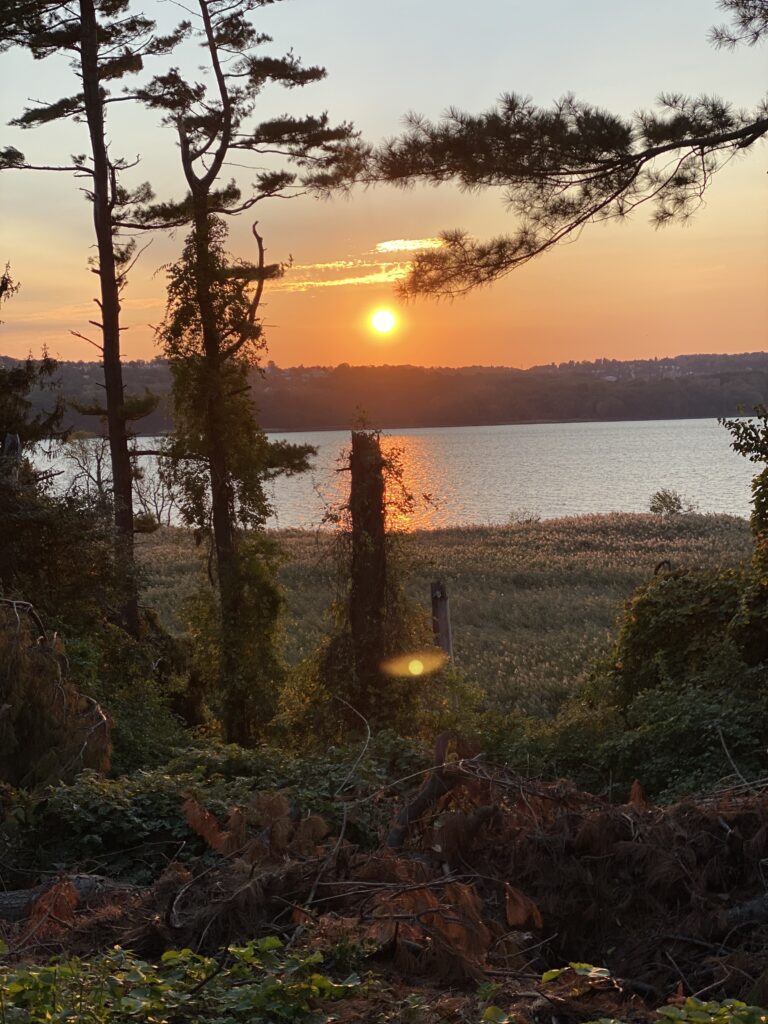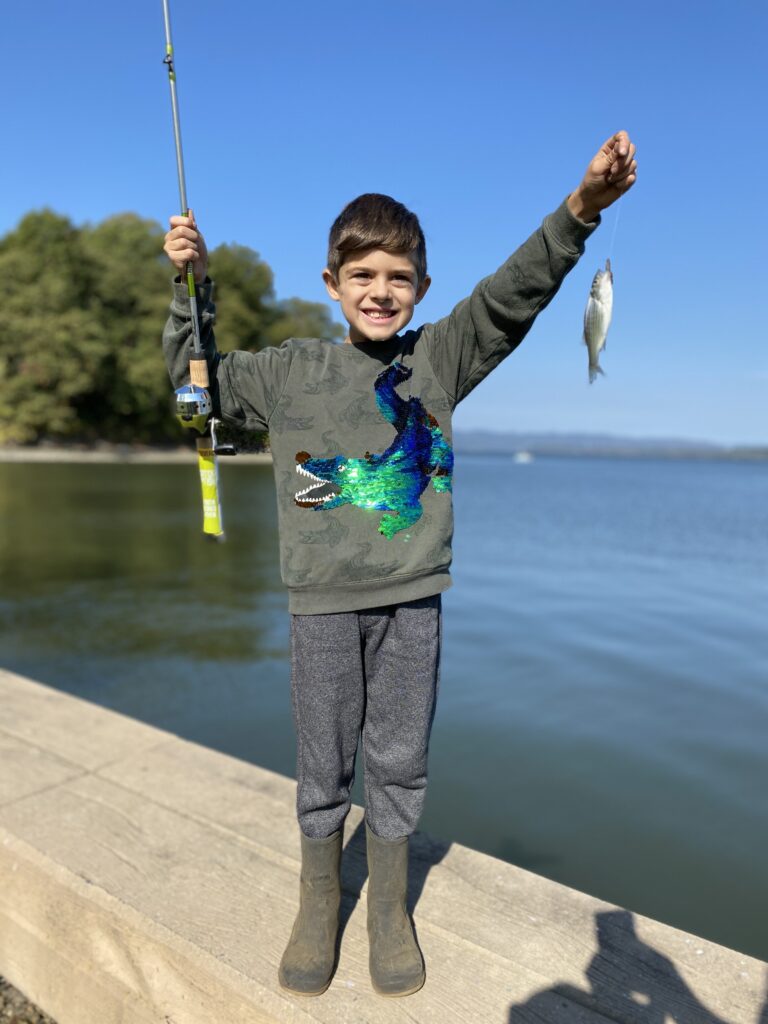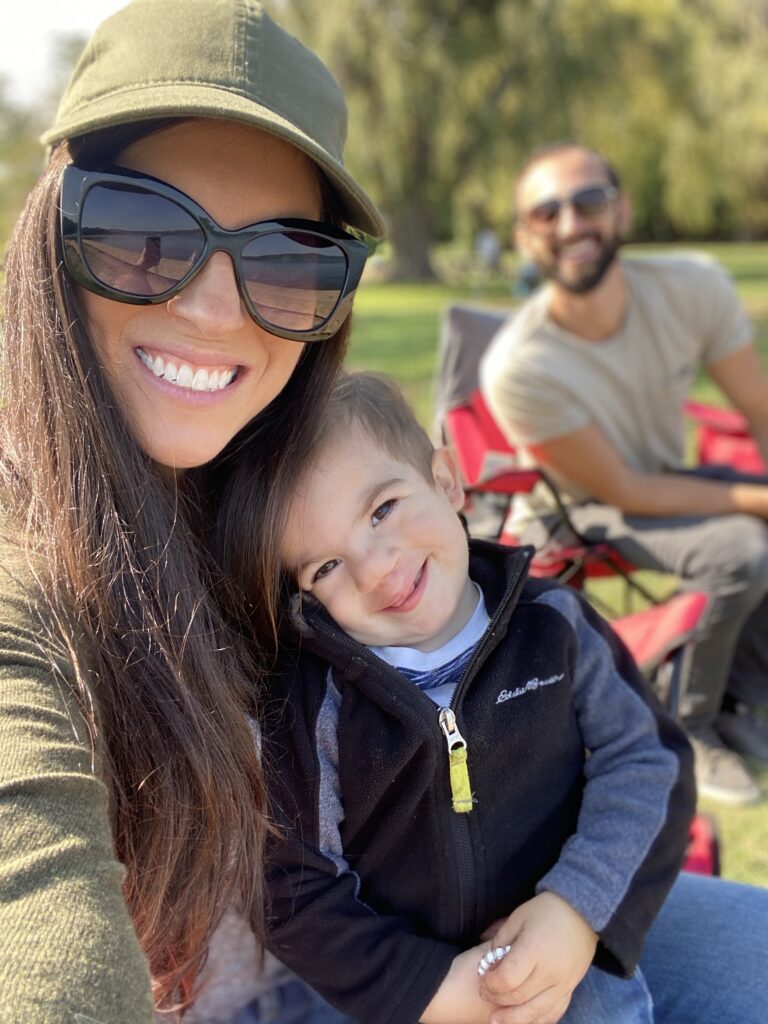 I'm convinced the boys would live outside if we let them. They are always up for an adventure and I love how creative they get and work with what they have around them. We forgot to bring some of their toys with us and they didn't ask or miss them one bit.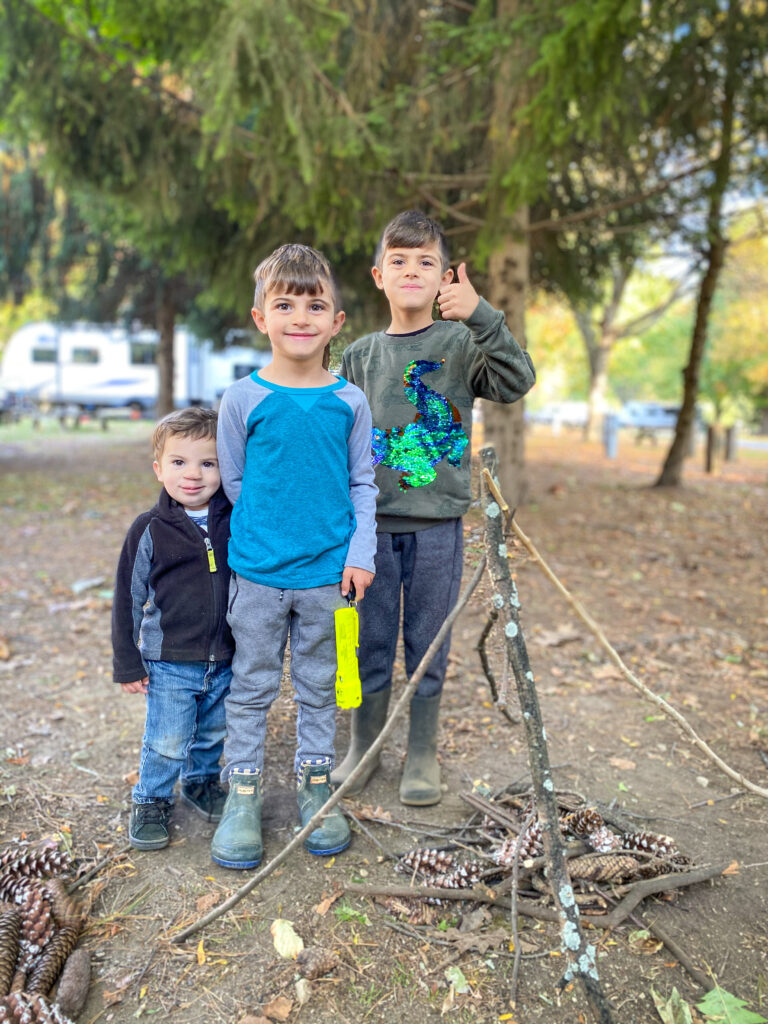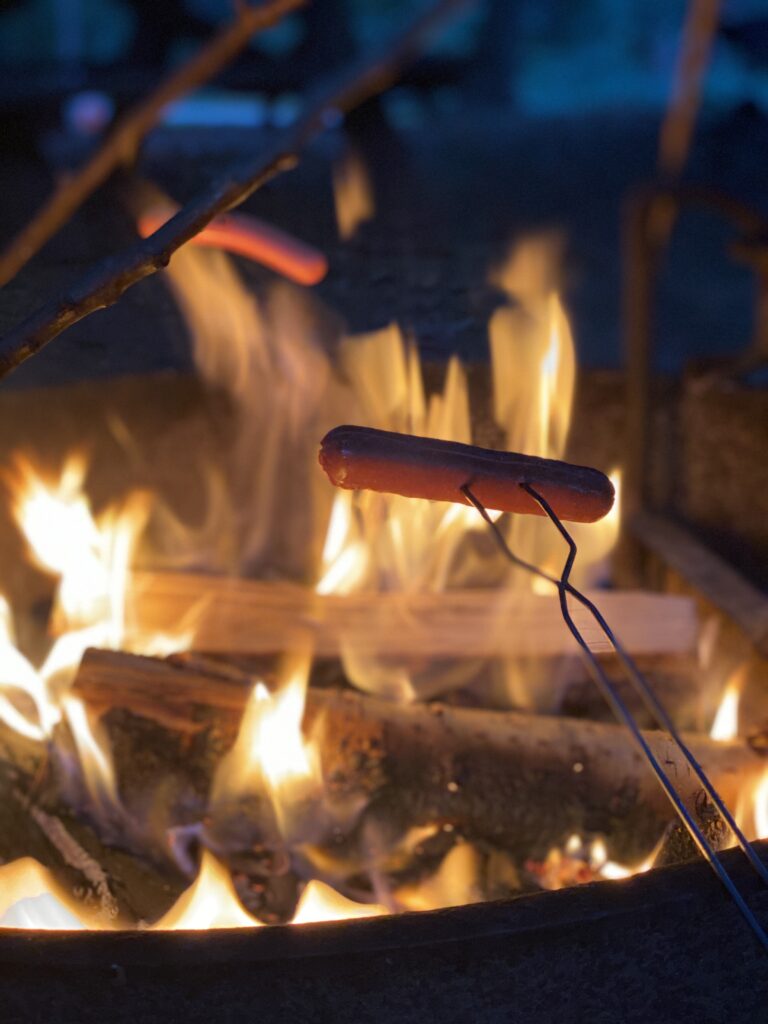 Jack O Lantern Time
If you've been a frequent reader around here you might remember that we've been going to this event for years now. It started out as something different to check out the boys when they were tiny that quickly turned into a fall tradition for us.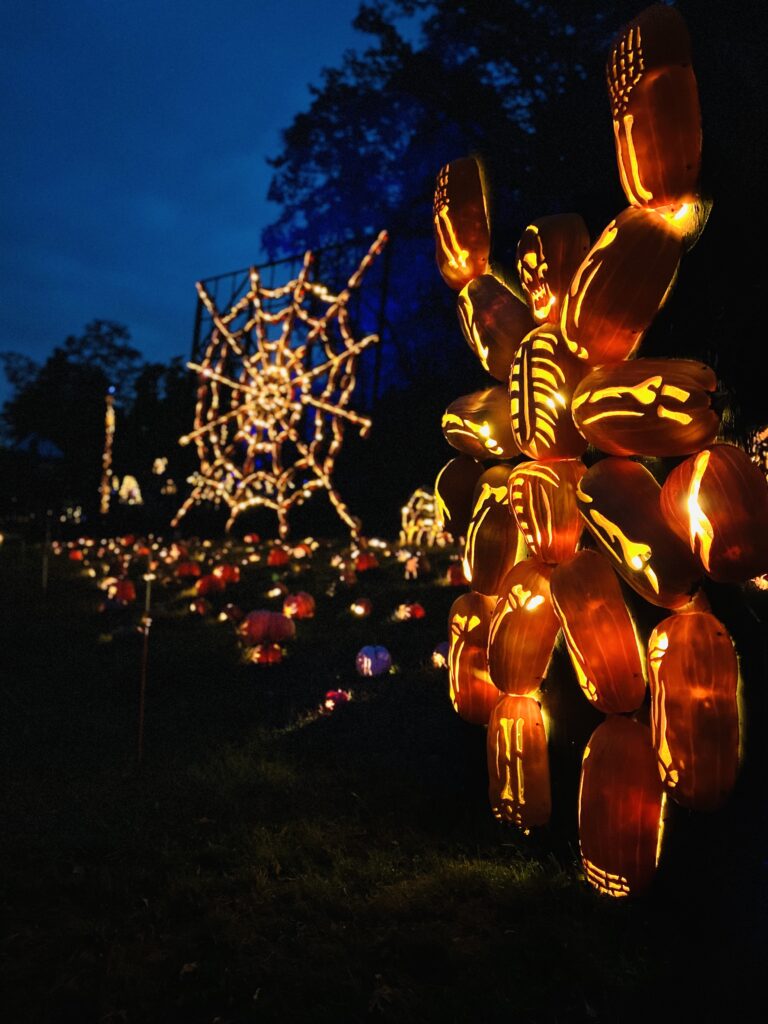 It was so fun to see all of the carved pumpkins and the different things they incorporate each year. I loved how it was so limited this year and we were lucky to snag tickets over the summer.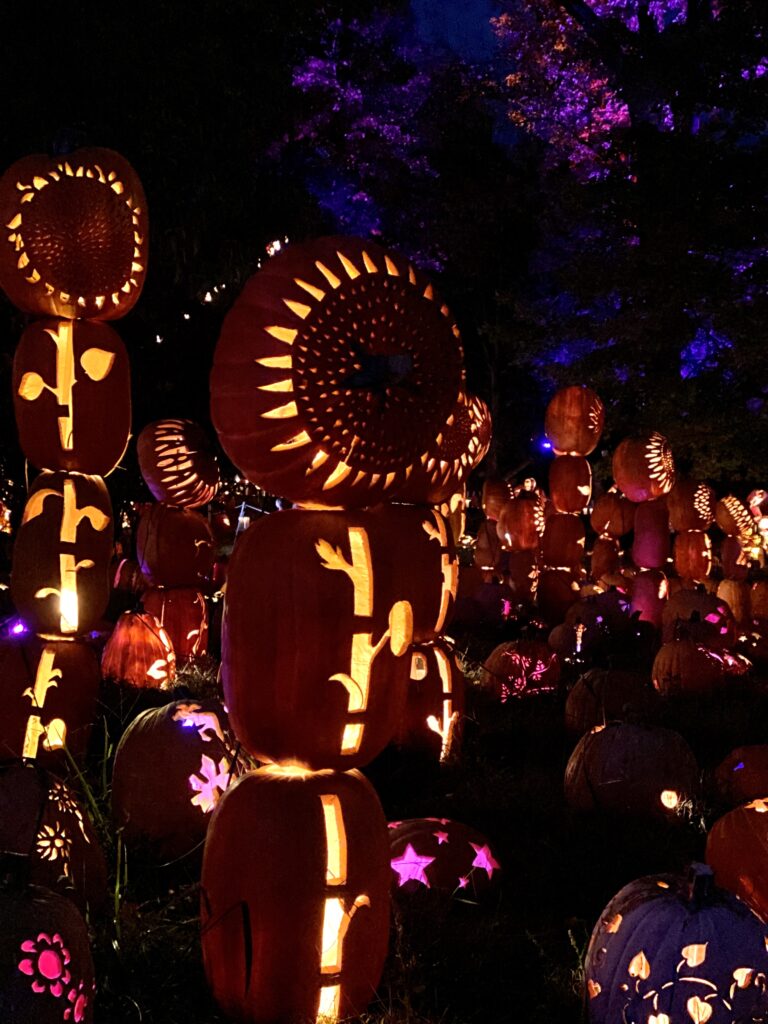 I don't know about anyone else, but not having things crazy crowded has been so enjoyable for me. I'm not sure I'll want to be around crowds again.
Angry Orchard
While we were camping we decided to check out Angry Orchard brewery which wasn't too far from where we were staying. I don't know that I would have specifically made the trip if we weren't in the area, but it was really cool to be able to check out and enjoy some of their cider. I loved that they had special versions that aren't sold in stores which makes it feel one of a kind.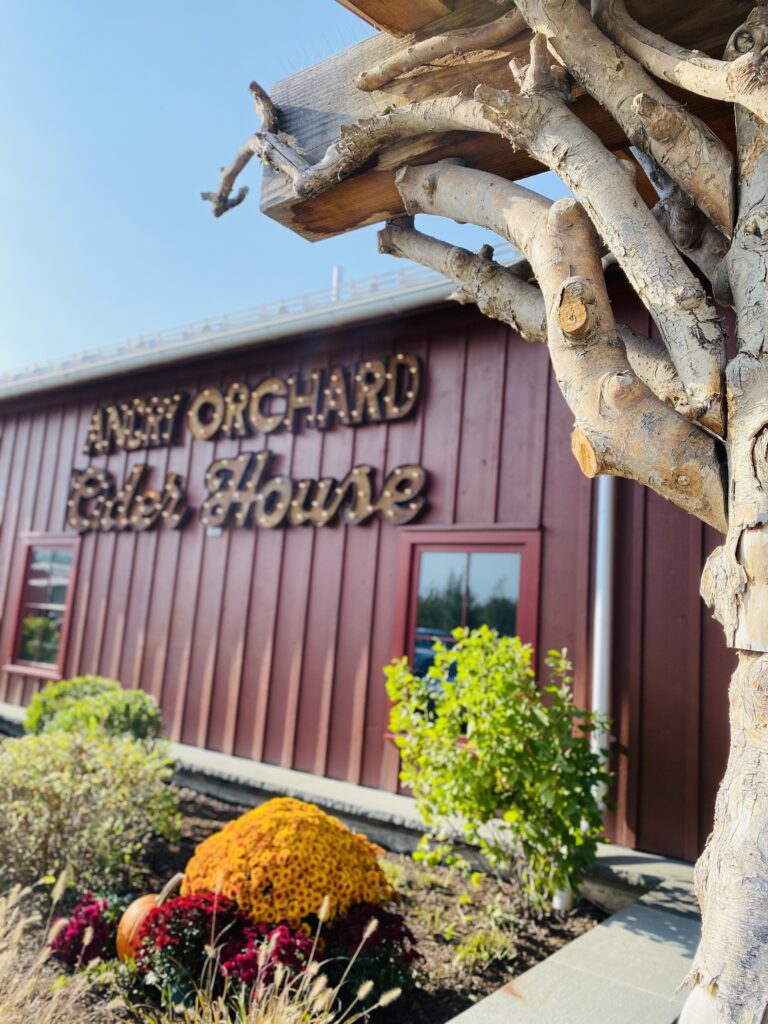 I shared on my instagram (@beautifully_candid) that my son snapped this pic of Eric and I. I was so proud of how well he did! I'm not sure if it's his new milestone of turning 7, but he's been really sweet and genuine lately. We were talking about how it would be nice to have someone take a pic of the two of us. When there was no one around he offered to try, and said, I want you and daddy to have pictures together. And I have to say, he did an awesome job!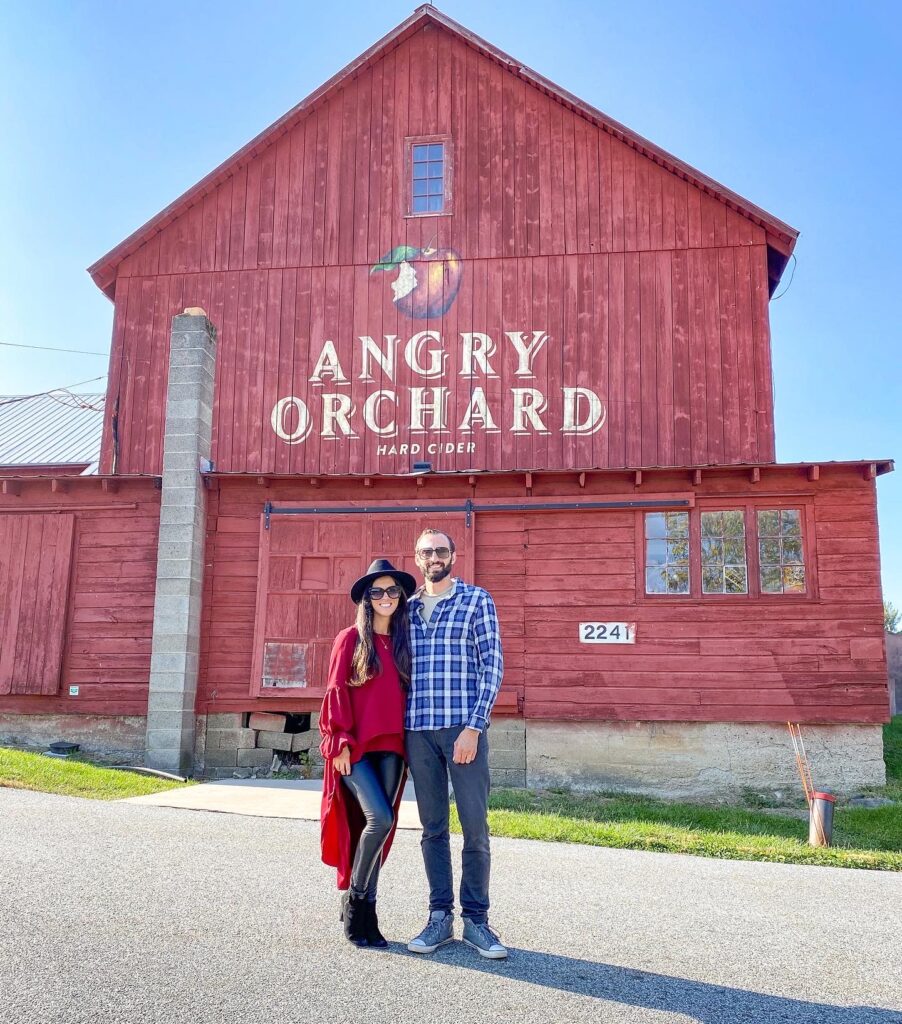 We stayed on the grounds with the boys and took in the picturesque scenery of looking off out into the mountains. We decided not to do any of the cider tours with the boys because we thought it would be too much with them. They were also really strict with Covid precautions and almost everything aside from curbside pick up needed a reservation.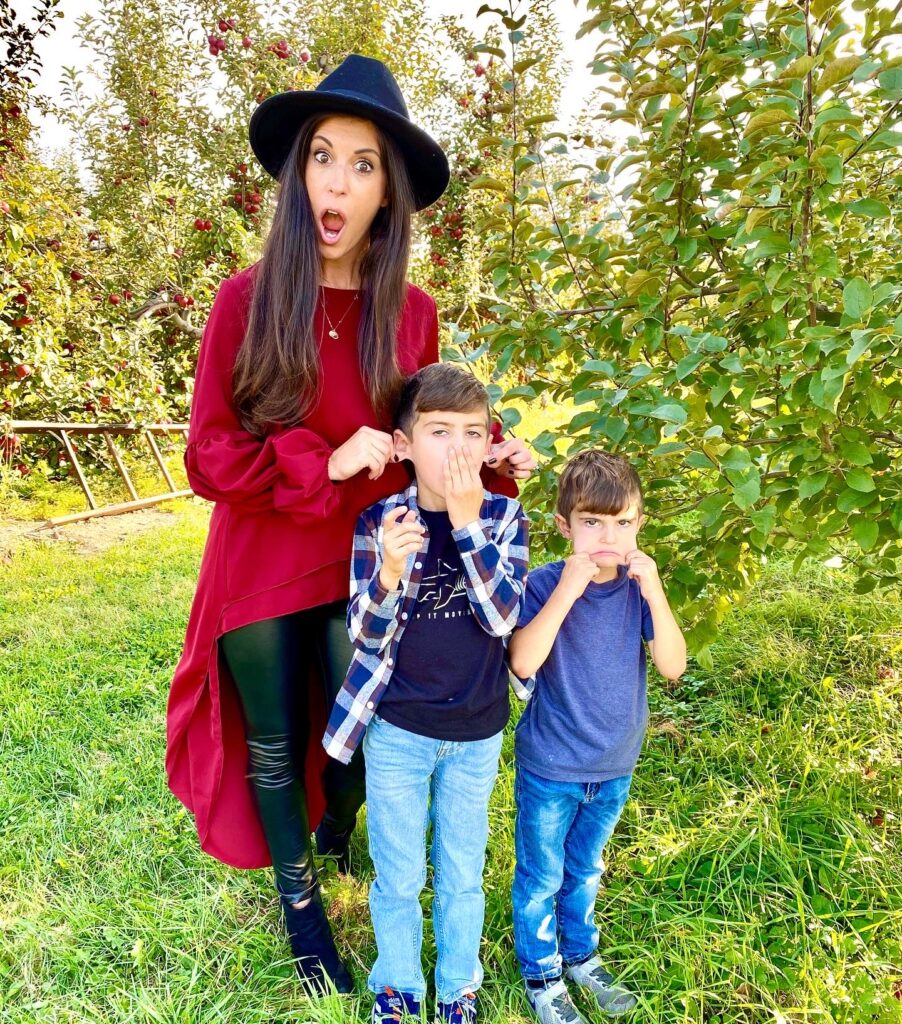 Not to be confused with a regular apple orchard, this is angry orchard, which means you cannot touch the apples. Just kidding. Well, not really. That's not where they got their name from, but you cannot pick apples here. They need them for their tasty cider. We knew that wasn't an option before we came to visit, so I thought it was important to point that out if you are thinking about making a visit. The boys thought the apples smelled sour and I have to agree they did have a very bitter scent to them. I guess that's what makes their cider so good.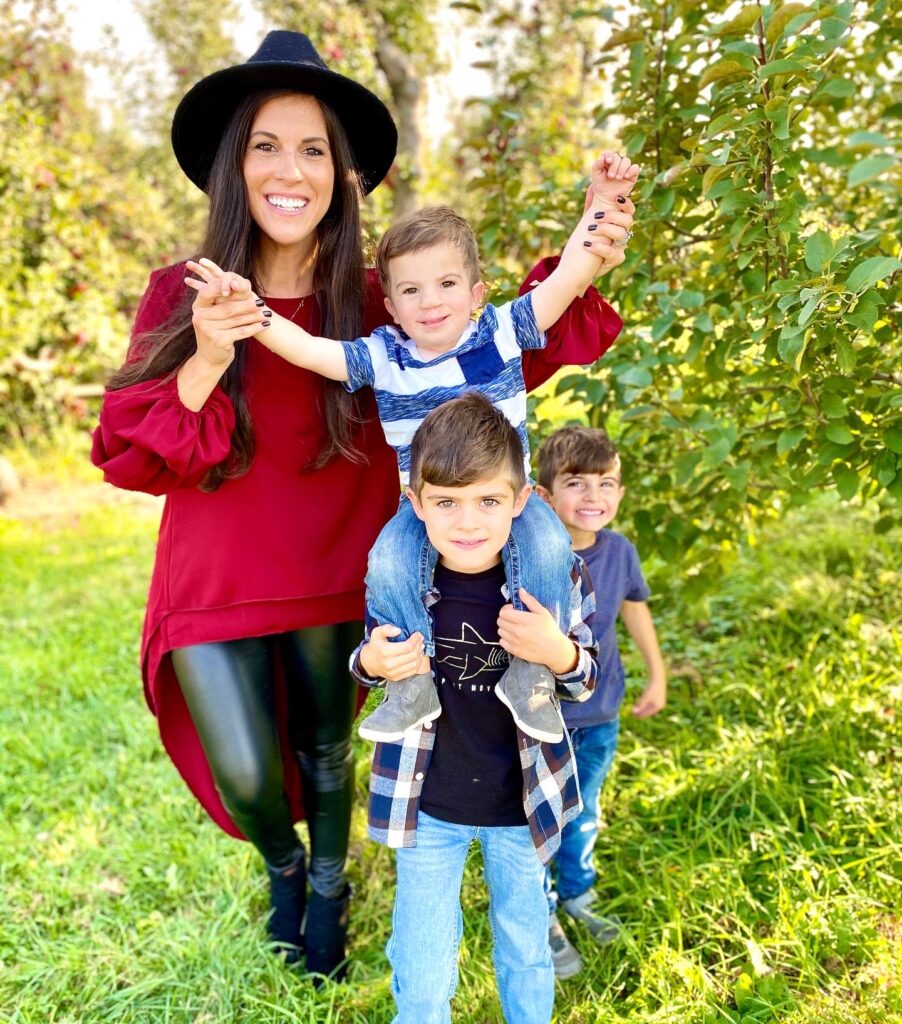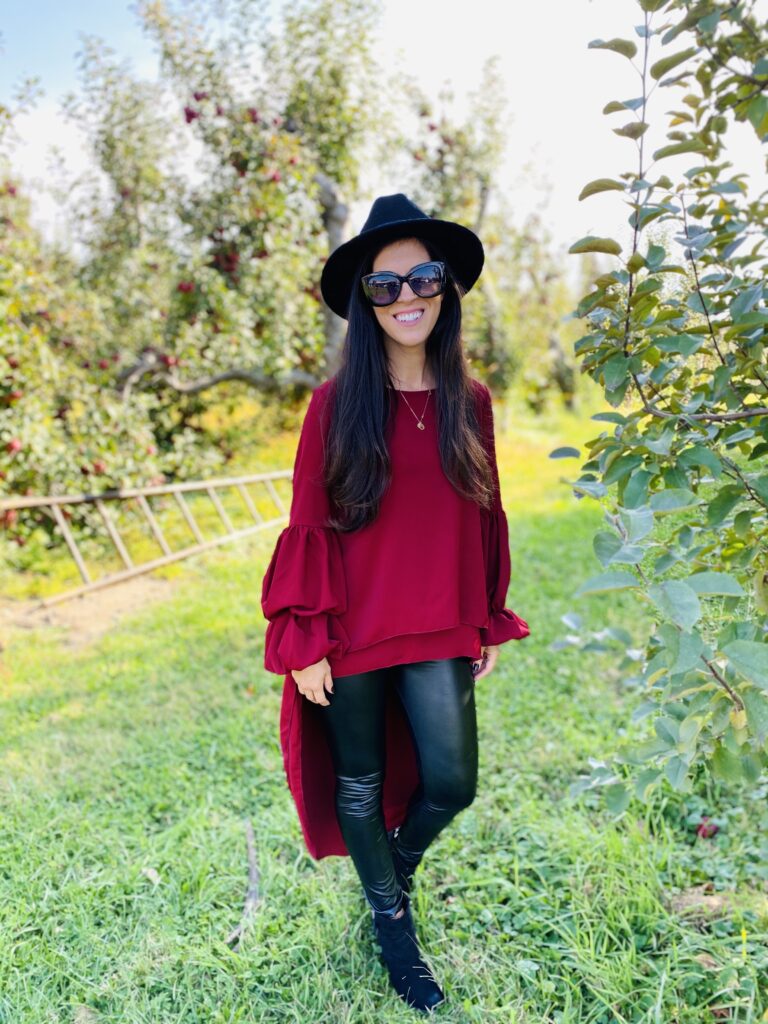 You all loved my outfit when I shared it in my stories and I cannot tell you how nice it feels to have women supporting other women and taking the time to compliment each other. My ruffle sleeve top ended up being a big seller and I am all about a wide brim fedora hat for fall. Sometimes amazon can be a hit or miss for me with their clothes, but I was very happy with the quality of this and the fit was true to size. I'm wearing a small. It comes in a bunch of colors and I'm tempted to get it in black and animal print. Anyone else want to buy it in all the colors when you find something you love?