Oh hello, friend! It's been awhile since we've caught up here. I hope your summer is going well!
There were so many moments I had every intention of opening my laptop and sitting down to type this out wanting to highlight some of our current life moments. But every time I opened my draft (I did get the title typed out though), one of my kids would ask me to play with them, the everyday housework needed to be done, an opportunity to head to the beach or the pool came up, or a moment to sit outside to take in the summer sun and sip on lemonade came about.
I don't want to sound like a sellout, but honestly, in the days of technology, it is a lot easier to share an insta story or put up an image on my feed. I always appreciate when you follow me on instagram as well. And if so, I'm sure you've caught a glimpse at some of our adventures.
Maybe allocating my time here has been a lack of time management on my end. I don't want to make apologies for living an undocumented life (at least until this post goes live) to the fullest with my favorite people and returning here when the time feels right to let my thoughts flow.
Now that I've given you my backstory (or maybe my excuse ;), let's get into a life lately update…
I left off around Mother's Day which you can read more about our winery afternoon and the moments we shared.
Throughout the rest of the month, the weather started showing its summer feels and we took full advantage of that. There have been lot's of outside time, working on our garden, and catching sunsets.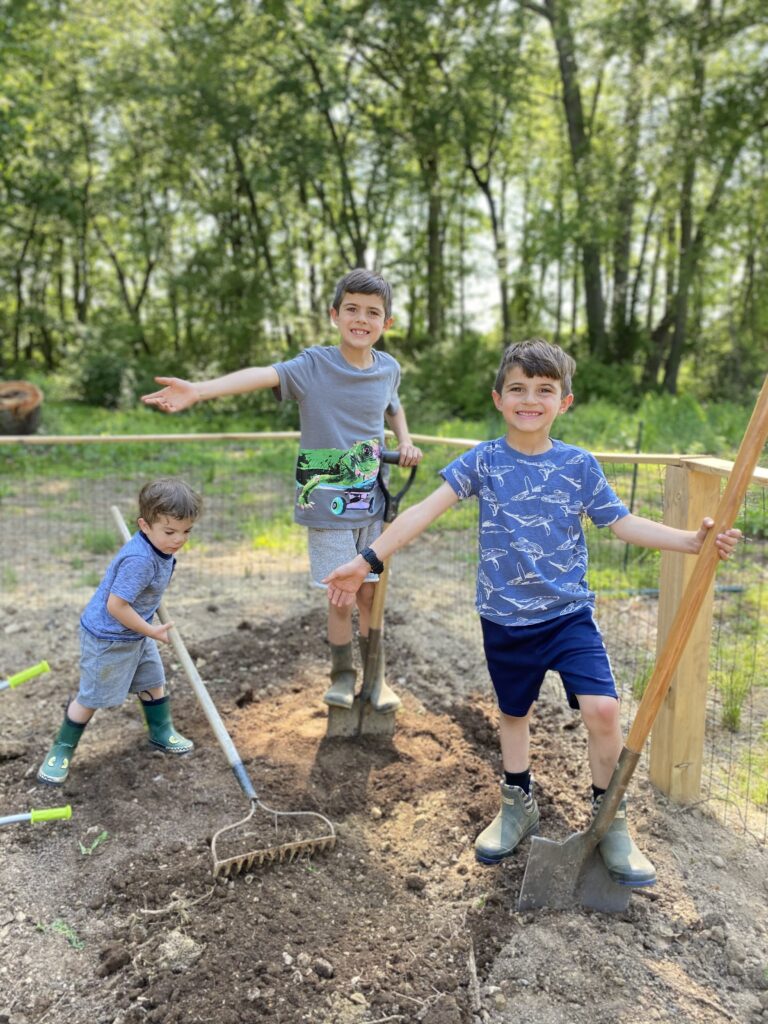 Eric and I got to fit in a bunch of Sixers playoff games. Still so bummed they didn't make it to the finals, but hey, they have some things they can work on. Better luck next year, guys! We took full advantage of enjoying the games with limited capacity which is something we might never experience again.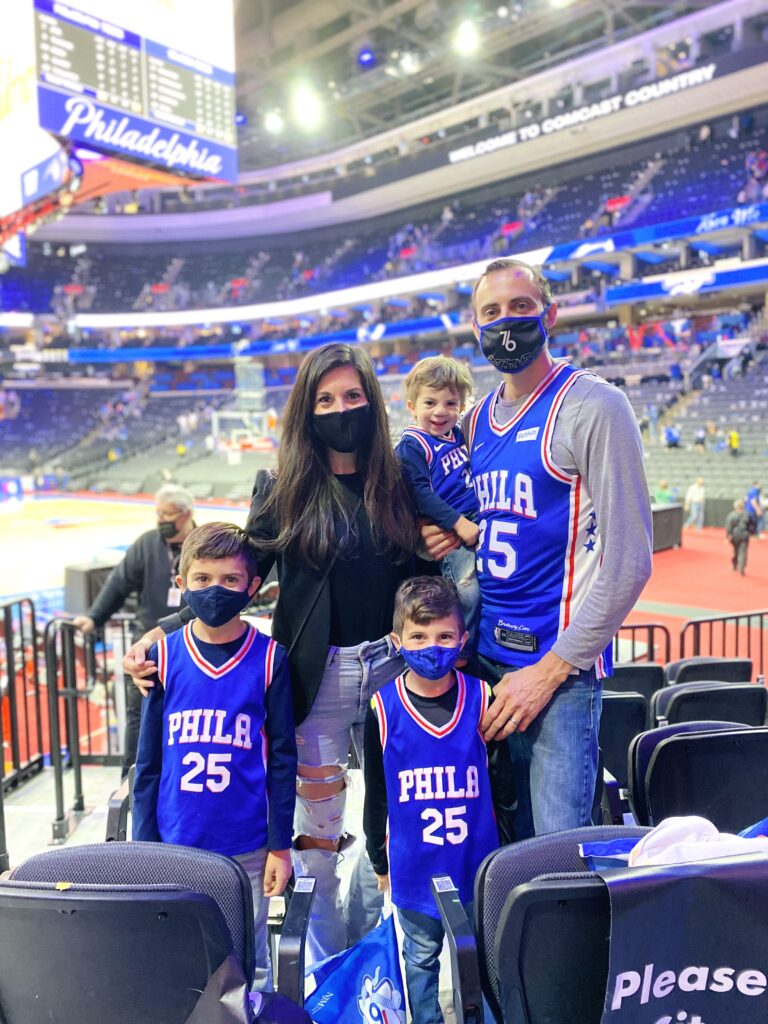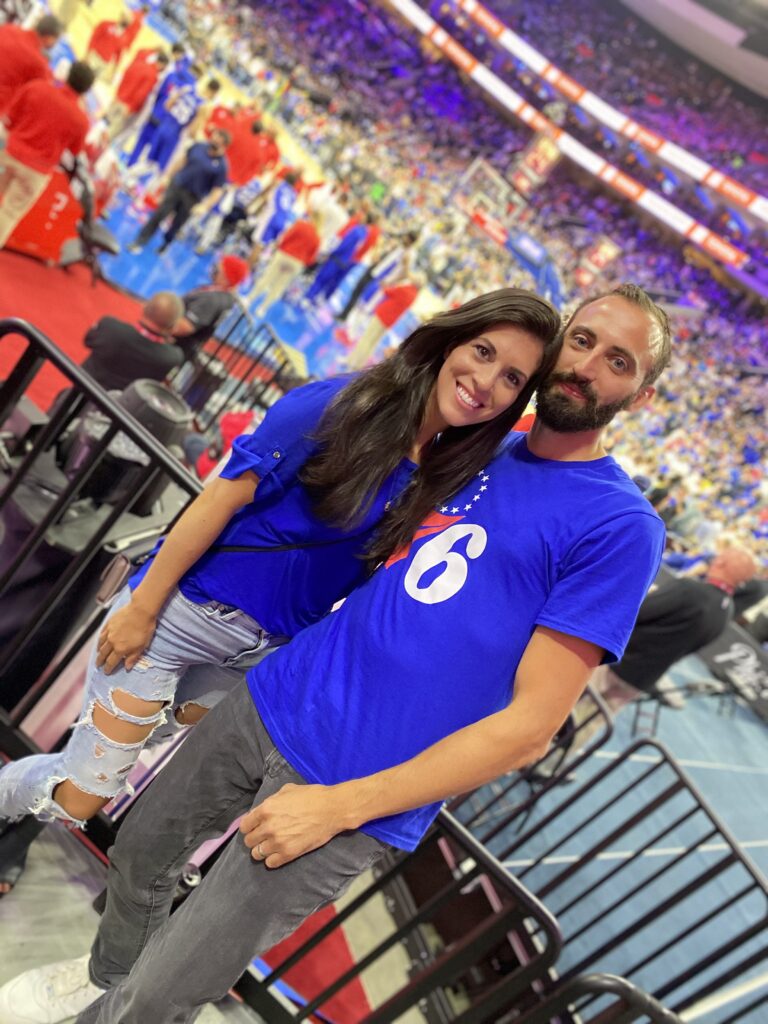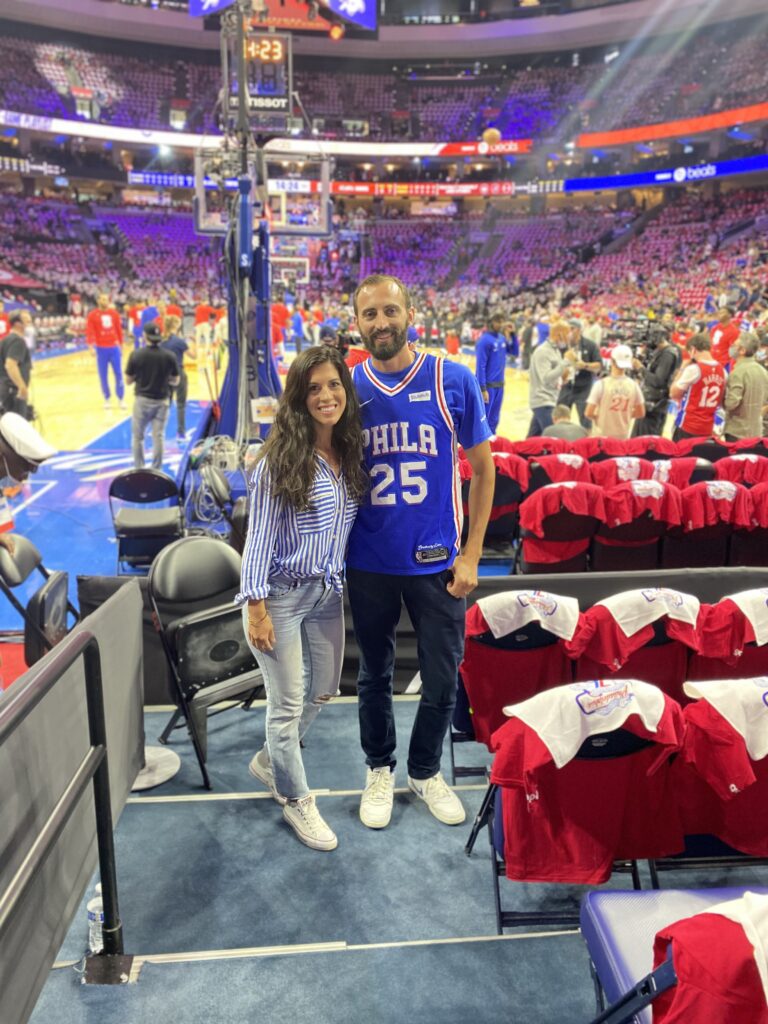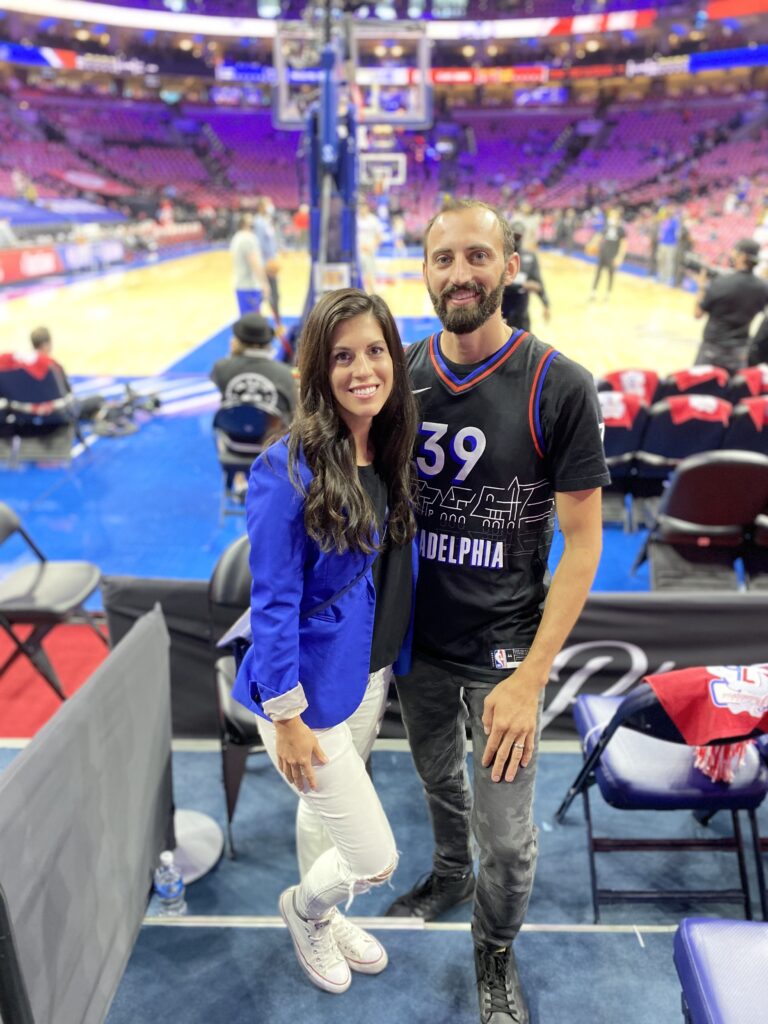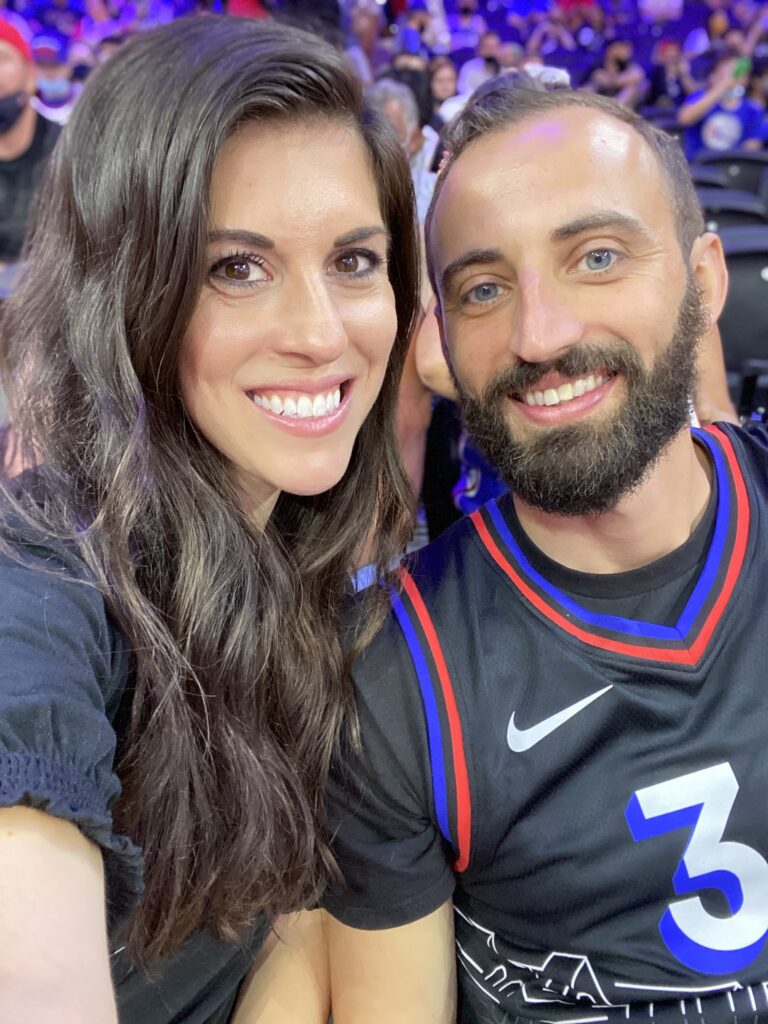 If you've been around here for any amount of time, then you know we love getting our picking in. Not to be confused with my toddler who has recently realized that his finger can go into his nose. Nope, not that picking. I'm talking about Strawberry picking at our favorite local farm. It ended up being an overcast day and we got so lucky with being the only ones out in the field. I mean, a strawberry patch all to yourself, who wouldn't love that?! I might circle back and do a dedicated post for our adventure because I love looking back at those moments over the years and seeing how much the boys have grown.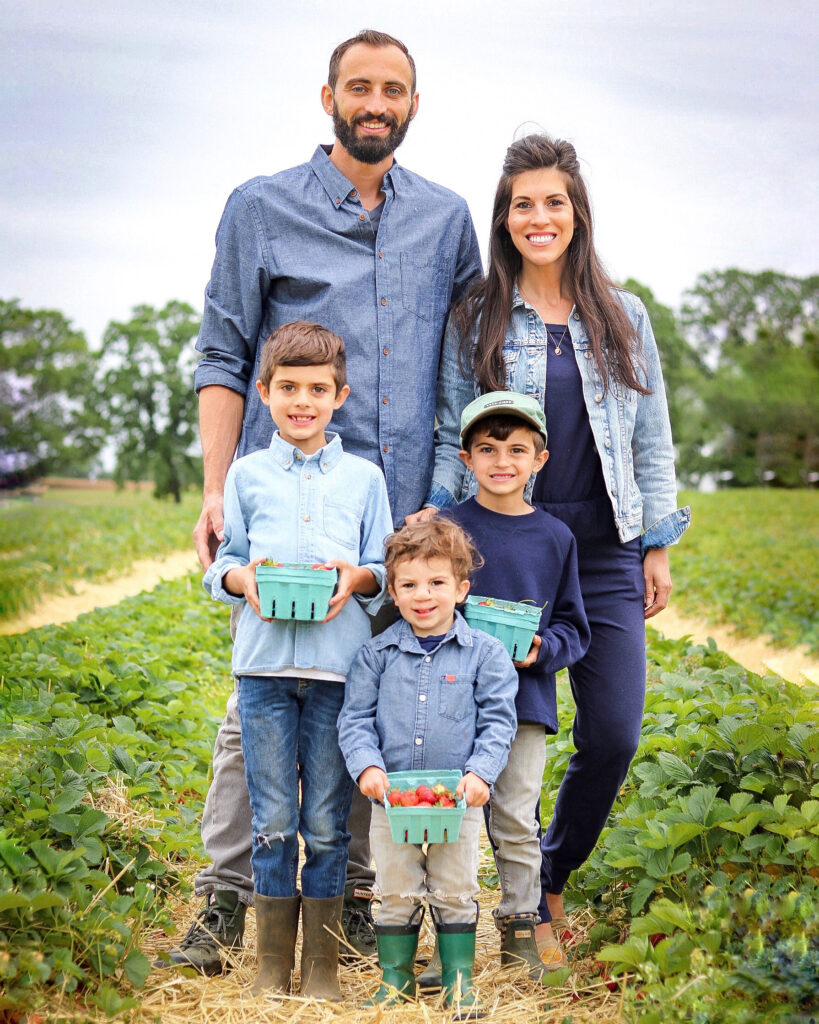 We kept up with our tradition of heading to our family beach house for Memorial Day weekend. Just when we thought the weather was working in our favor, it ended up being oddly chilly and we even had to turn the heat back on. Thankfully Memorial Day turned out to be decent and we got to spend the day on the beach.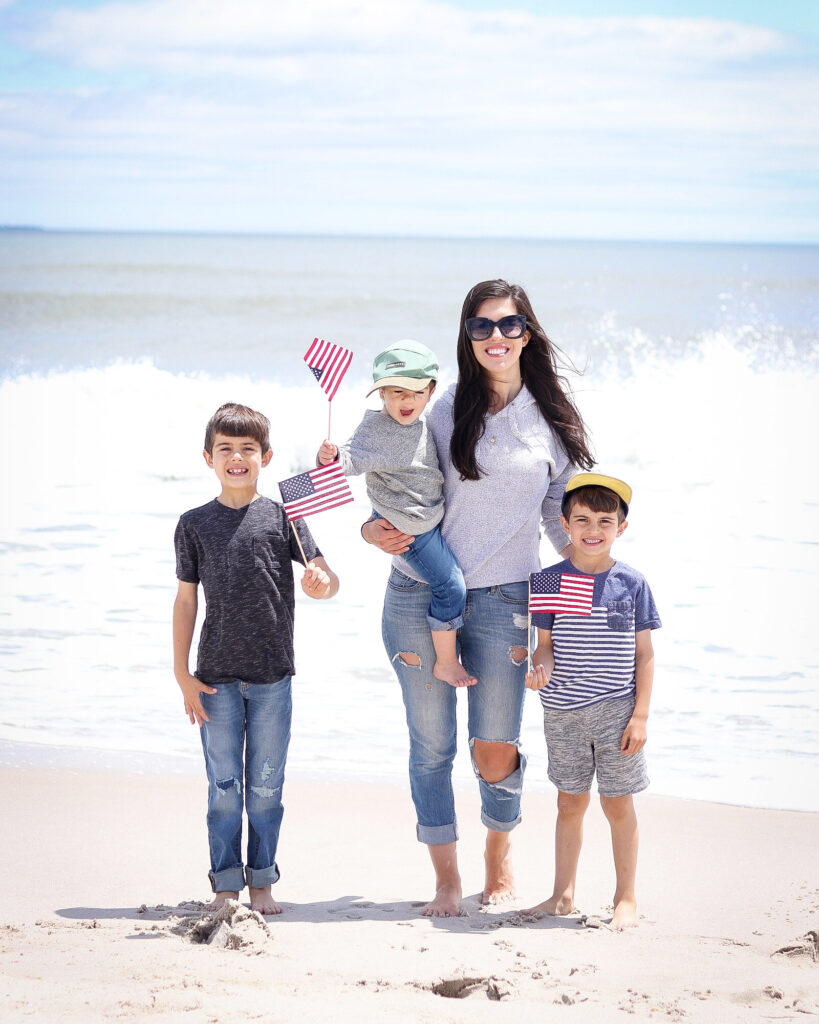 Once that weird weather fluke was out of the way, we've been able to spend many of long weekends at the beach. I don't think I mentioned, but I picked up a very part time position back in the beginning of the year (seriously, it feels like this year is flying). I am loving it! I'm doing hr consulting and I get to pick my own hours, I'm fully remote and can work from anywhere, and I have an awesome boss. It's nice to have some more adult interaction and things like a 401k back. Blogging full time was never really a goal of mine, and oddly enough, this year (not even over yet) has been the highest revenue brought in for me. Sometimes I truly believe when you stop trying so hard and let things fall into place, it brings the best outcomes.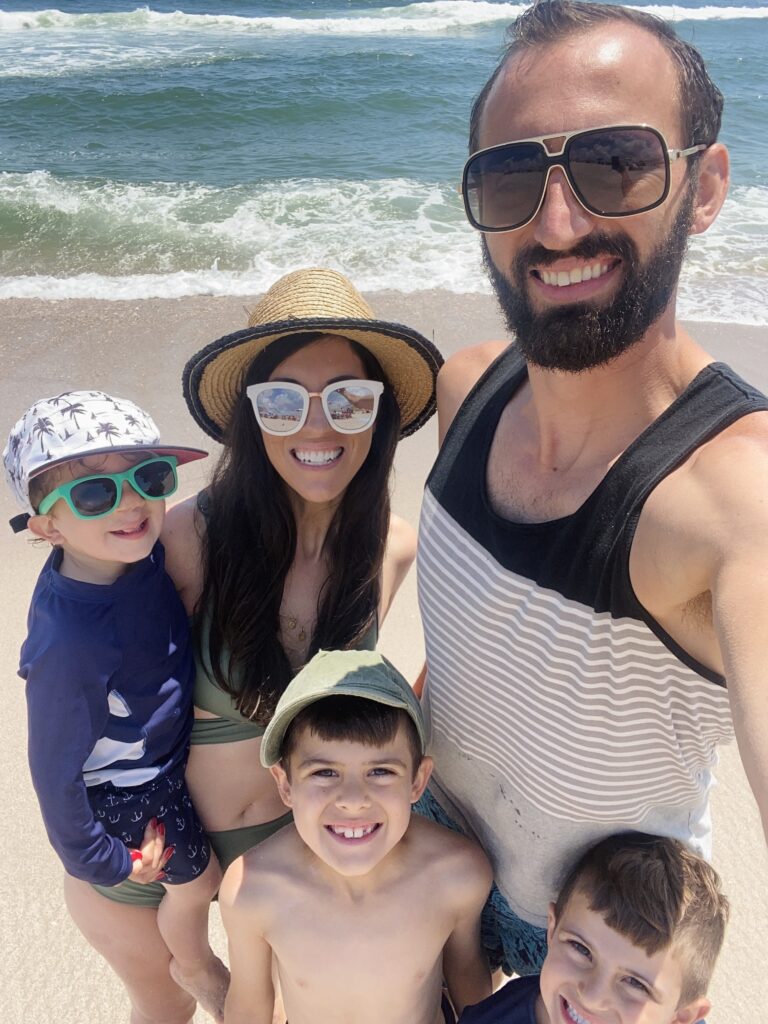 Eric and I celebrated our 11 year anniversary (what in the what!) at one of our favorite beach spots. We thought about booking a big trip, but I think we'll save that for next year.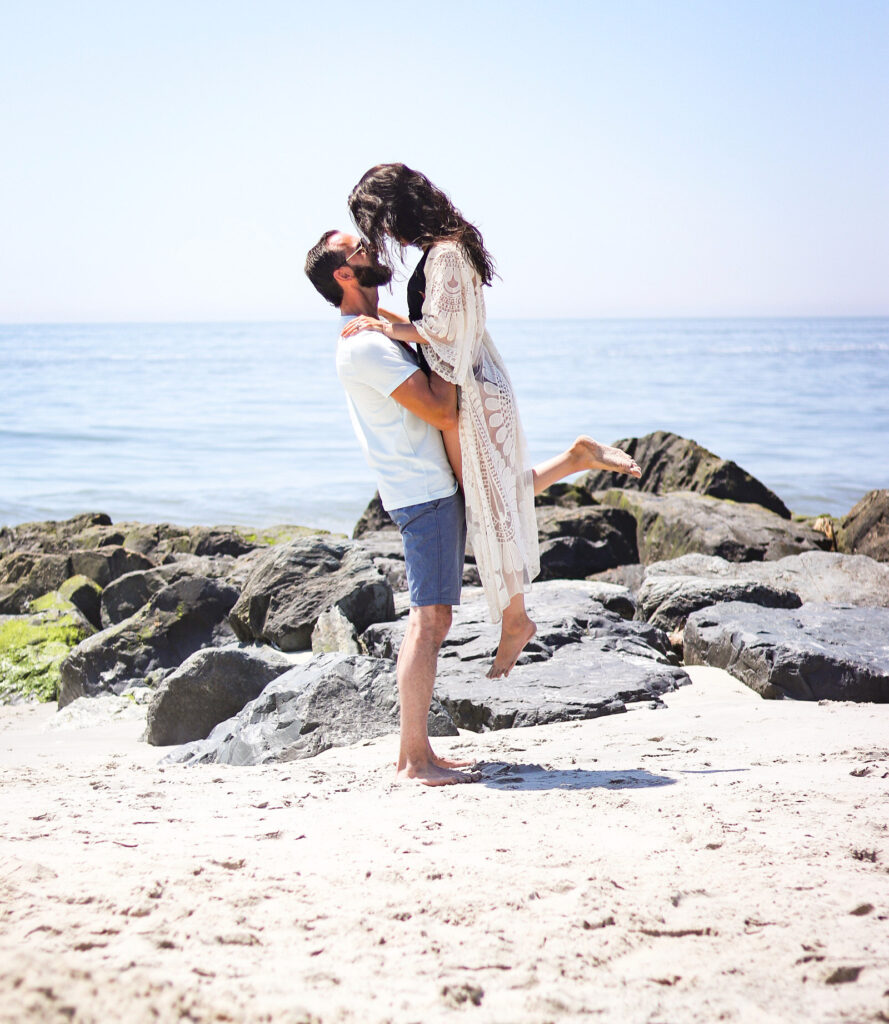 We also celebrated Father's Day back on the sandy shores spoiling our main man.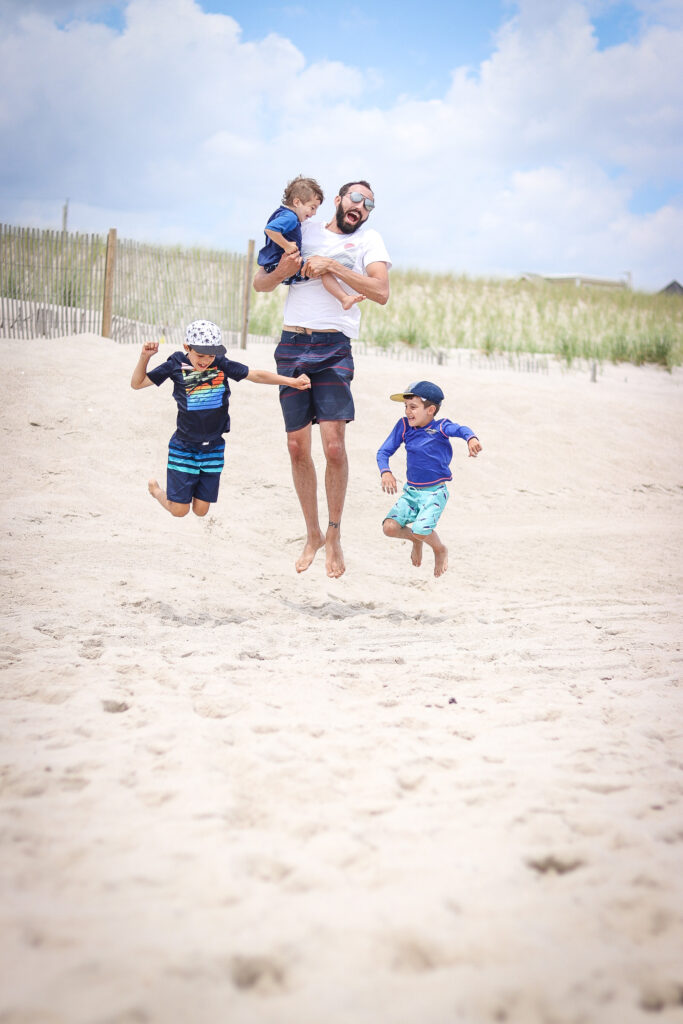 The boys finished out the school year which felt super late this year. I don't ever remember them going until the end of June. I mean, come on now. Let's just say we all celebrated when that final pickup was done. I now have a 1st grader and a 2nd grader. How in the world did that happen? I was so bummed they didn't do a kindergarten graduation, but we still made it fun for our boys.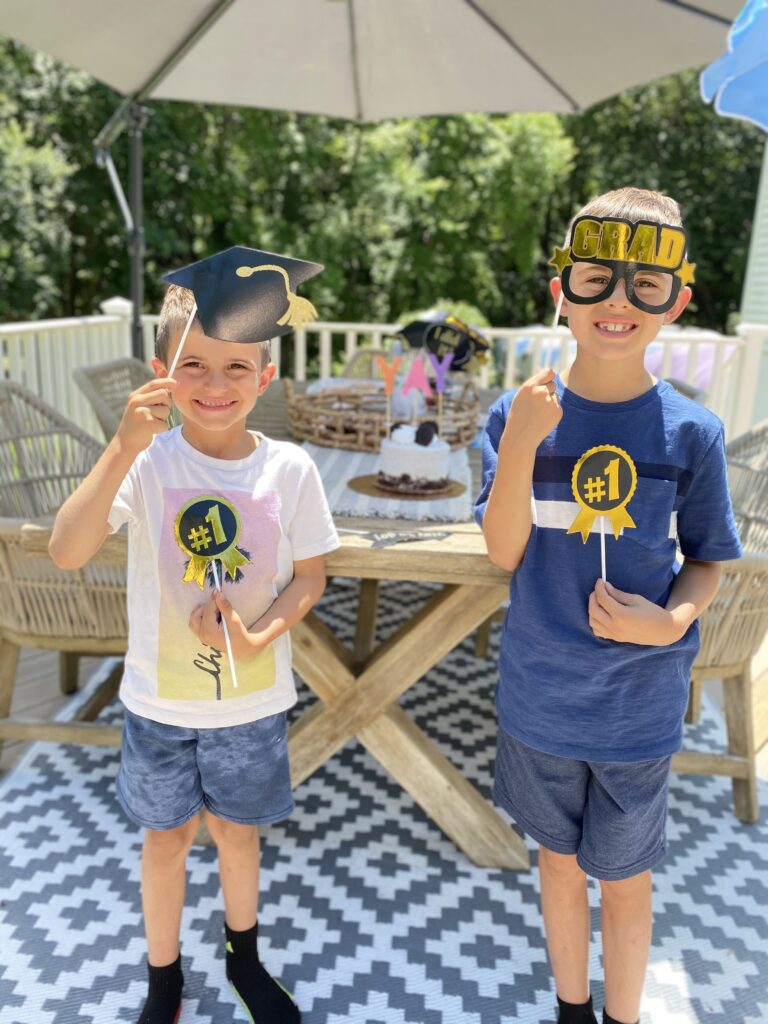 My big boys finished out their baseball season and A's team even made it to the world series! Unfortunately they didn't win and lost by one point. I'm not sure I've seen so many boys cry over a sport, but you know what, they did amazing and should be very proud of themselves.
They're also still playing traveling soccer and have practices here and there throughout the summer in preparation for the fall.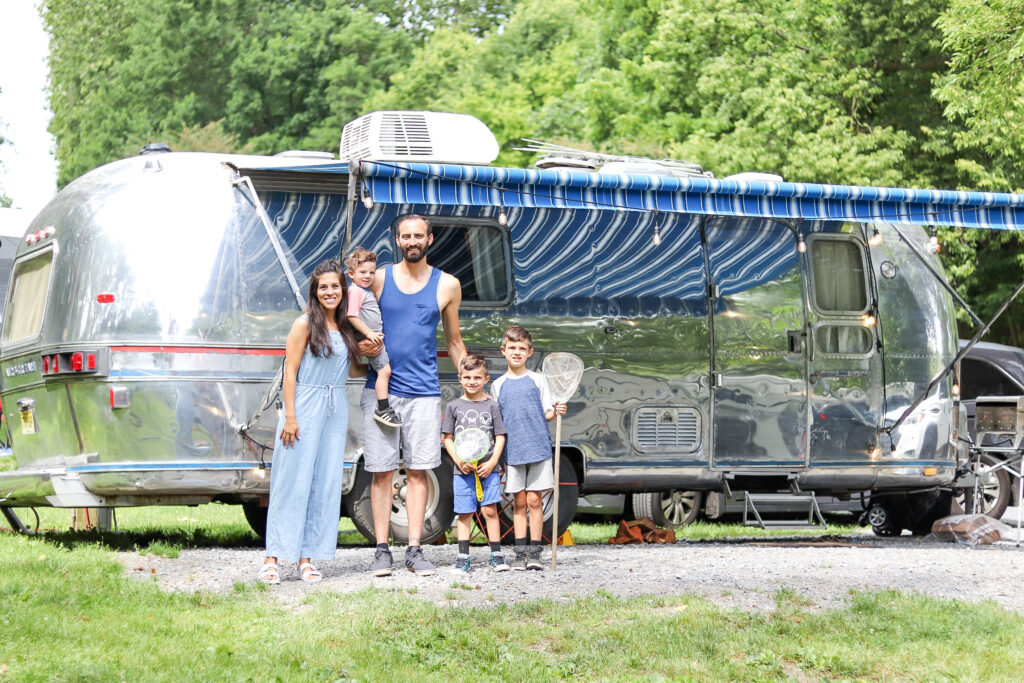 As part of the end of the school year celebration, we took the boys to Hershey with some of our friends. It's one of our favorite traditions and I hope we can keep it up.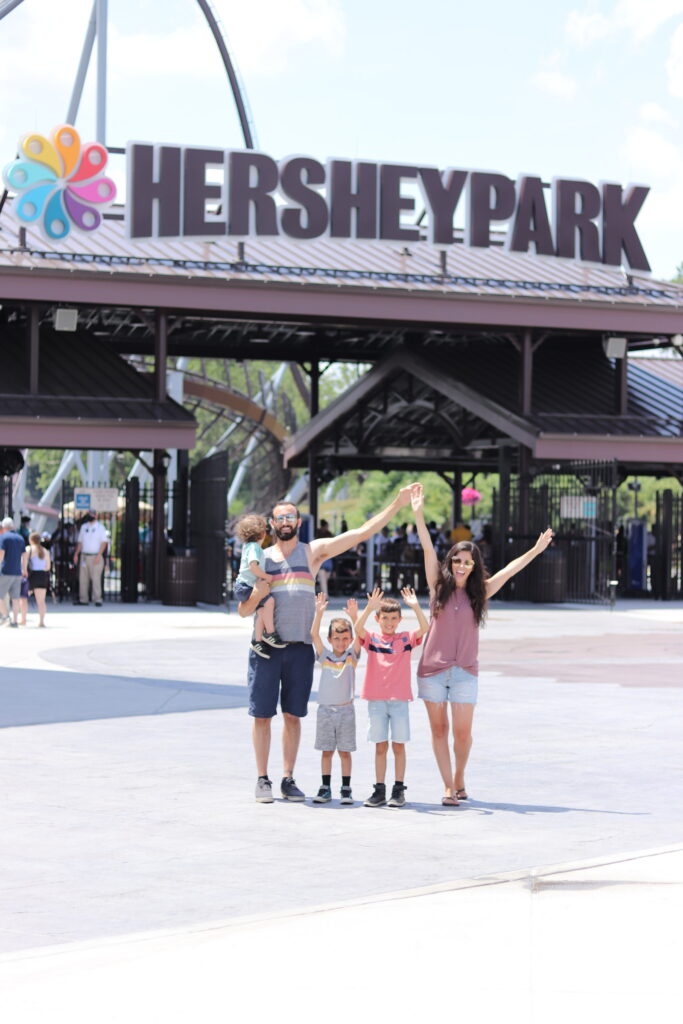 We celebrated the red, white, and blue, at of course, where else? The beach! We had great weather and so much fun doing all the things we love.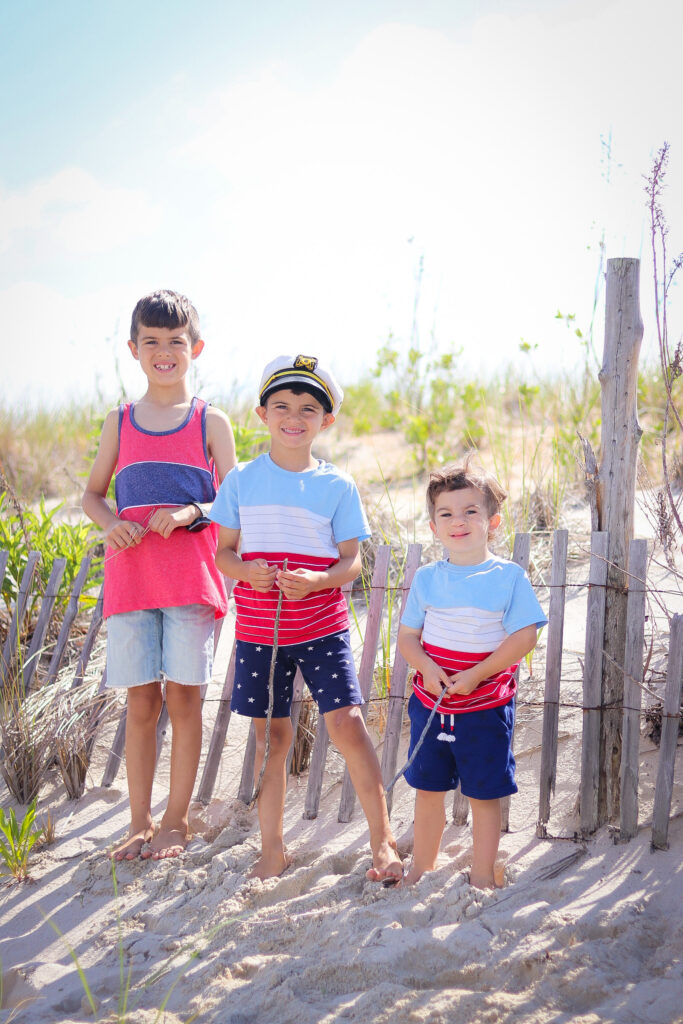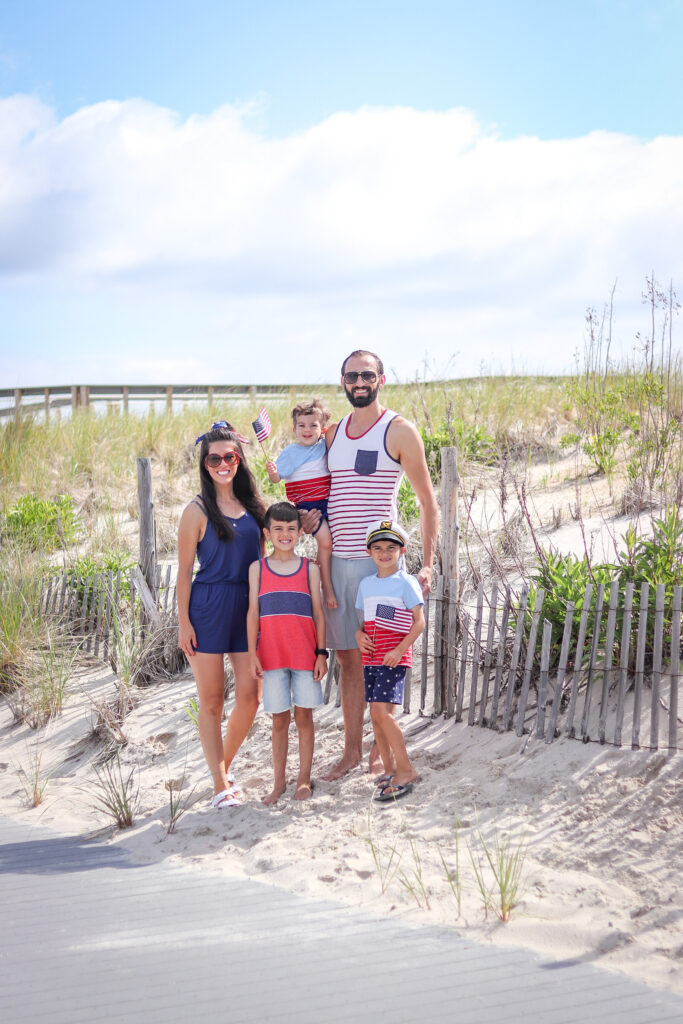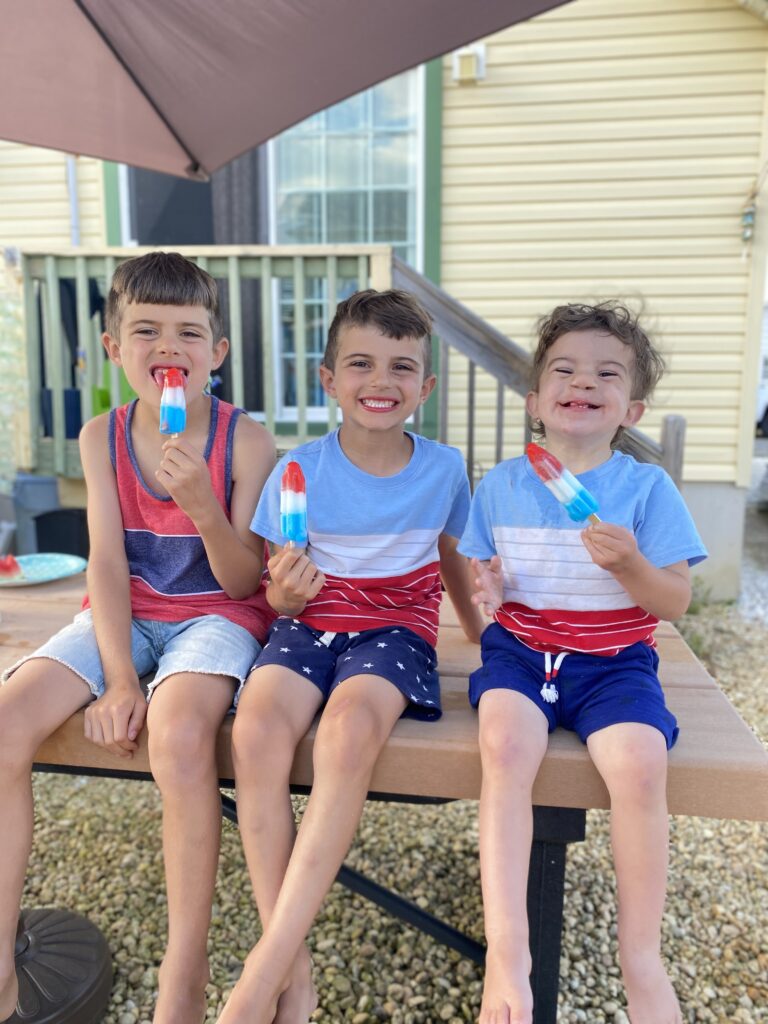 C is getting so big and I can hardly handle it. He has the cutest little voice and is talking soooo much. It's such a blessing to see him flourishing after being told when he was born that he'd need a ton of speech therapy and not to be surprised if his speech was delayed. I know a lot of cleft parents face those difficulties, but I'm so thankful he's bypassed that hurdle.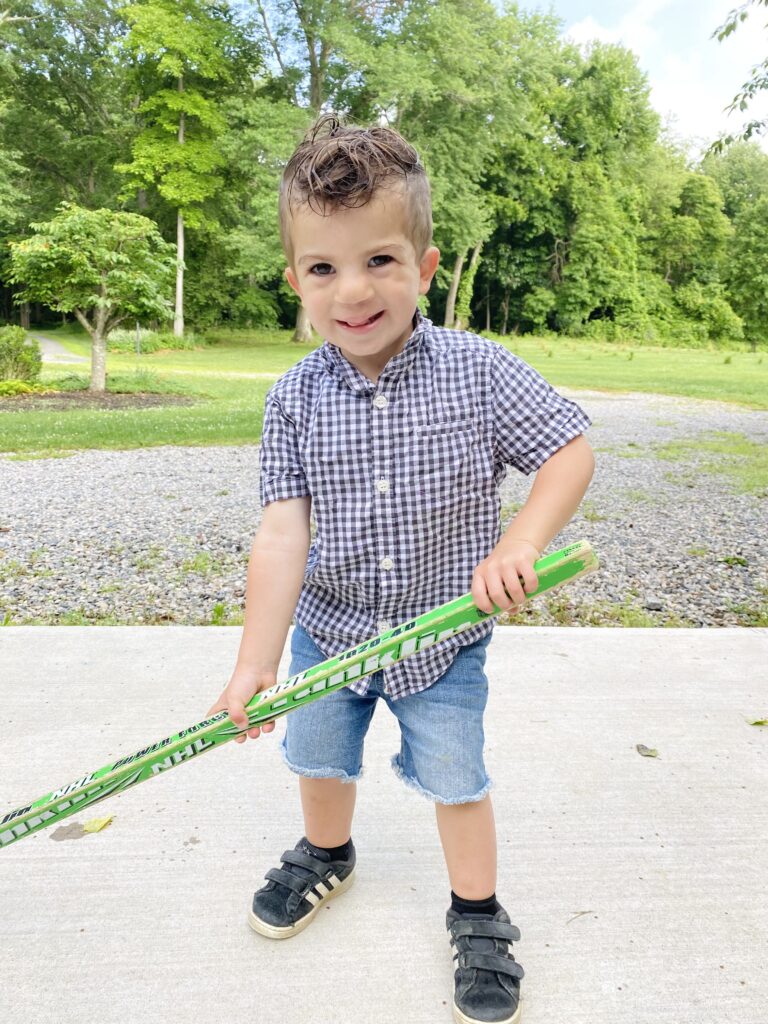 Our flip that we had been working on hit the market and within 2 days we accepted an offer. We're still under contract so I won't be sharing details until it's a done deal, but you guys, I LOVE how it turned out! I'm so proud of us and can't wait for the new owners to create many great memories there.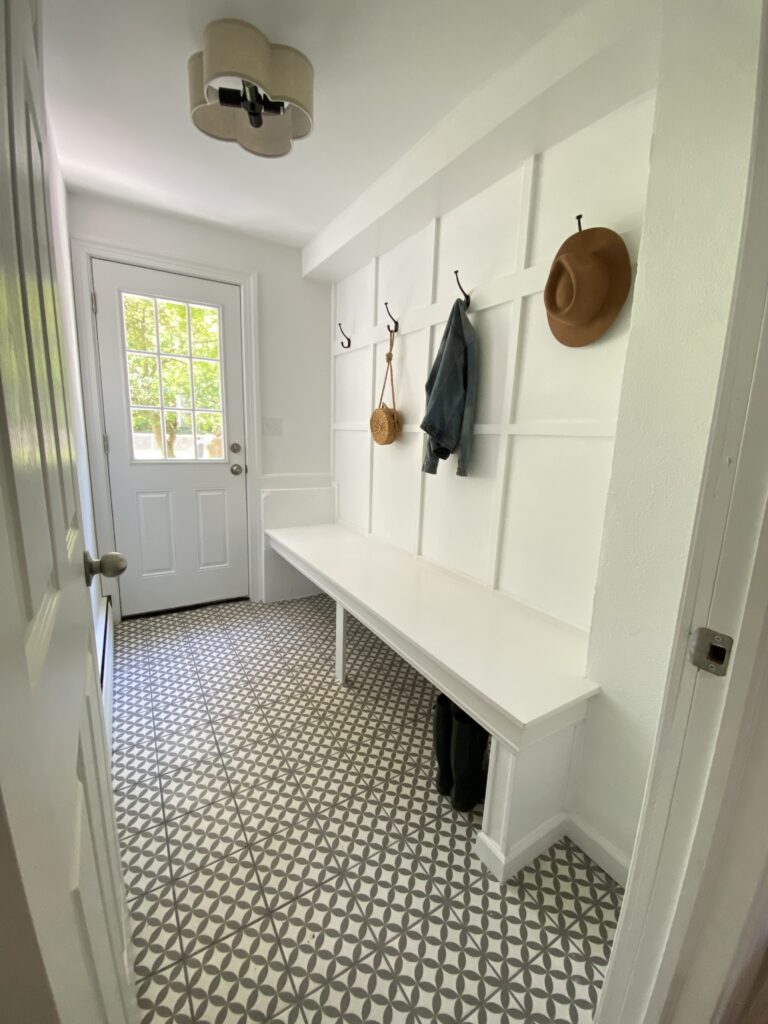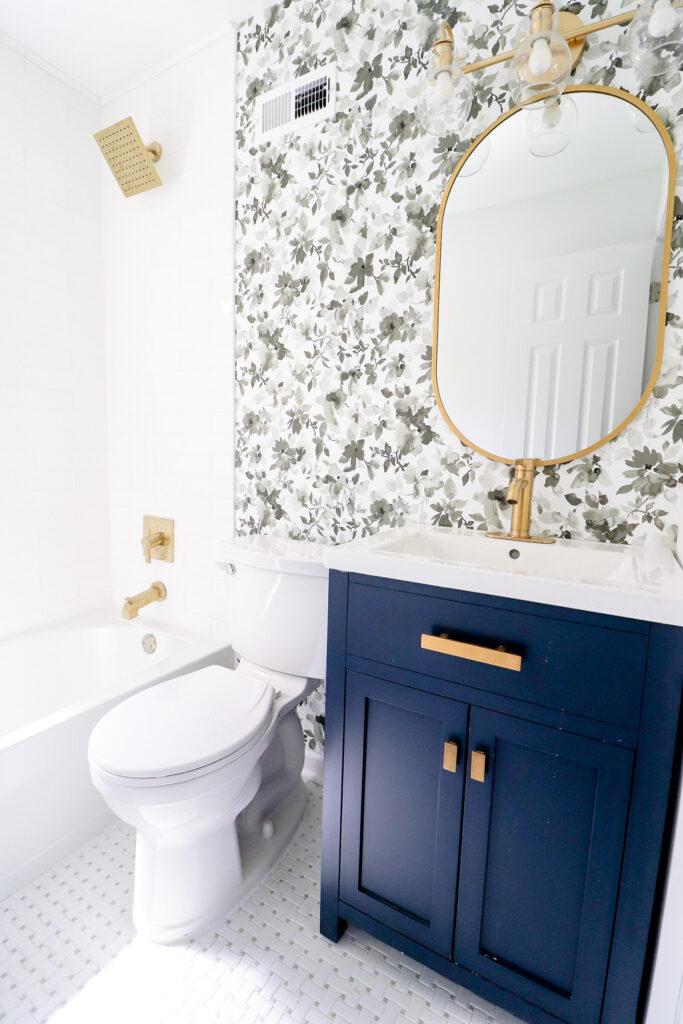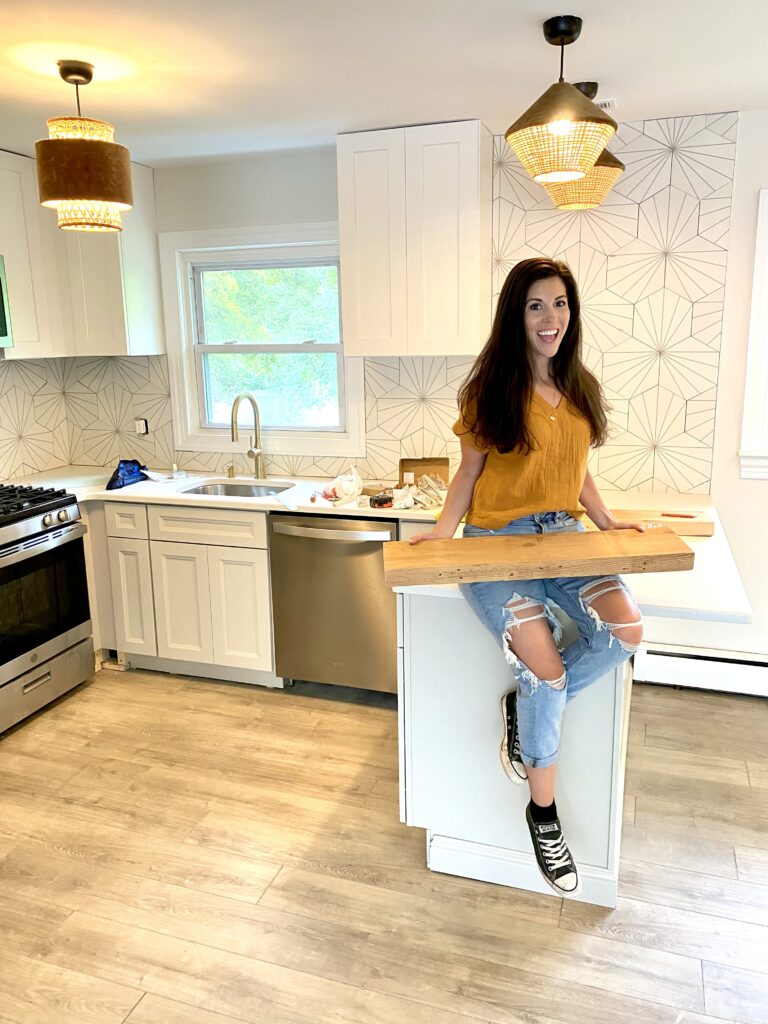 Our Airstream is one of our favorite things to trail around over the summer and stay at some amazing places. We recently returned from Assateague in Maryland and had the best time camping by the water, catching all the crabs, and seeing wild horses on the beach. If you caught my insta stories, you might have seen that tropical storm Elsa passed through while we were there. Eric and the boys slept great through the night, but me on the other hand not so much. I woke Eric up several times asking him if we were going to blow away. Thankfully our faithful shiny bullet pulled through and we woke up the next morning and it was like nothing ever happened. There was also a little beach mishap with the boys jumping off a sand drop-off and Eric slamming into C. Don't worry, no one was hurt, just a little sandy. We all got a good laugh, ok, ok more like cracked up and I might have had to run to the nearest rest room because #yourbladderafterhavingkids.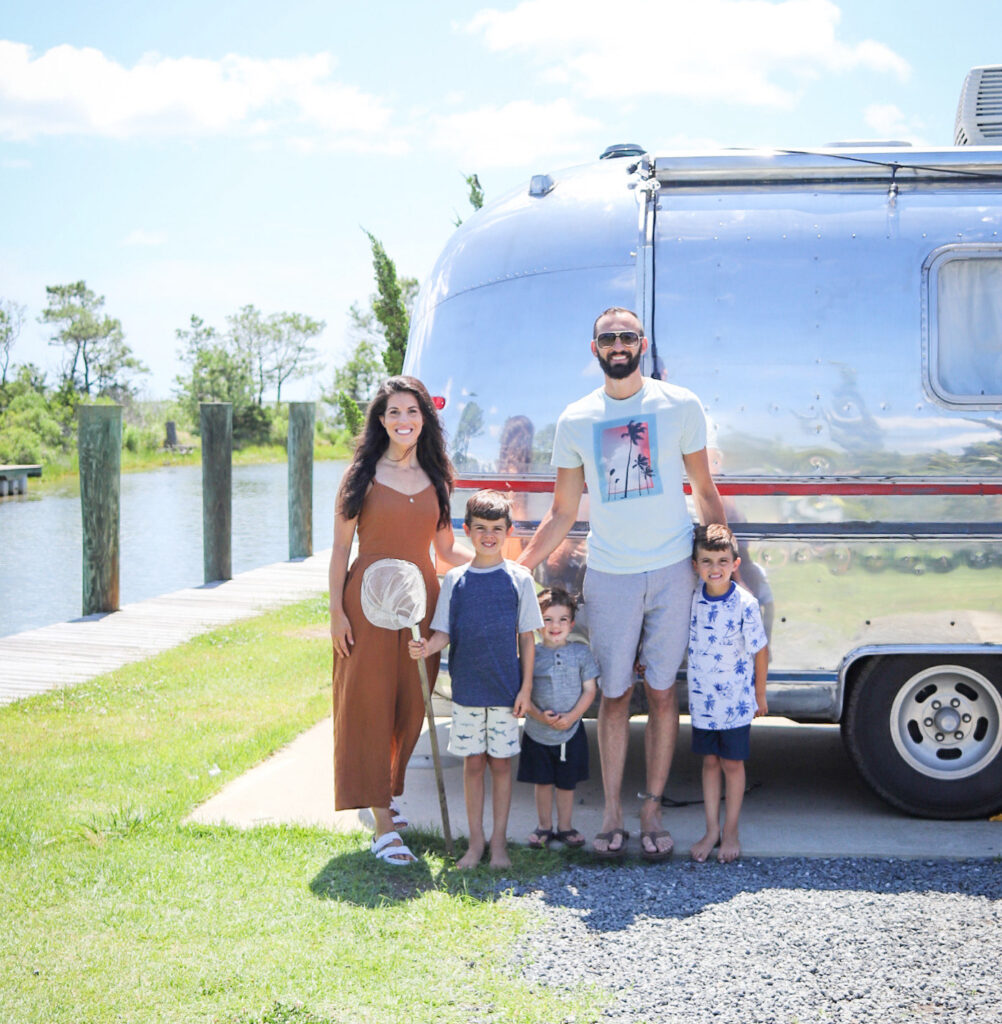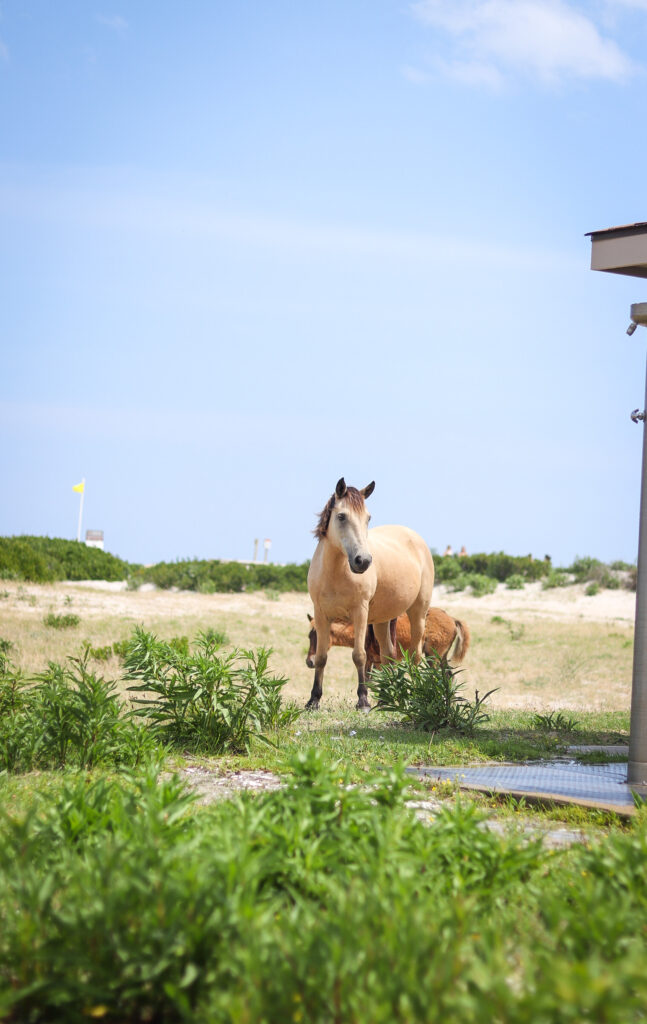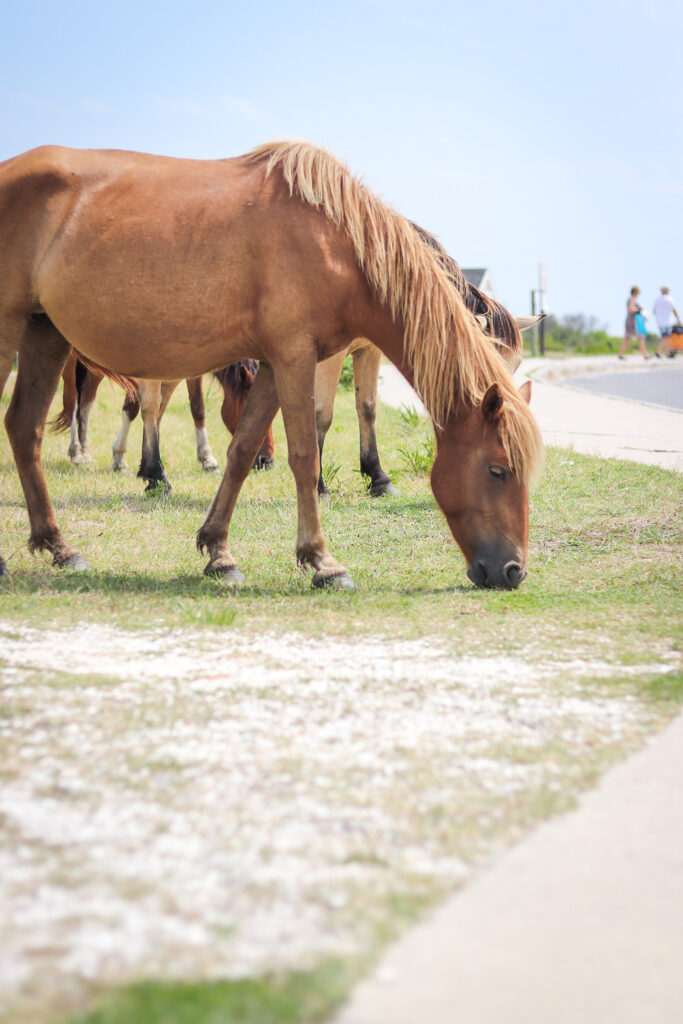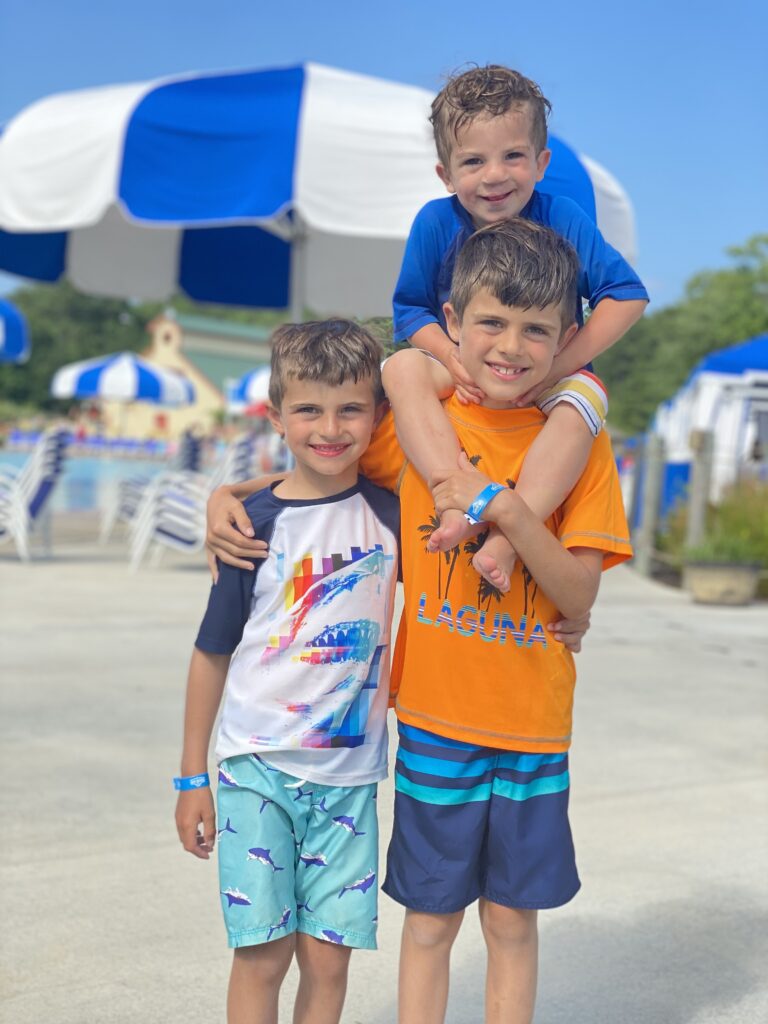 The boys even cried when we needed to pack up and go home. They said it's their favorite spot to stay. There are summer moments throughout my childhood that always stand out and bring me back to those warm summer days, playing with my brothers and sister, and feeling so happy and loved. It makes my heart happy that summer memories are being created for the boys and they're already stating their favorites.
Until next time, friend…