Happy Friday, friend! I hope your week has been a good one. Mine seemed to take off, and continue, at lightning speed. I love so much about this time of year, but I wish it would slow down just a little. The holidays always feel so rushed since they compound on top of each other. Anyway, I was able to get a lot done this week and have 95% of my shopping completed. I still need to grab a few gift cards and finish shopping for my husband. He's alwaysssss the hardest for me.
Let's jump into some favorites, shall we…
So Much to be Thankful For
Let's take it back to Thanksgiving. We had such a nice day spending time with family. We kicked it off with heading to the Philly thanksgiving day parade and were super happy spectators were able to watch this year. The weather ended up being very mild and we were probably too bundled up. We met up with some of our good friends and got to continue a tradition we've enjoyed since A was a baby.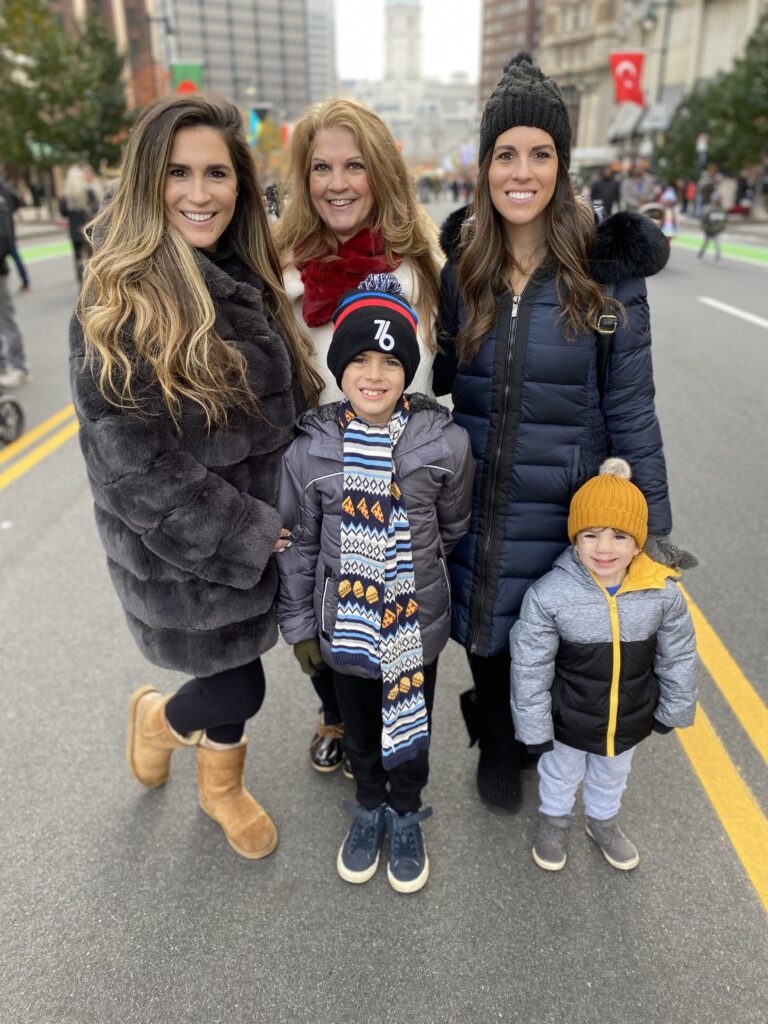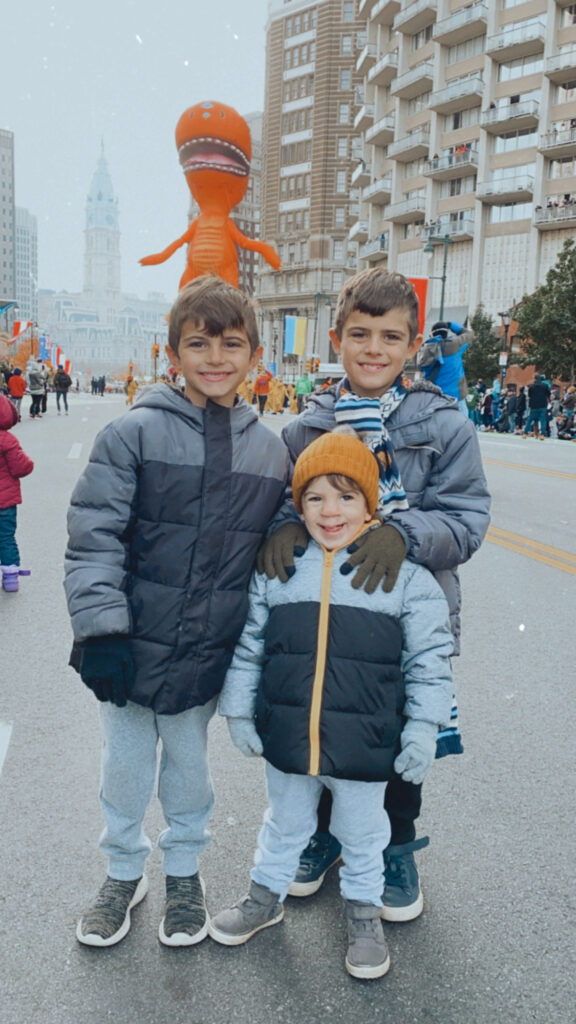 We hosted dinner at our house with a side of birthday celebration for little man. We had a traditional thanksgiving dinner with some fun appetizers and dessert to celebrate. Since his birthday was a few days before thanksgiving and it's such a busy time of year, it worked out great with combining things.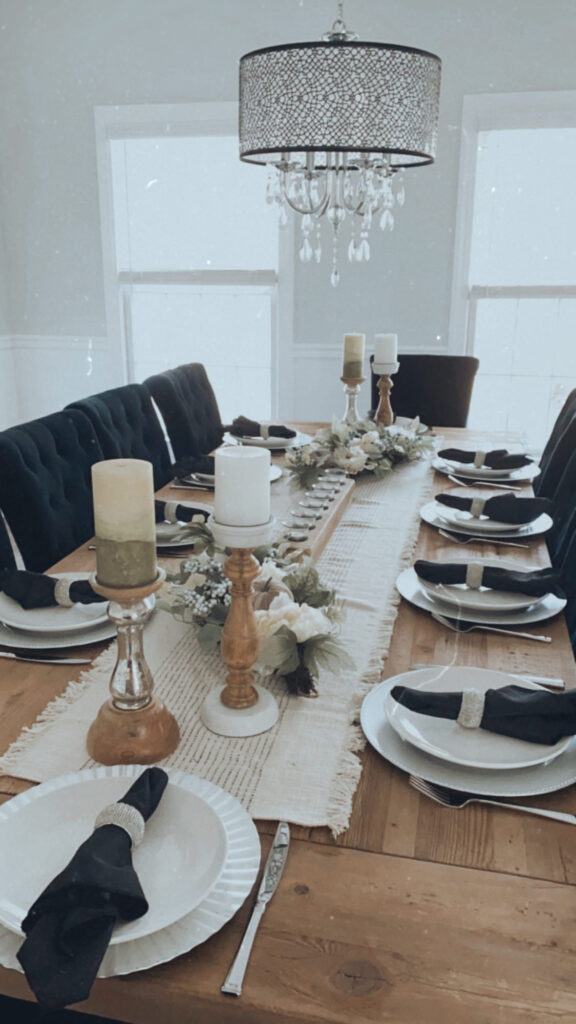 Threeville
We had a Lorax inspired Threeville theme that turned out to be so much fun. PaperieOffPark helped design some of the special touches to help tie everything together. I'm planning on sharing more from his celebration next week, so stay tuned!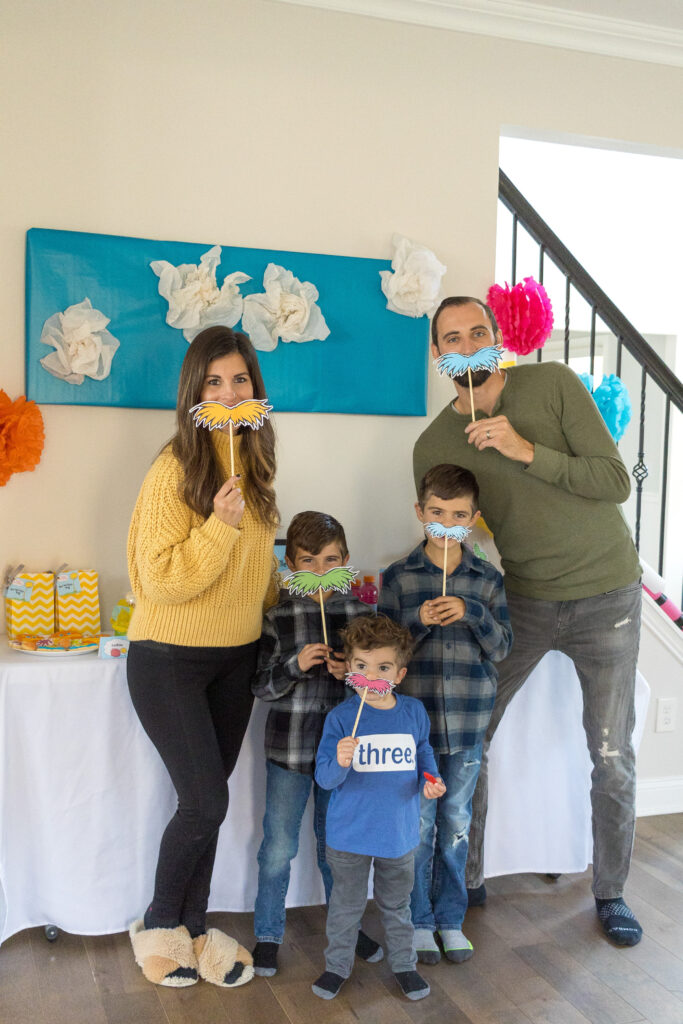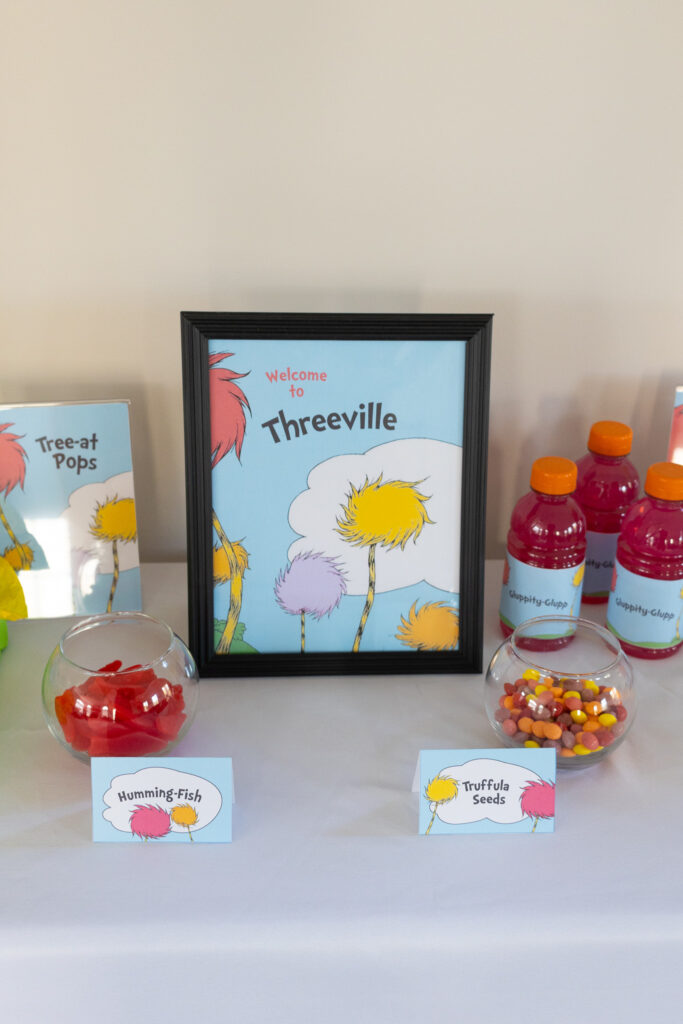 Oh Christmas Tree
In case you missed it, I shared earlier this week about one of my favorite traditions we started with cutting down our own tree. It's not just any tree either. They're trees from our yard that we've been able to share with our family and friends.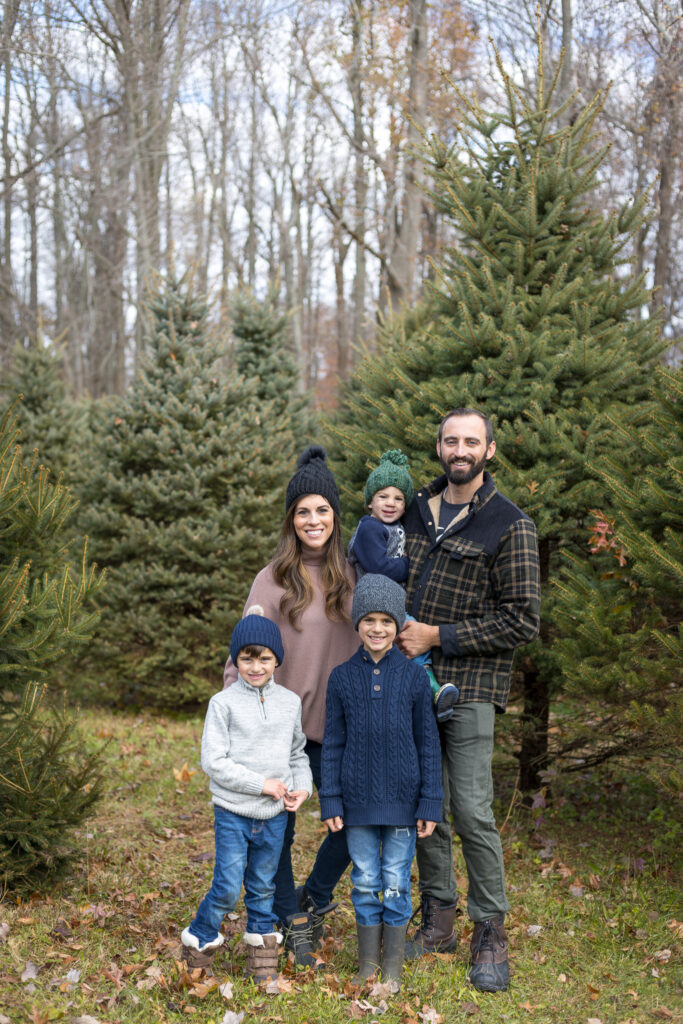 We try to make it special for everyone each year with a hot chocolate bar and some goodies. This year we had an extra special surprise that I'm sharing to share more soon.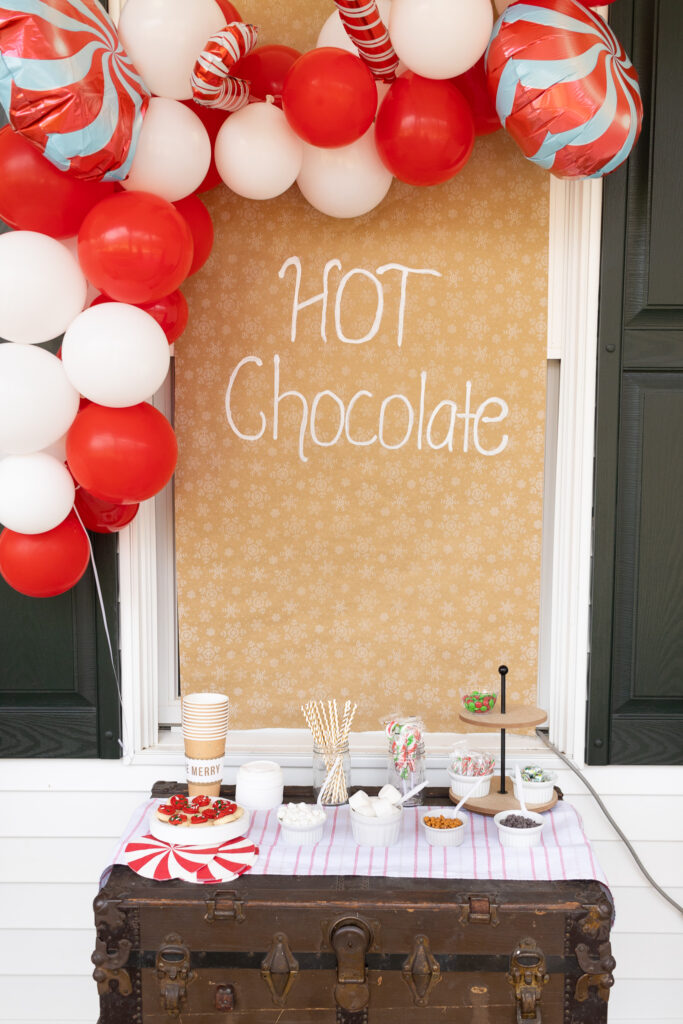 Guess Who's Back
Anyone else full force into the elf fun? Our elf Alvin returned and the boys are super excited. It wouldn't be complete without our tradition of a welcome breakfast to celebrate the occasion. He brought the boys their gingerbread house kit and I took advantage of recycling my decorations from our hot chocolate bar and wizard of oz family costumes to add to the decor.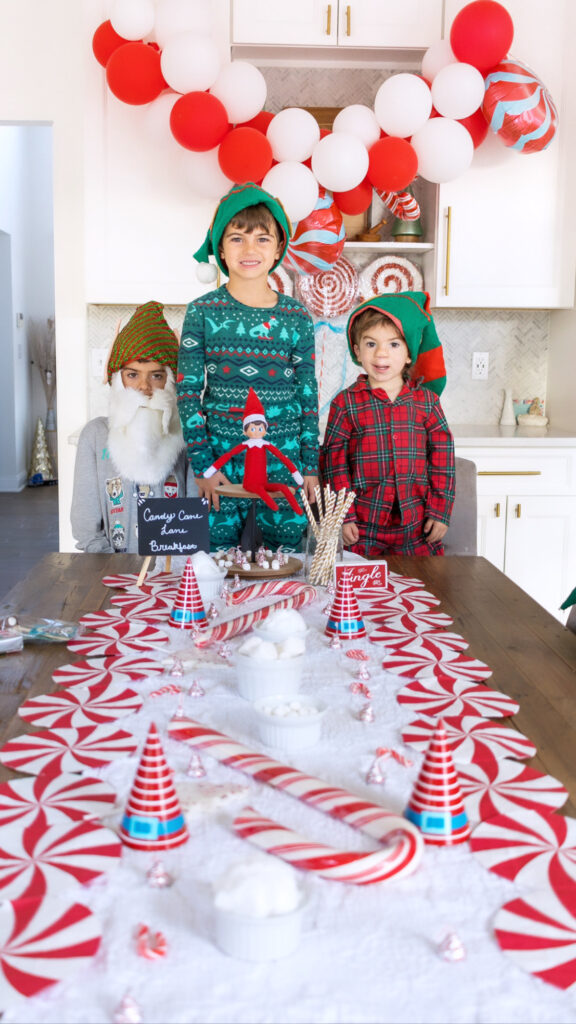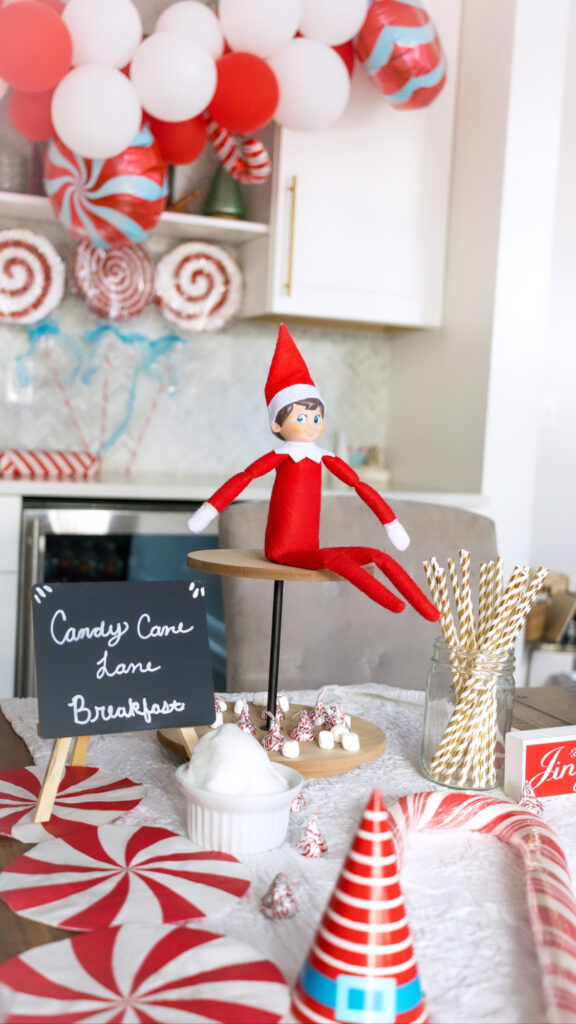 Favorite Finds
It never fails. I always end up grabbing a few things for myself around this time of year. I can't say I'm mad about it either. I had to share this super comfy lounger wear outfit. These sweater joggers are amazing! They are so soft and feel like you're wearing a sweater on your legs. You will probably see me in this often and I have no shame in my game. You've heard me talk about these slippers before and that's because they are that good for the price. They come in a bunch of colors but sell out super quick.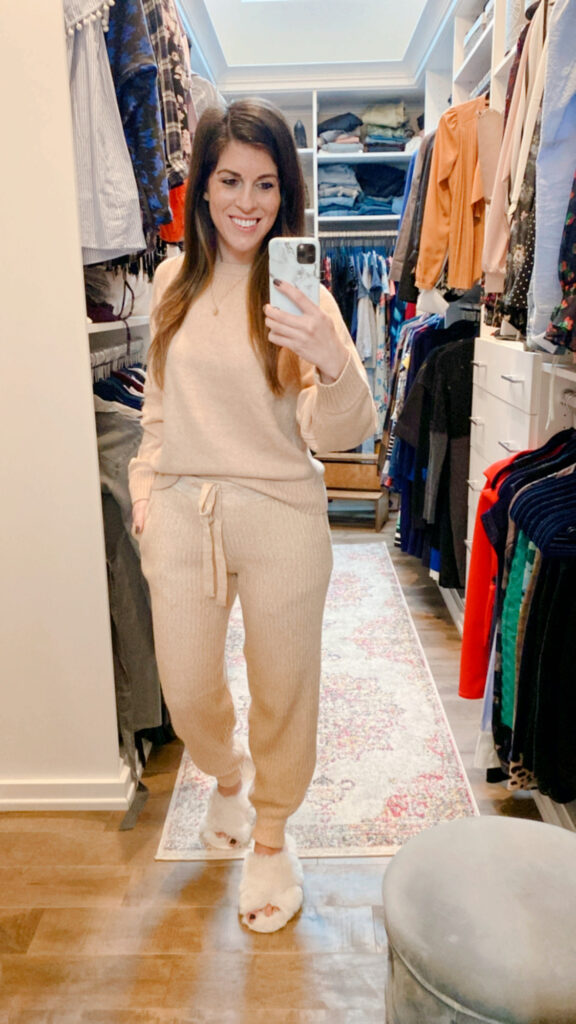 I love getting gift ideas but unfortunately never have the time to put together a gift guide. Maybe one year. For now, you'll have to settle with direct links from me. I picked up this throw for a few people on my list. It's super soft and comes in two different colors. You can never go wrong with a monogram mug. I love a good smelling candle and picked a few of these for people on my list as well. You might have seen me share in my stories about this mini waffle maker. I really wanted it last year but it was sold out everywhere. I was able to snag it this year and can't wait to use it this weekend. And speaking of the weekend, I hope you have a good one!