It's the most wonderful time of the year! Happy December! Who else has Christmas music playing, halls being decked, and trees glistening? We had an eventful weekend with kicking off some of our favorite traditions.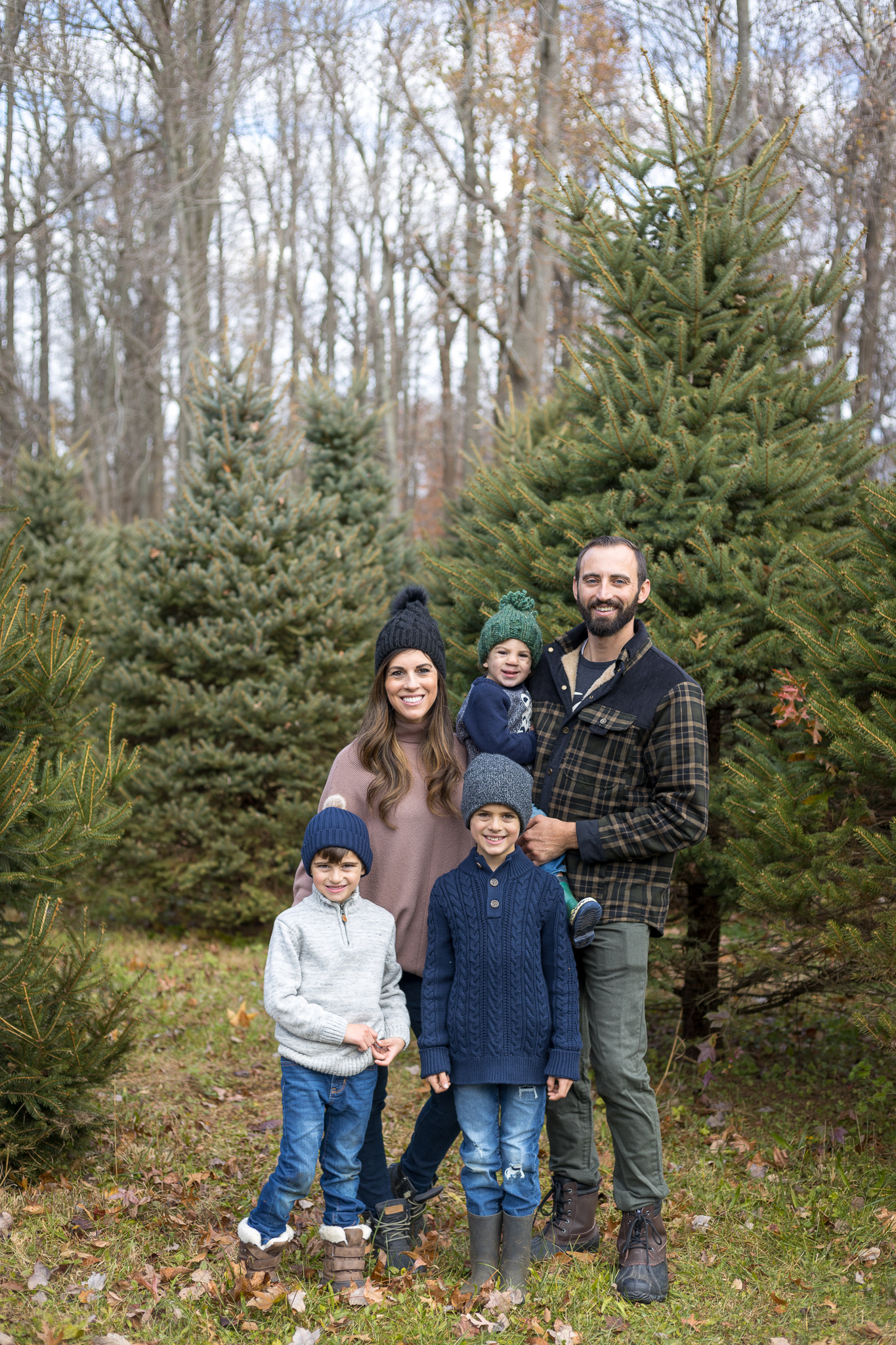 My trusty readers (I see you, and I appreciate you) know that we've started a tradition with cutting down our own Christmas tree. And not just any Christmas tree, a tree from our yard. We have a little Christmas tree patch that we have turned into a fun tradition for our friends and family. Thanksgiving weekend we get together to cut trees, share some good times, and kick off the holiday season.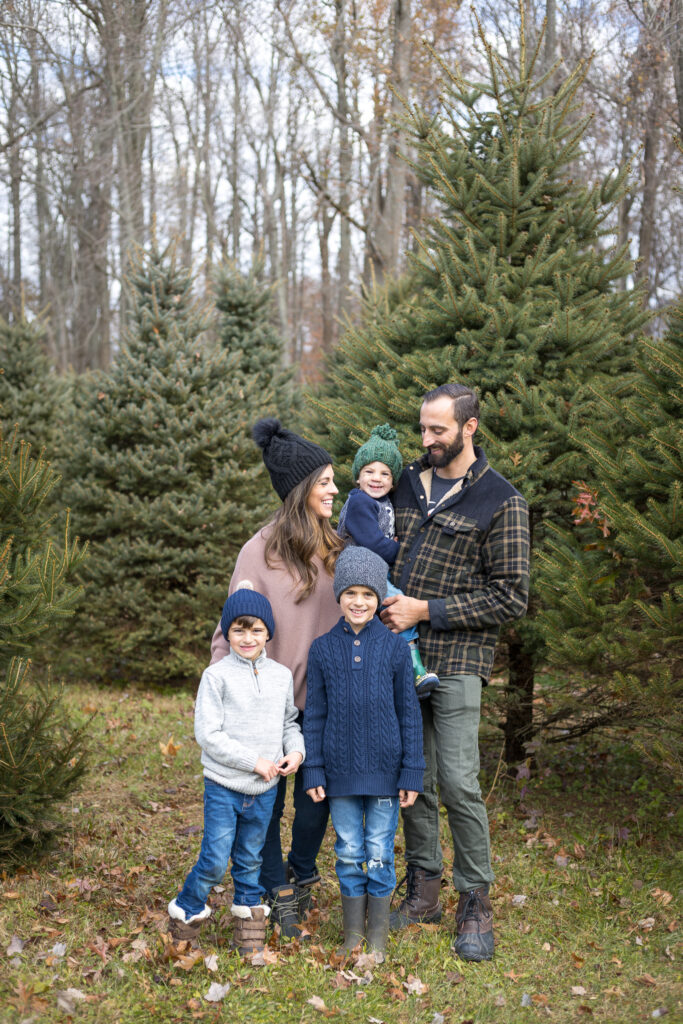 Many of you know we have a cut one, plant one rule. So that means we'll be stump grinding, tree trimming, and replanting come the spring.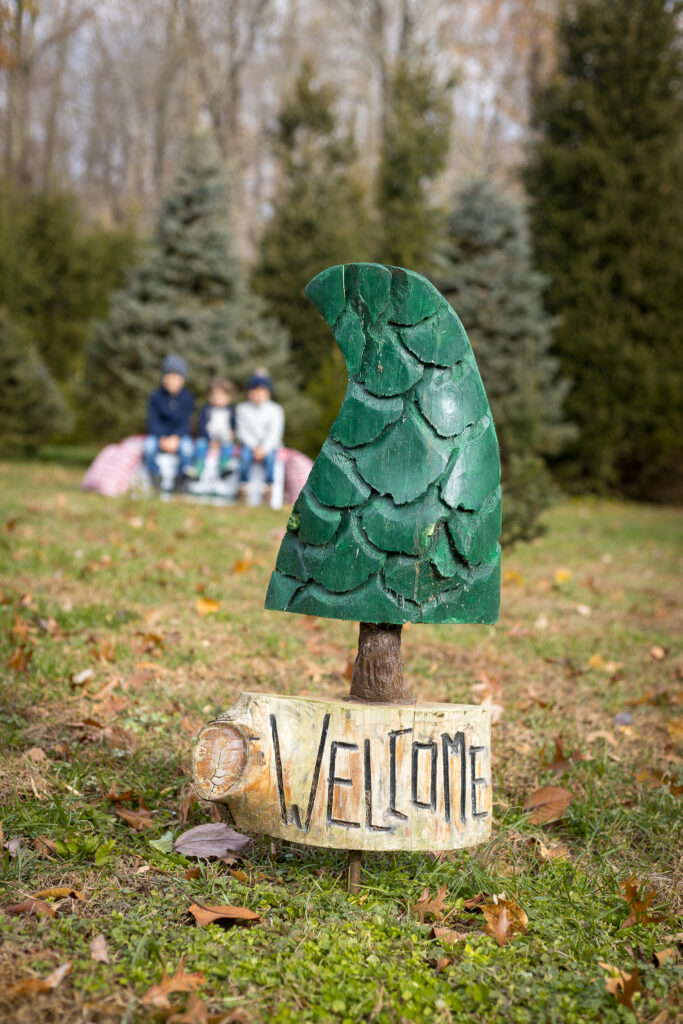 I love decorating the hot chocolate bar and having some treats for everyone to warm up and enjoy a cup. The kids especially love diving into the marshmallow. This year, I got these fun color your own mugs for them to take home and enjoy sipping on some hot cocoa all winter long.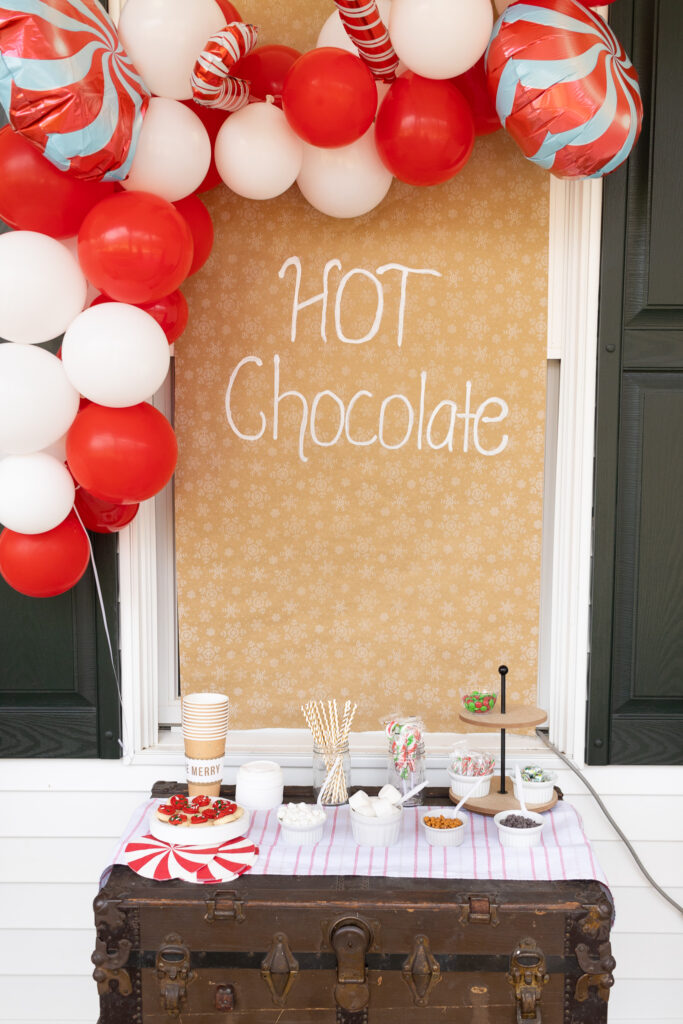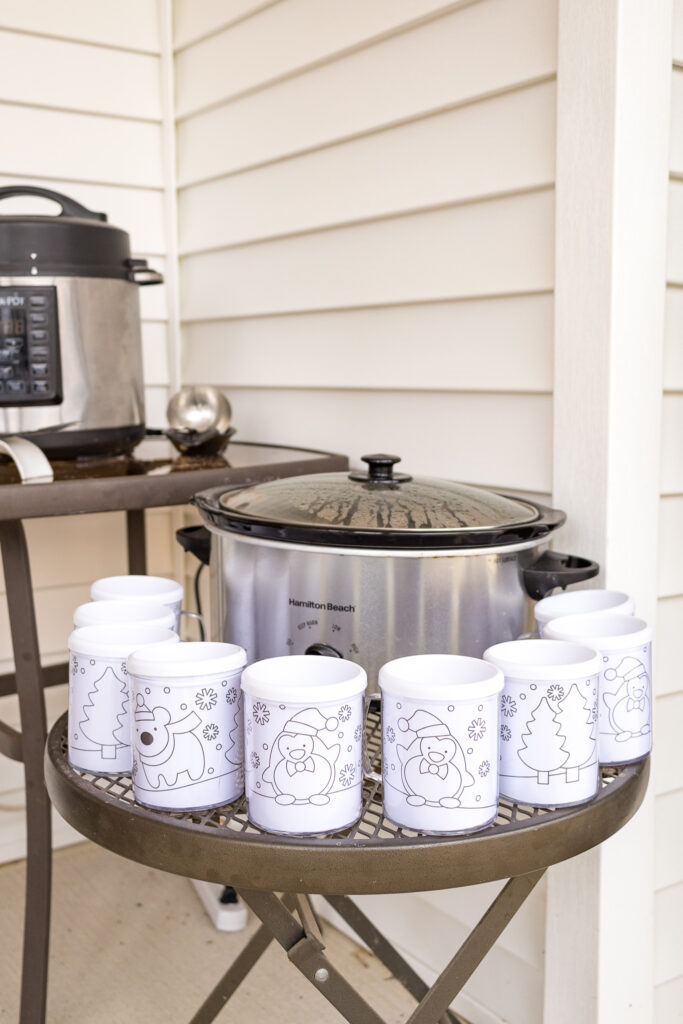 It melts my heart to see how excited the boys get to go and pick our tree. It seems that it's been an easy decision without much negotiating or not agreeing on a tree. Let's hope it stays that way and my guys end up being easy going. At least with tree deciding, haha.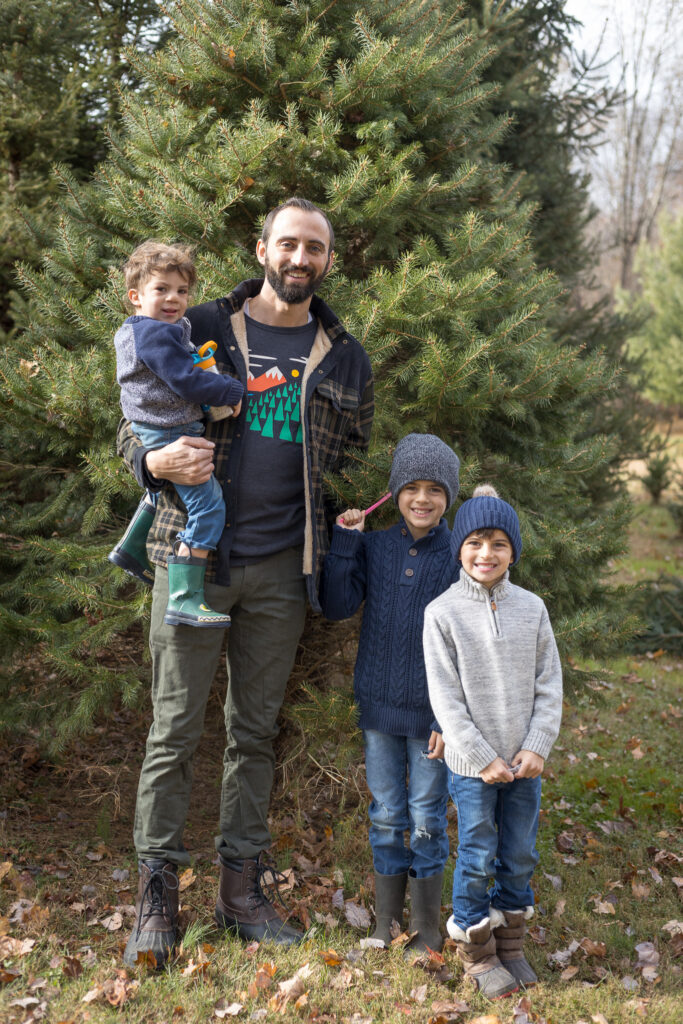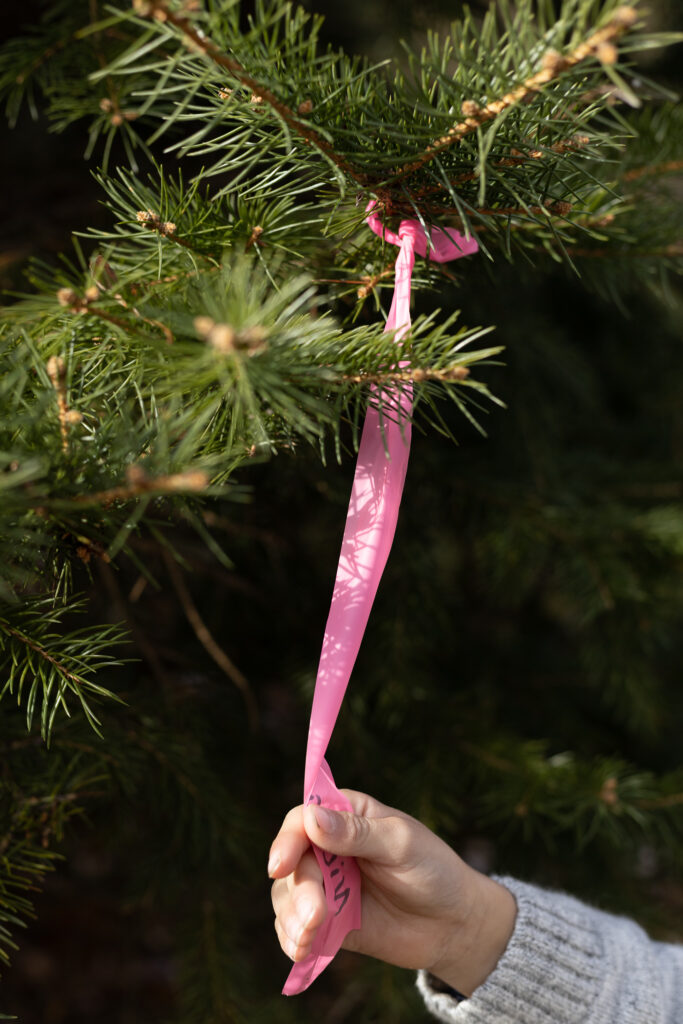 Let's face it, I think they really get more excited to use the handsaw with supervision to cut it down. My second son has done the honors the last two years and you can see how proud he is when he's done.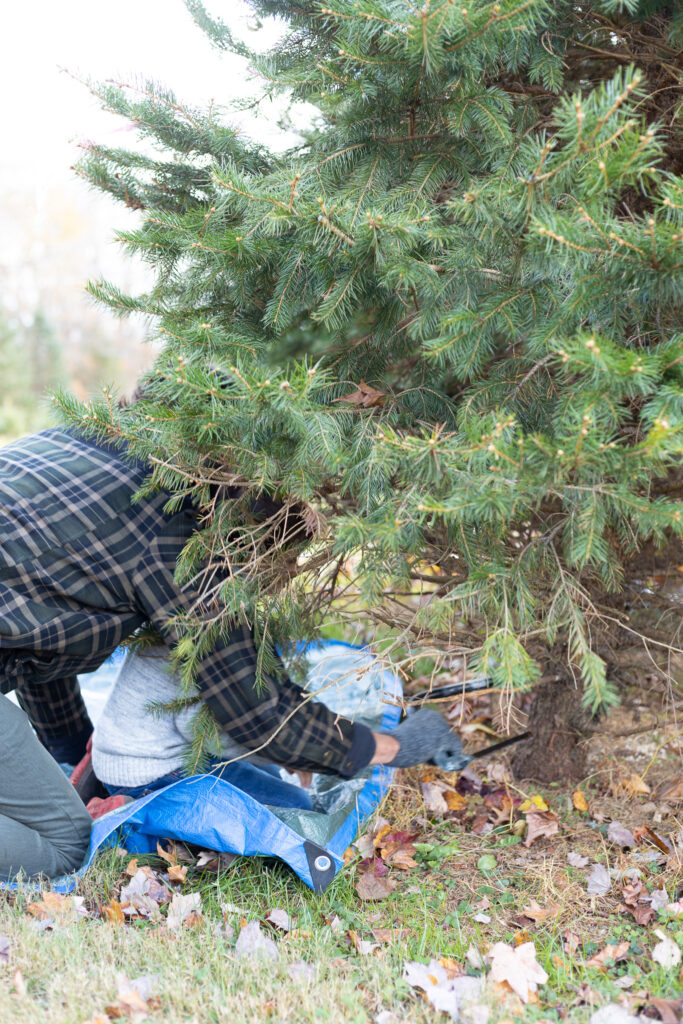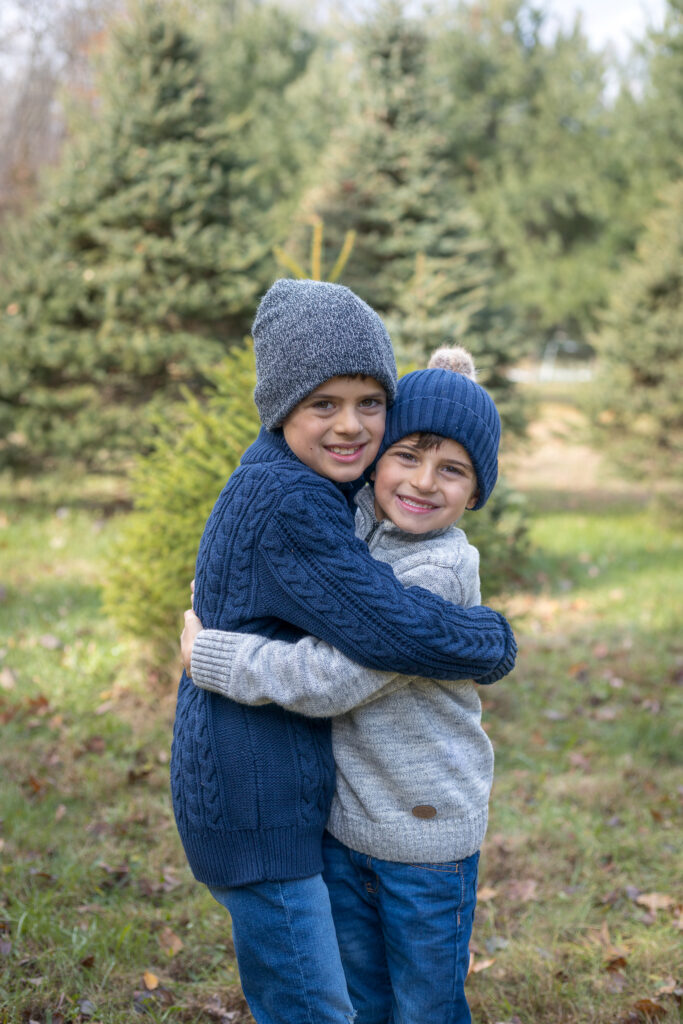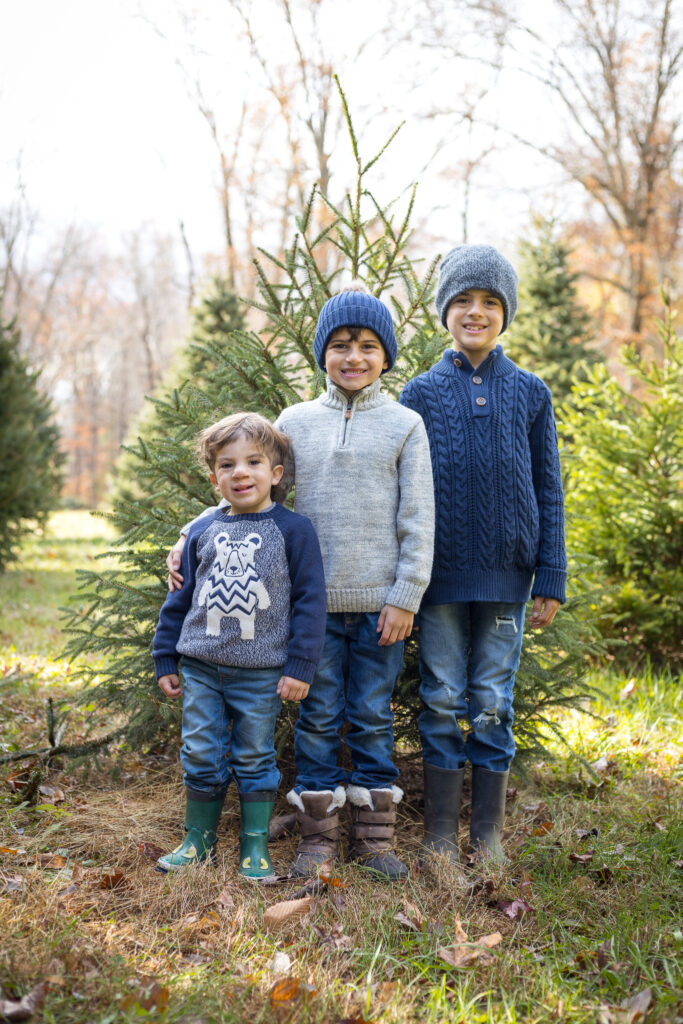 We had an extra special surprise for the kids this year that might have to become a part of the tradition. I'll share more about that hopefully soon. Anyone else struggle during this time of year with wanting to share all the things yet be present and do all the things??? These aren't exactly posts I can have scheduled in advanced, because, well, real life moments.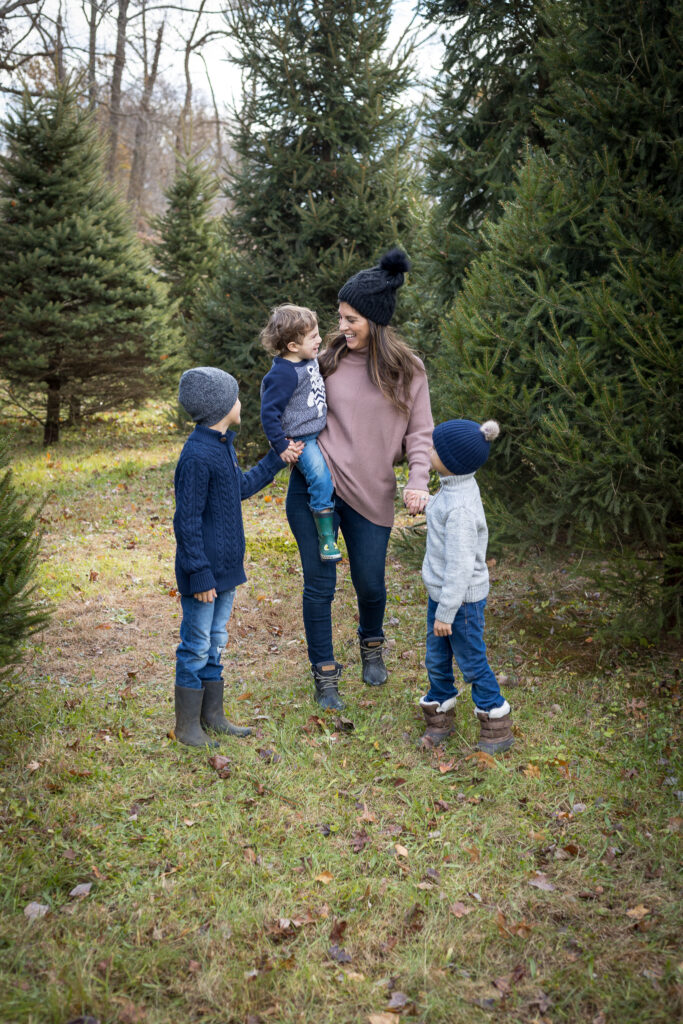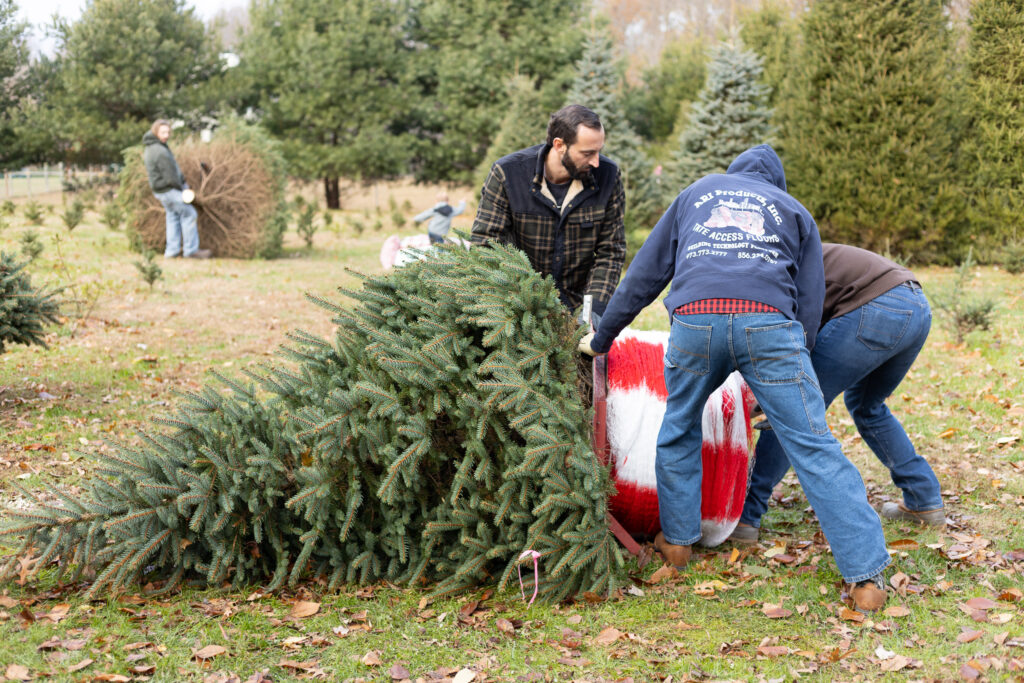 Bear with me my friends as I get my blogging act together. For now, I will leave you with picture overload and know there is more fun coming on the way.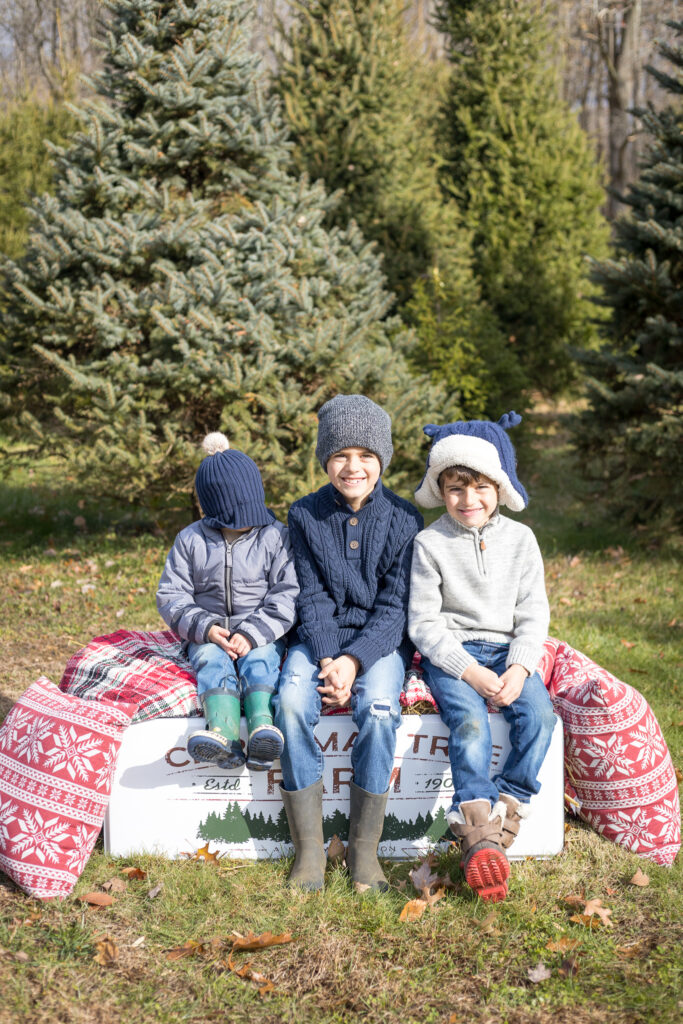 Ok, real talk, who's decorated, do you have a real tree, are you feeling overwhelmed or playing it cool this season?