This post is sponsored by General Mills. All opinions remain my own.
Helping to make the world a better place while snacking on the same tasty goodness we know and love from Nature Valley. Introducing the NEW Nature Valley Crunchy store drop off recyclable wrapper products!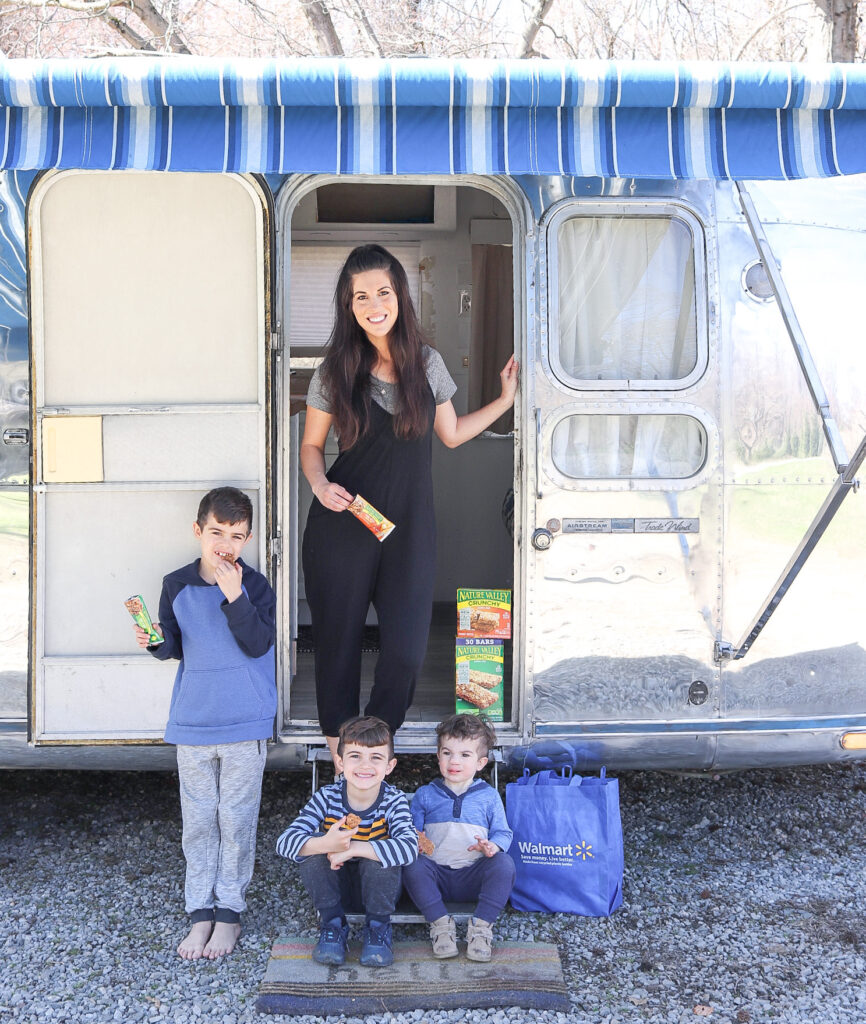 It's no secret that we're an adventurous on the go family. We loveeee being outside and enjoying all that nature has to offer. We're so excited to kick off our Airstream camping adventures that always come with making some great family memories.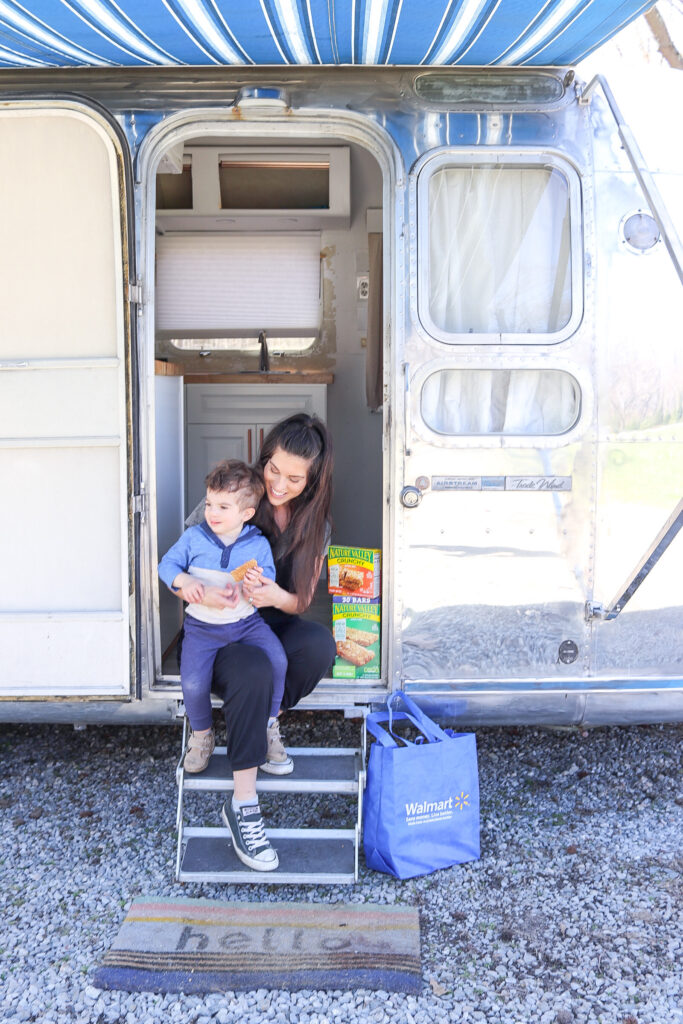 What's been interesting to see is that it's actually kind of rare to find campsites that have recycling bins on sites. Kind of crazy, right? And the ones that do have recycling bins, well, they're usually packed and overflowing. I don't know about you, but I don't feel right putting something in the trash that should, or could, be recycled.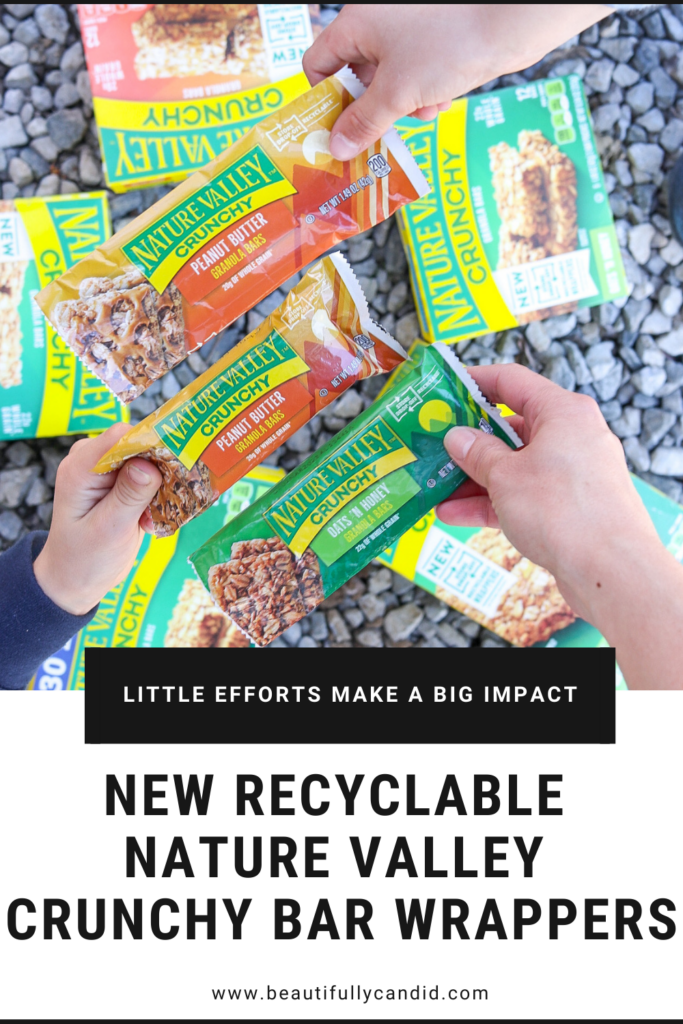 Even though recycling might take an extra step at times, it's been a great opportunity to talk more with our kids about the importance of recycling and creating recycling habits with them from a young age. This is something we do at home and when we're on the go. When someone walks over to the receptacle area, you'll hear one of us say (or my kids like to yell), where does that go??? It gives us all an extra heads up and a second to think about where the item should end up.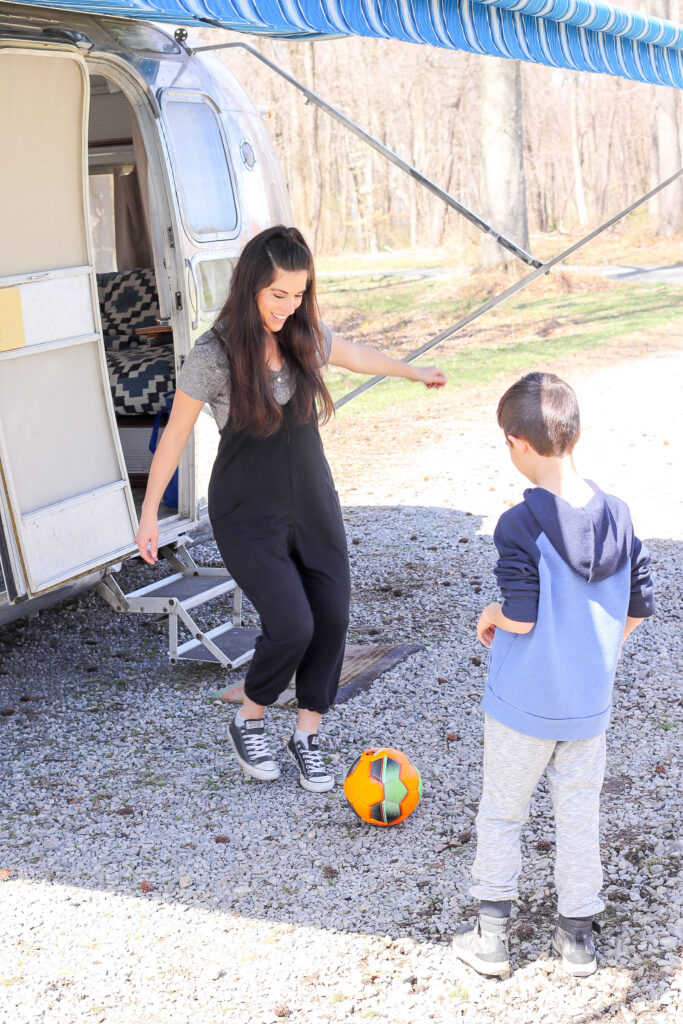 How do we handle recycling when camping?
We try to be conscious of the products we use, consume, and bring along. We also separate our trash and recyclables in separate receptacles.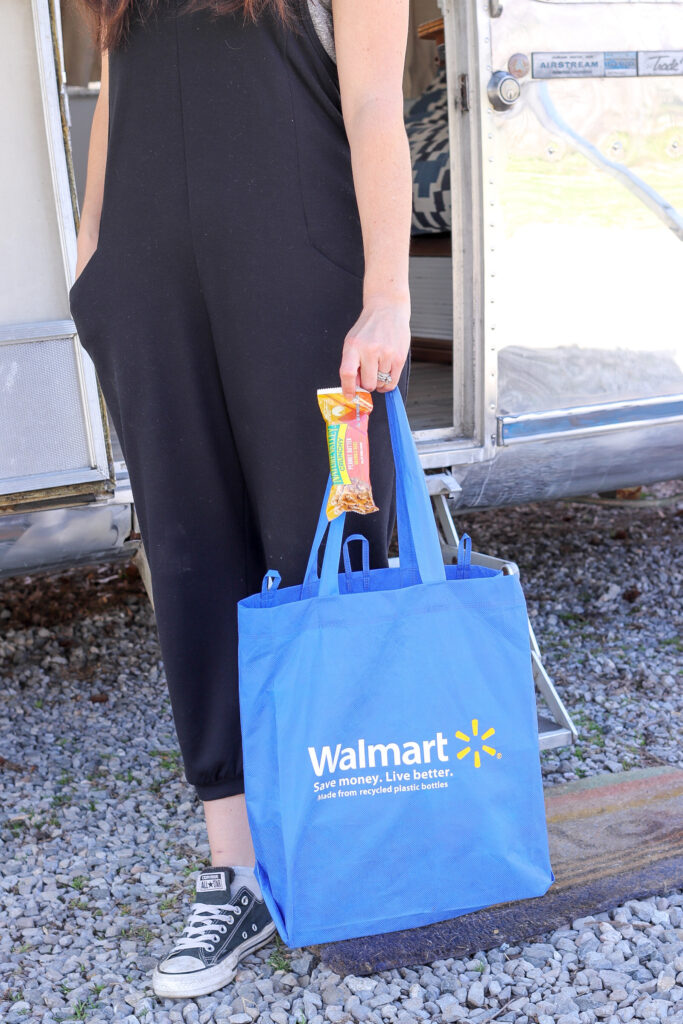 When leaving a campsite our trash can be placed in a dumpster, but our recyclables, well, they come back with us. We usually pass a Walmart on the way home so it makes it easy to stop and drop off our recyclable wrappers. That's why I love the new recyclable Nature Valley Crunchy bar wrappers available to purchase and recycle in-store at Walmart.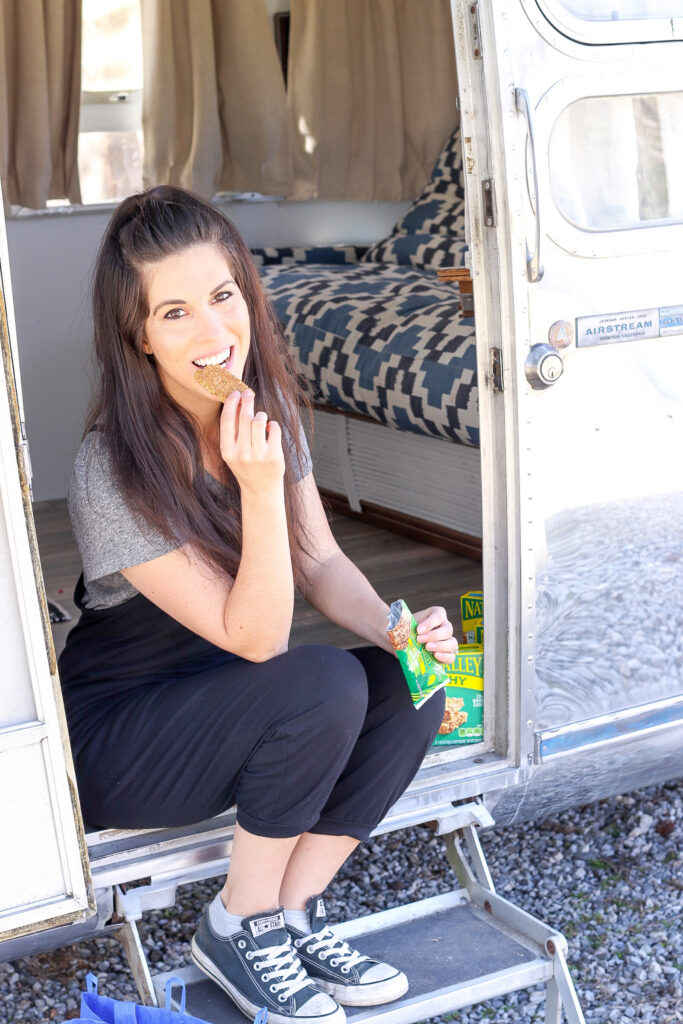 You all know how much we enjoy Nature Valley Crunchy bars, remember our simple winter outdoor moments? Nature Valley Crunchy bars are a staple for us, especially on our family adventures. I love that they're helping to make it even easier for us to do our part in helping to make the world a better place. Sometimes it's about the little efforts that make a big impact.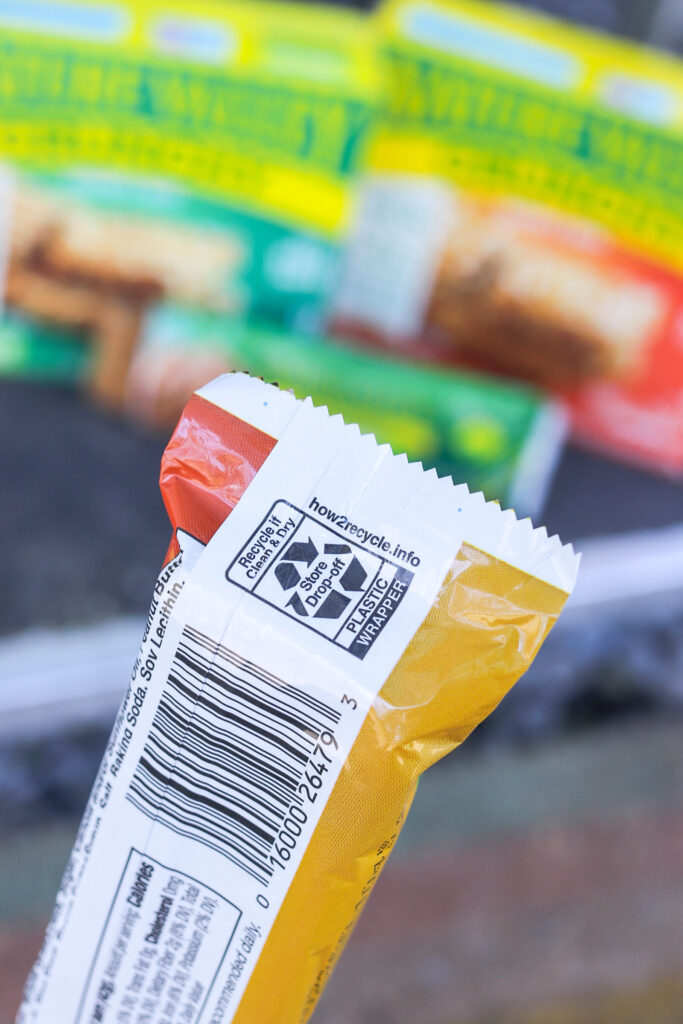 How can you recycle the new Nature Valley Crunchy Bar Wrappers?
Just bring in your Nature Valley Crunchy bar wrappers and other specialty plastics or film packaging, and drop them in the Store Drop-Off recycling bin at your local Walmart. How awesome is that?!
You can collect and save qualifying plastic films, such as certain plastic shopping bags, bread bags, dry cleaning bags, produce bags, and food storage bags and bring them into stores to recycle. Make sure to look for the Store Drop-Off How2Recycle label. Click here to buy.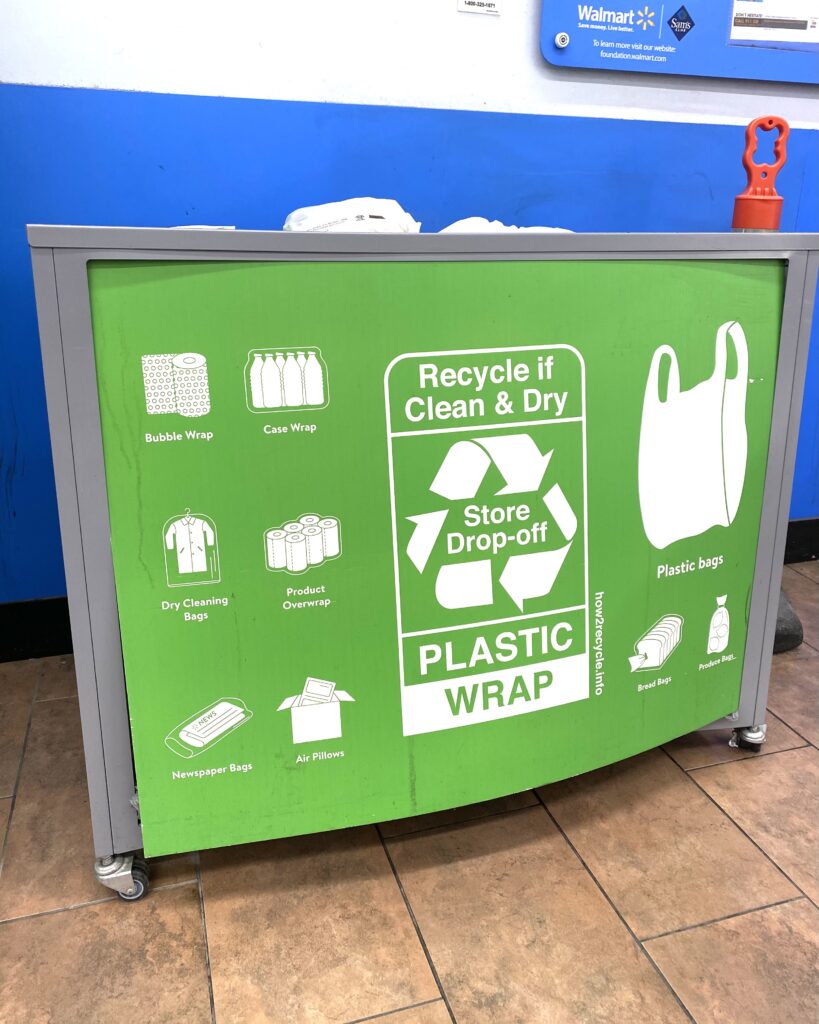 It's important for us to know that we're helping to do our part to protect the world we live in which has given us so many great moments. You can find a link here to learn more and start making a change with Nature Valley.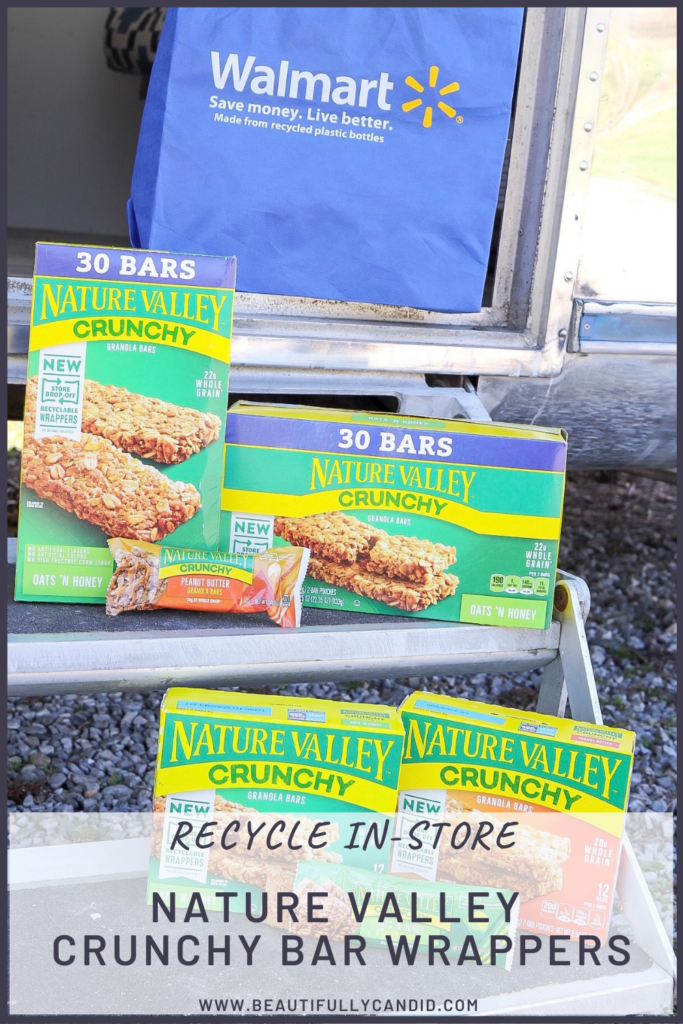 What are some ways you can help make the world a better place by taking an active approach to recycling? Click here to learn more.