This post is sponsored by Power Rangers. All opinions remain my own.
Go, Go, Power Rangers! Who else remembers singing that line during your childhood? Can we all take a moment to reflect here. I can't believe the first Power Rangers episode was released this month back in 1993. Say what?! I feel like that could totally bring it to classic status, and I'm here for it.
I love when things that I enjoyed growing up are still around for my children to now enjoy. I still remember trying my moves on my three brothers, pretending I was the Pink Ranger. Now I'm celebrating National Power Rangers Day (yup, there's a day for that) on August 28. Actually, there's a Power Month (August) that I've been celebrating with my own kids! The Power Rangers commitment to diversity and inclusion has been a fun way to bring us together for some extra family fun and great discussions.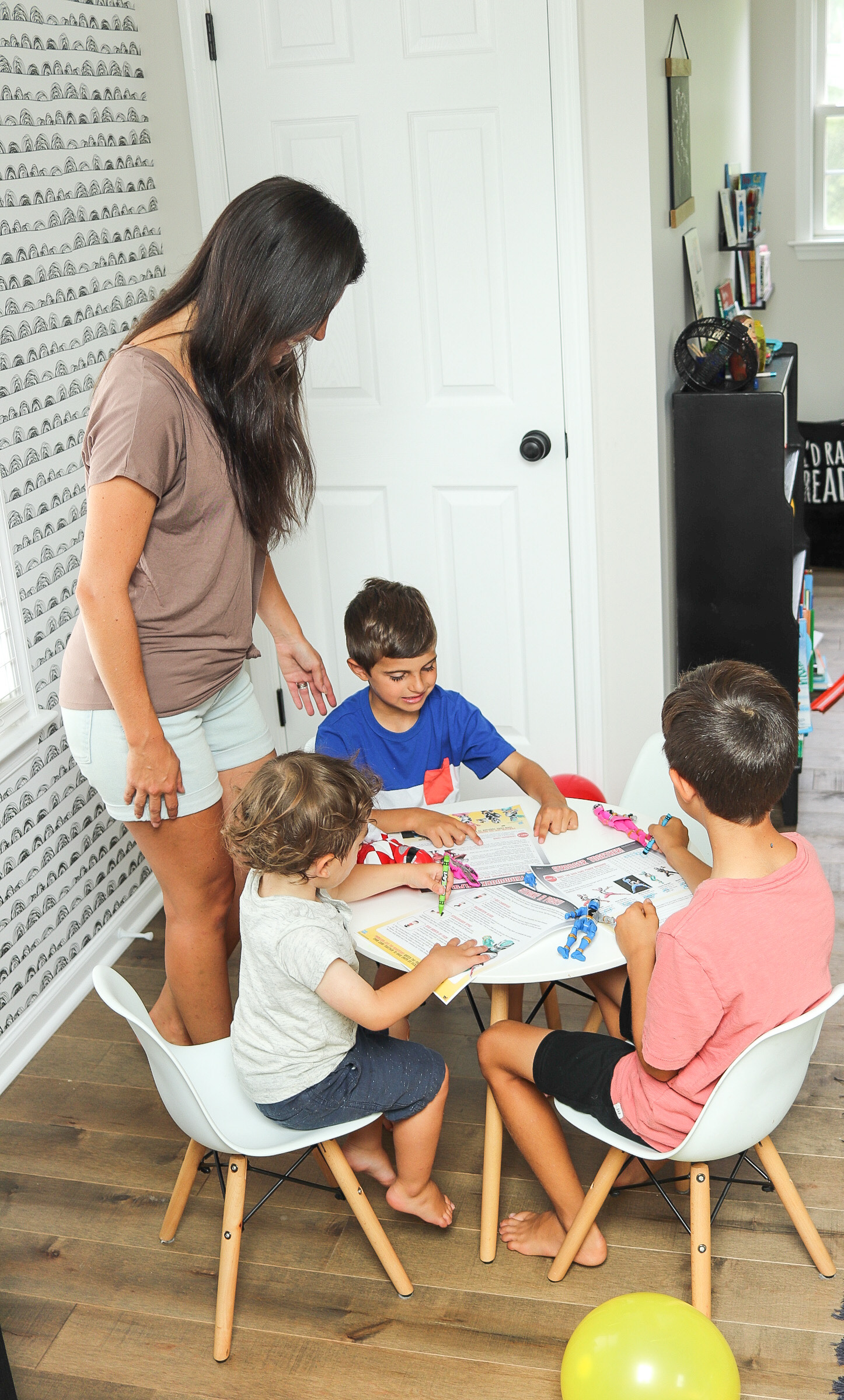 The Power Rangers all-new activity sheets emphasize diversity and inclusion and are easy to download. You can download them here to enjoy with your family. I really liked the conversations that were sparked with my boys to hear their thoughts on who makes them laugh, who's a good listener, and what qualities they want in a teammate.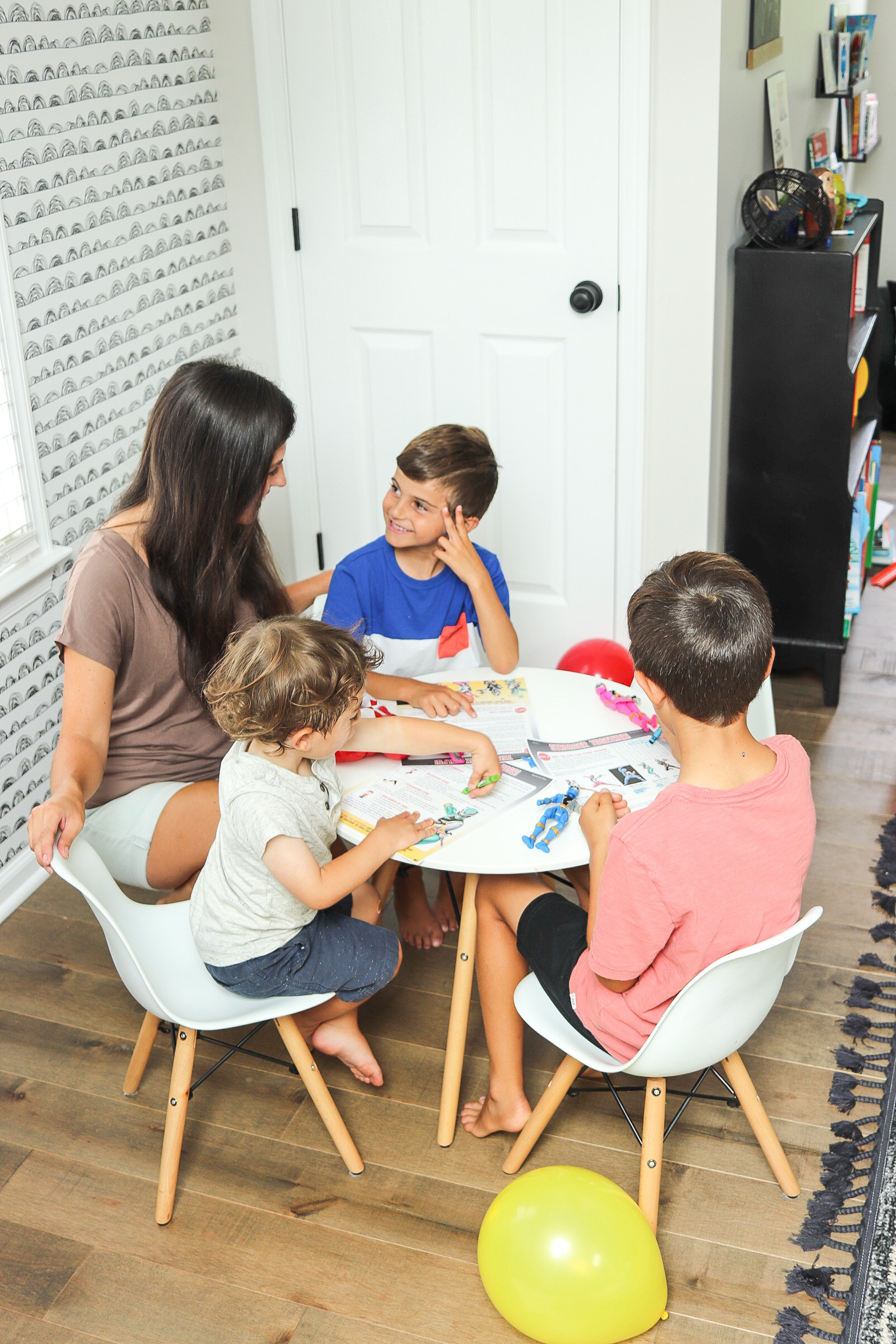 It's always great to have teachable moments that are easily incorporated into fun and interactive learning. A big focus we've been trying to reiterate with our boys is working together. It's no secret that we've spent a lot of time together over these summer months. There are days when the boys get along great, and others, well, not so much. It's great to talk more about how the Power Rangers work together to help protect earth and all who live in it. As they're preparing to go back to school, it's been the perfect time to talk about how they can be helpers in the community and what it means to be a good citizen.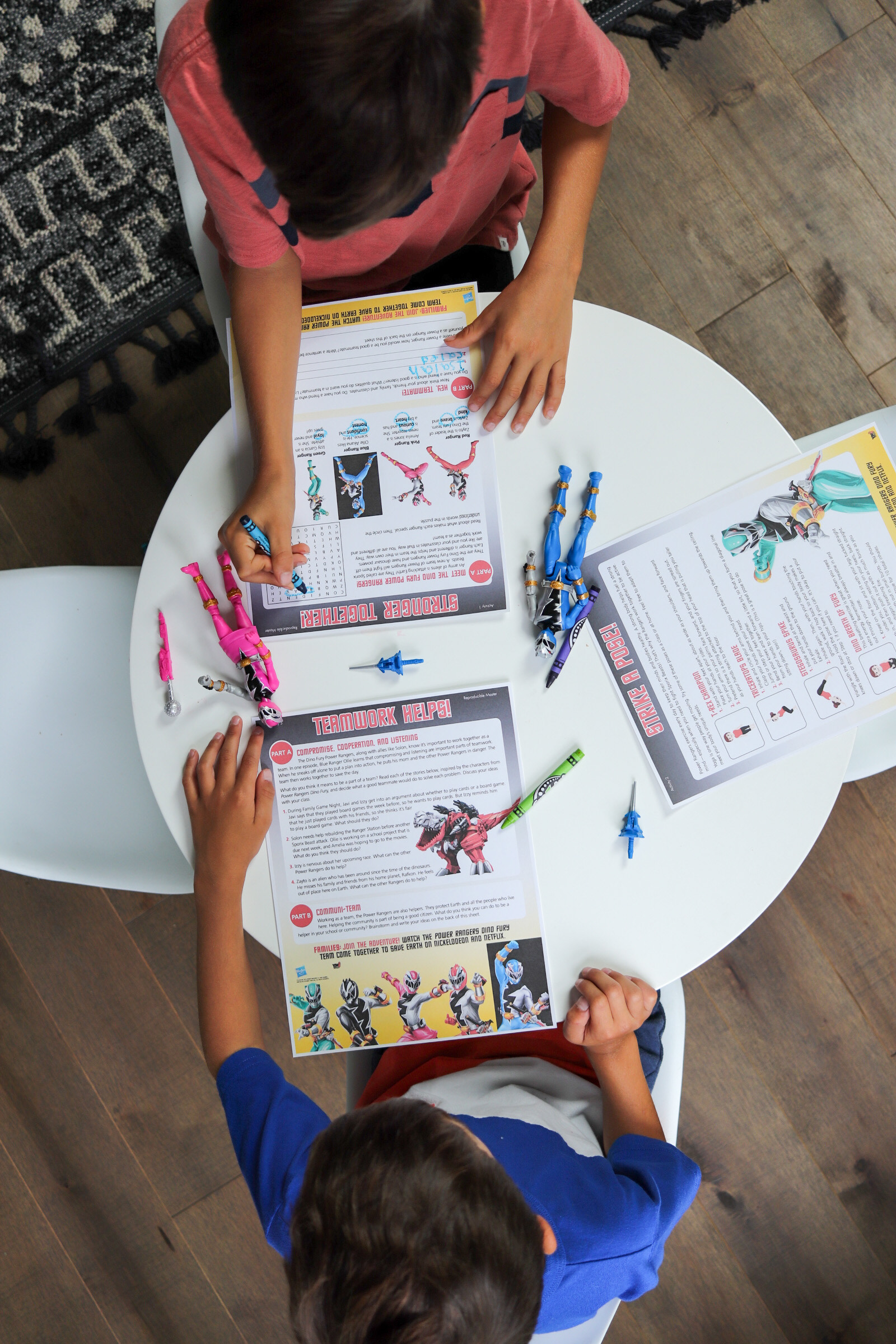 You all know how my kids enjoy using interactive filters on IG. I mean, how fun are they?! It always brings a bunch of laughter and turns into a guessing game with what character each of us will get. They've been having the best time seeing which Dino Fury Power Ranger they are with the new interactive IG filter. You can find out too, by trying the new Which Dino Fury Power Ranger are you? interactive IG filter. Be sure to try it out for some super Power Rangers Dino Fury fun and share your results!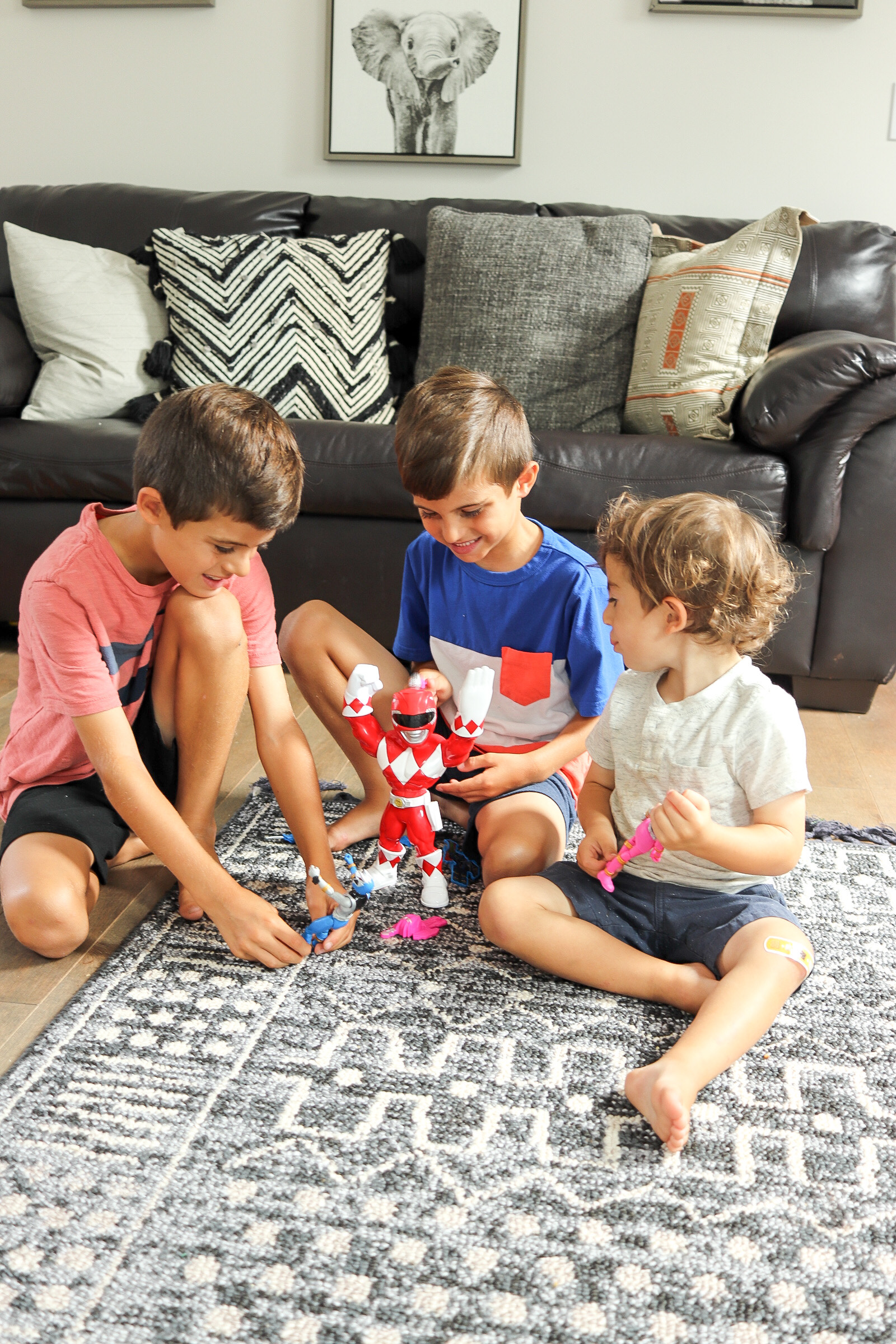 My three little rangers are all about the action packed fun from Power Rangers Dino Fury with episodes on Netflix and Nickelodeon. C is really into dinosaurs right now, so seeing him show off his moves along with his big brothers, has been super cute. He'll even tell you, no, no, I'm Ollie.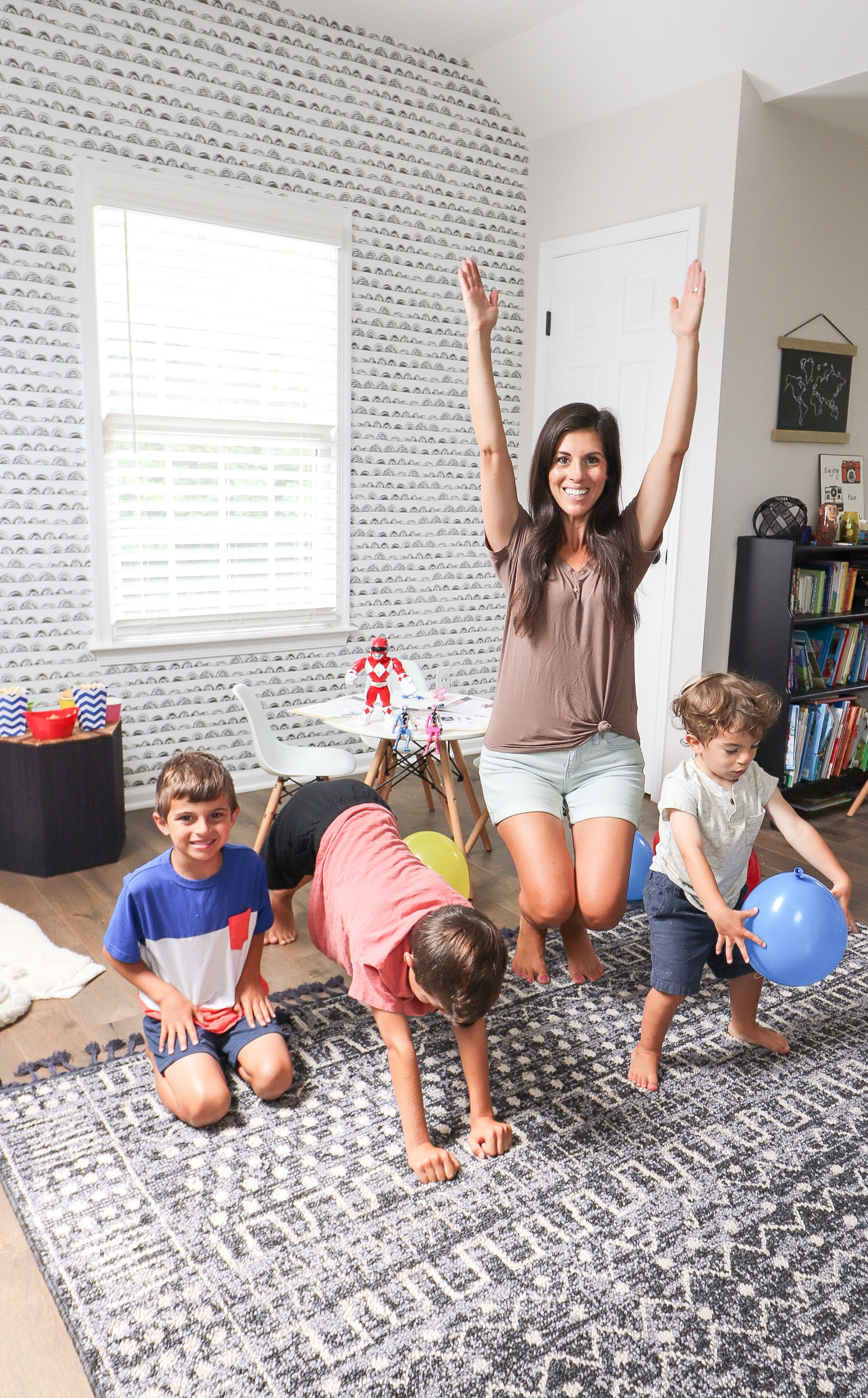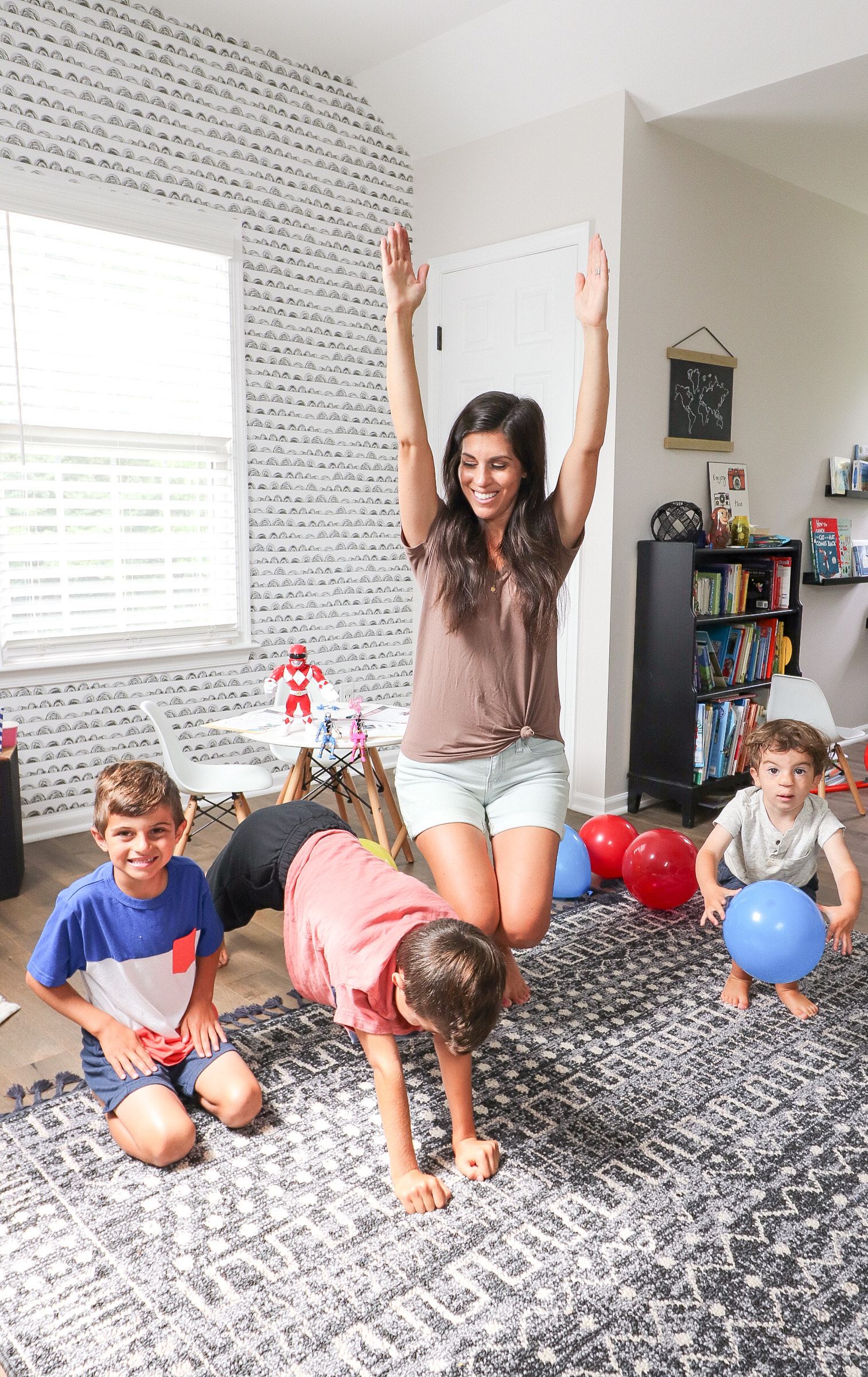 We all enjoyed getting some exercise in and striking a pose to get our bodies moving. I mean, it's no wonder those Power Rangers can fight off Sporix Beasts with getting their bodies in motion. It also brought some great family laughs watching all of us have a different take on the Triceratops Blade, T-Rex Champion, and Stegosaurus Spike poses. They're now poses we've worked into our routine and wind down moments. You can strike a pose too! These great poses are also on the new Power Rangers activity sheets.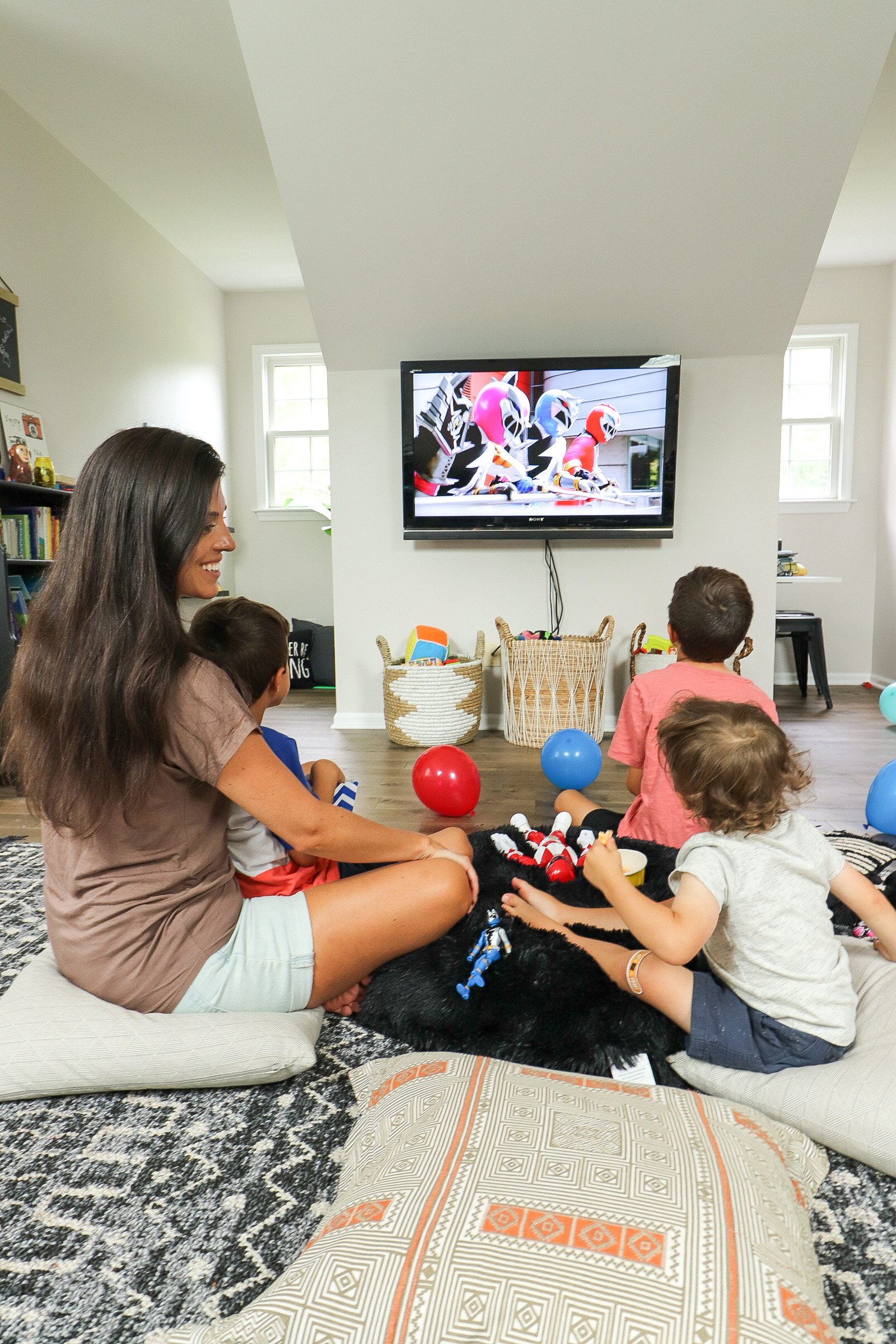 Power Rangers Dino Fury has action packed content for fans of all ages. Have you checked it out with your little ones? My boys have so much fun settling in for a Power Rangers Dino Fury marathon. Of course they love accompanying their viewing time with snacks, and who can blame them. It's nice for them to know we can all be rangers and celebrate diversity and inclusion together!