Happy Friday, friends! I hope it's been a good one for you. This week seemed to fly on by for me and I honestly could have used another day or two to get all the things done. We're off having an Airstream adventure for the long weekend and look forward to some fun fall moments!
For now, let's take a look back on some recent favorites…
Happy Birthday!
I can't even believe I have an 8 year old. Like, how?! It feels like yesterday we were bringing him home from the hospital and now he's a little man. He is growing so fast and maturing more than I think I'm ready for. It's such a blessing to see him flourish and we thank God for him every day.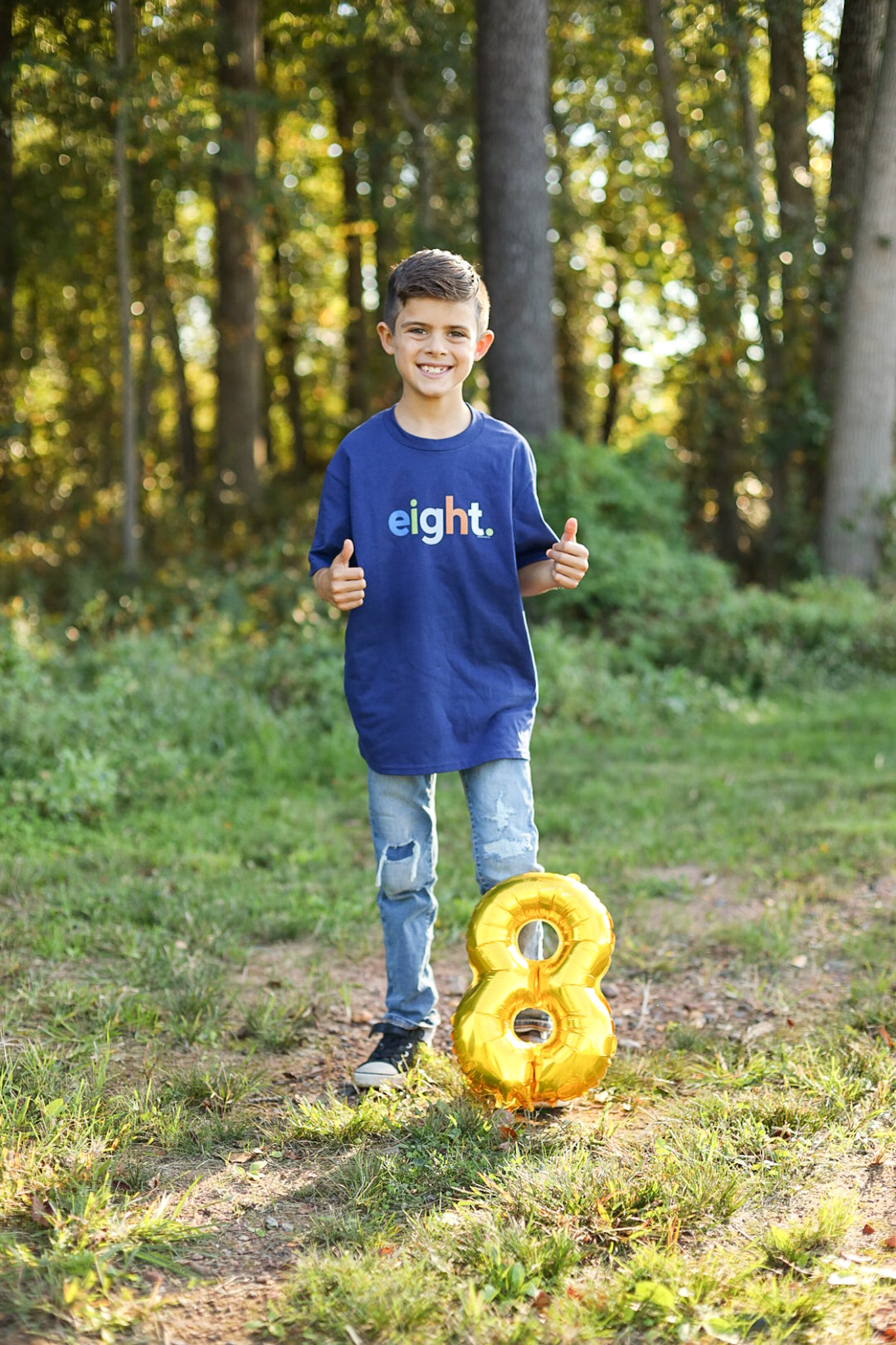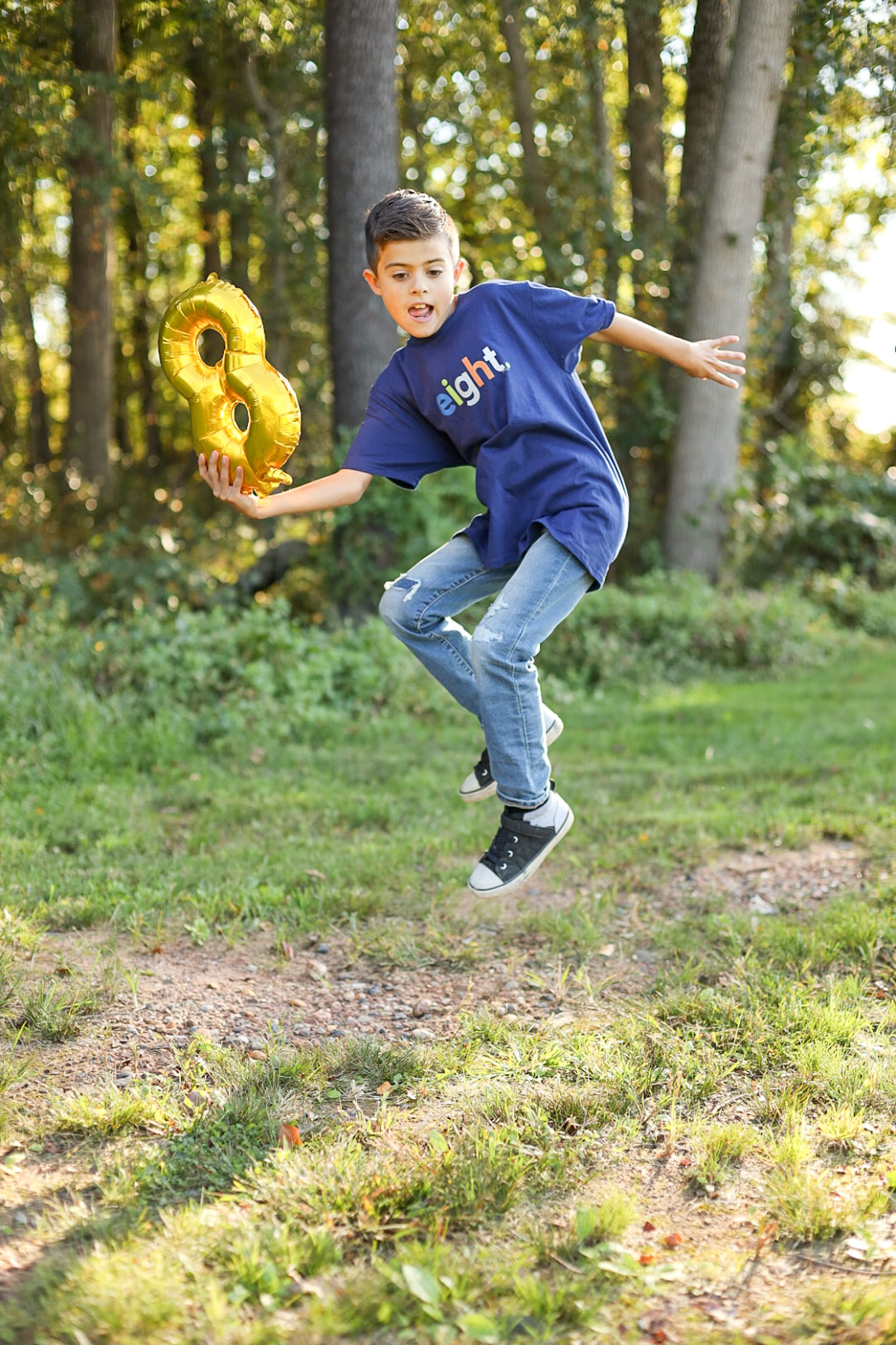 His birthday fell on a Saturday this year (weekend birthdays are my fav). He wanted a robot themed party, and that's exactly what he got. We celebrated with family and a few friends, and it ended up being a great time. The weather was absolutely beautiful, and we couldn't be more thankful for the day. I plan on putting a separate post together with details and sharing more.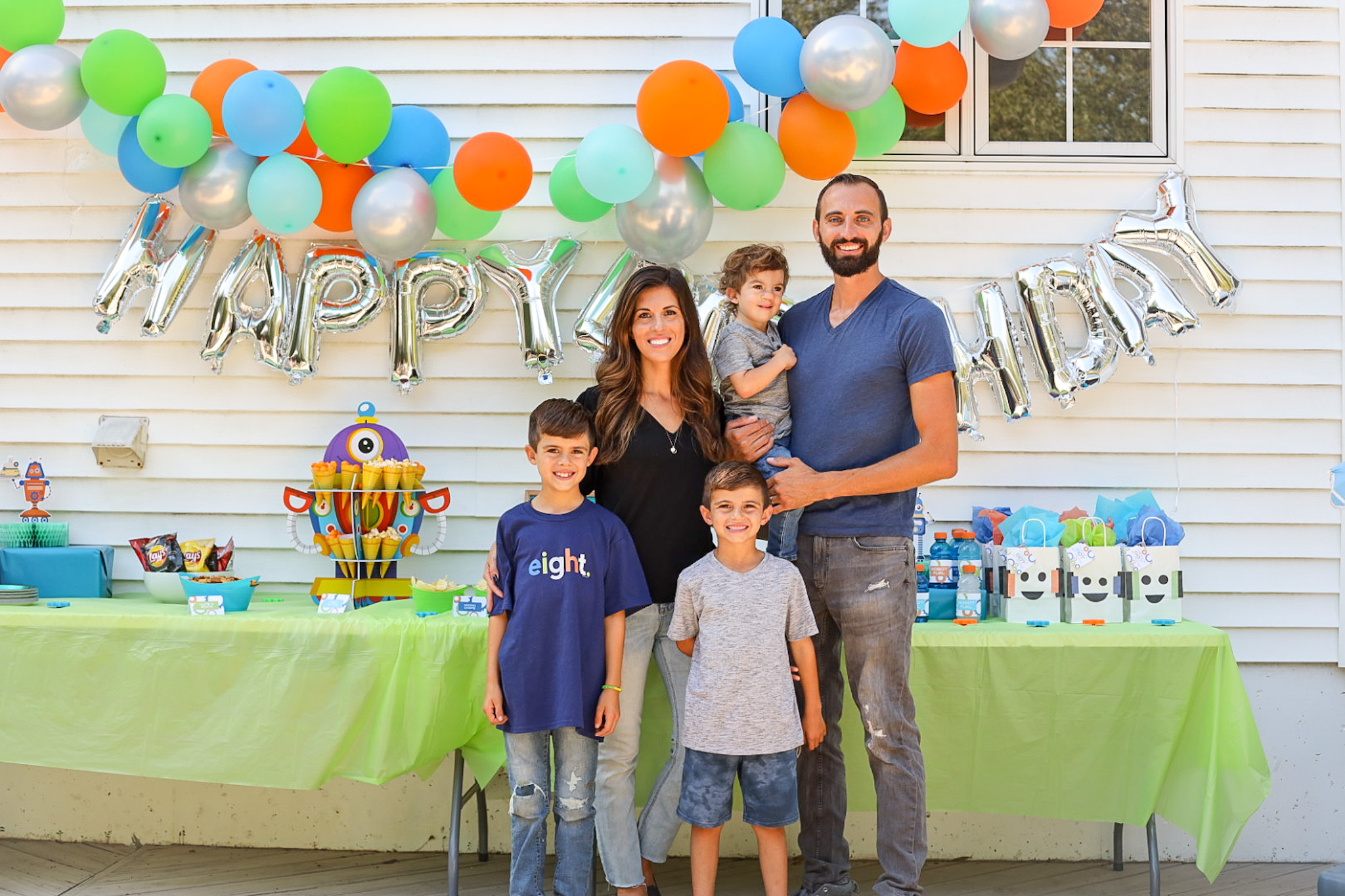 Sunflowers
Oh, sunflowers. You have my heart. If you regularly tune into my insta stories you know that we planted a sunflower field again, and I could not be happier. These bright beautiful blooms hold so much meaning to me. It's something we plan on doing every year and the hope is that each time we'll get a little better and learn as we go. I also plan on doing a dedicated post for them so we'll consider this favorites share more of the prequel to what's to come.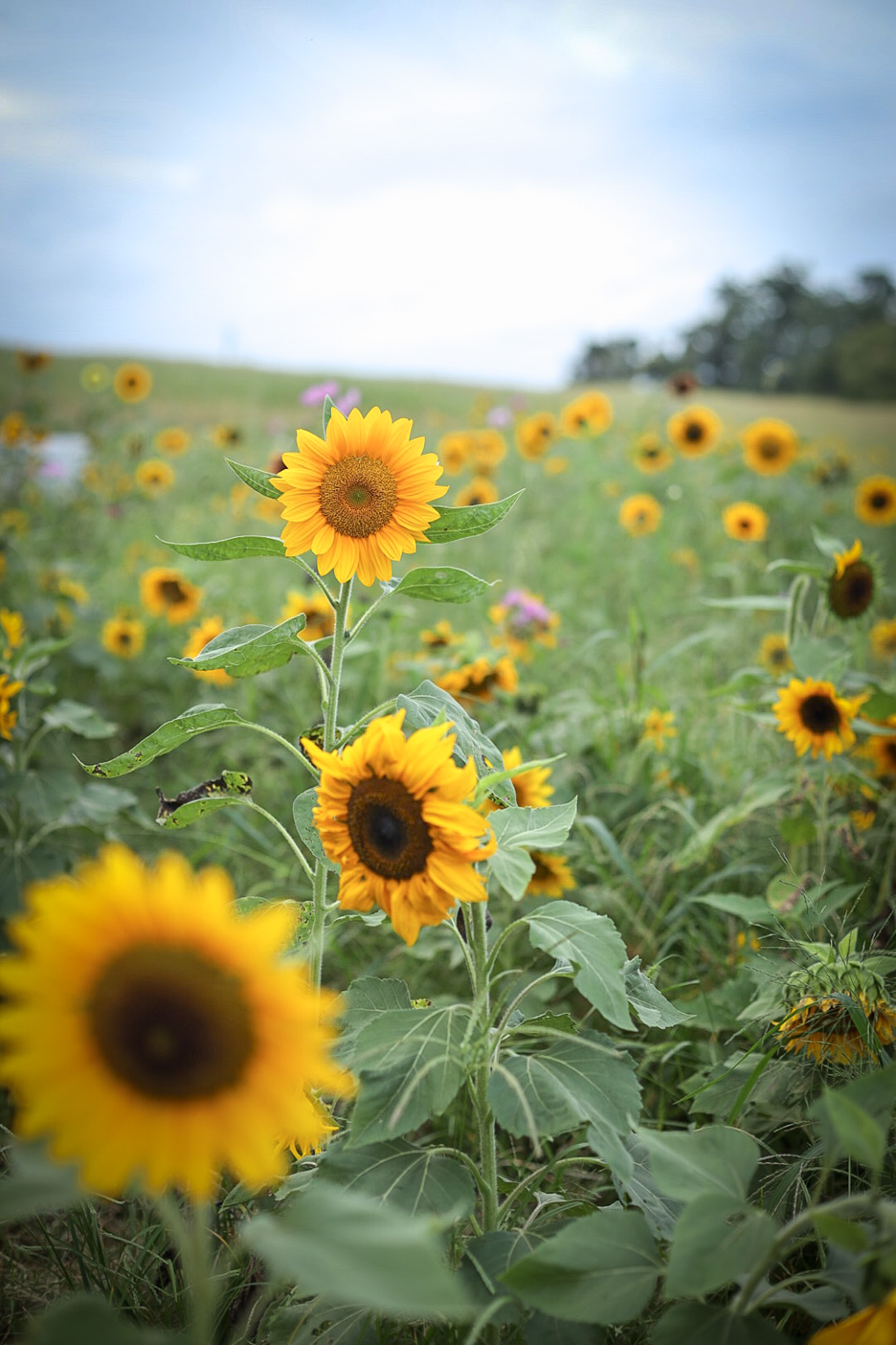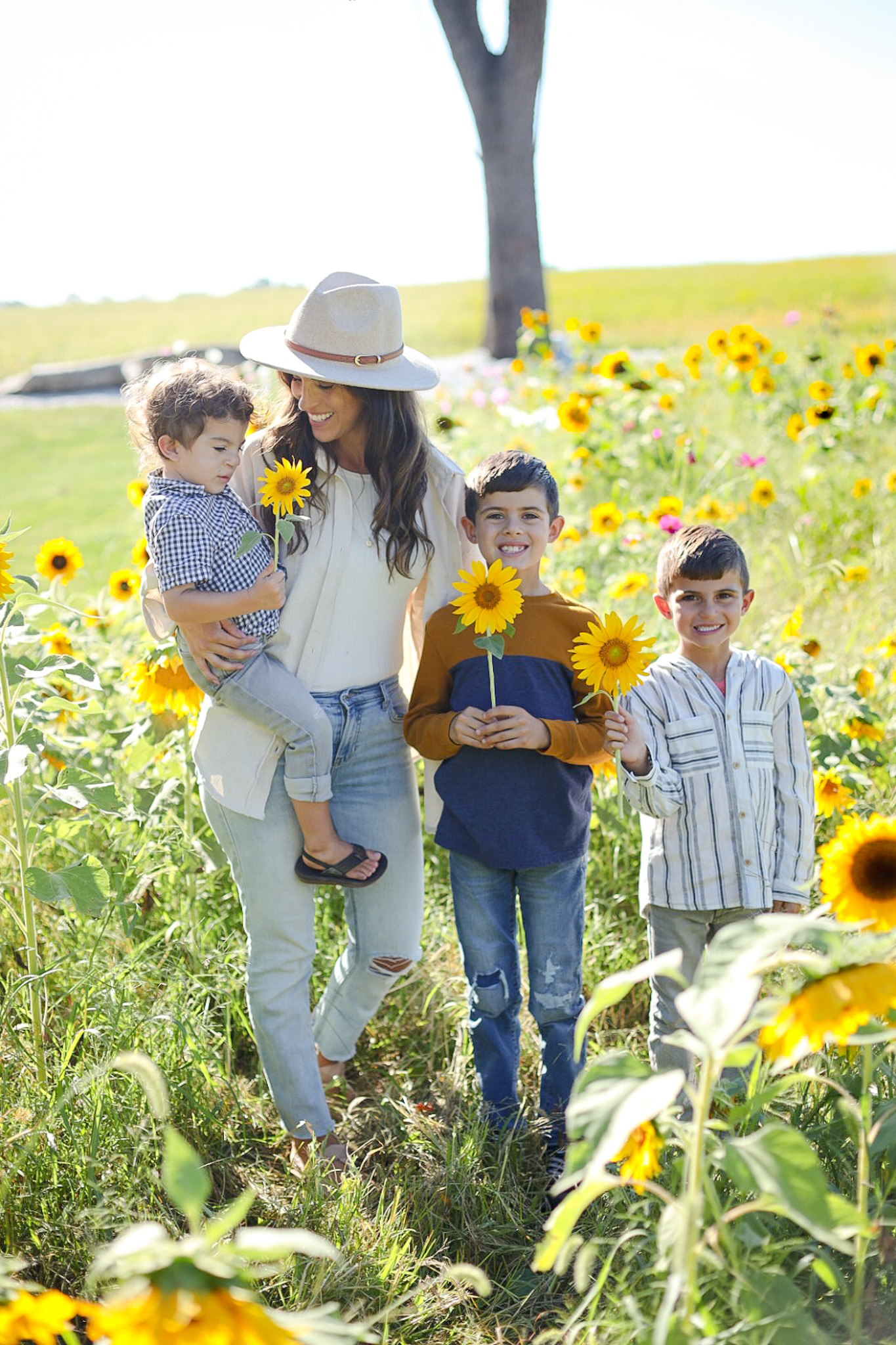 Fall Garden Grows
Our garden has also been a great project for us over the last several months and I'm surprised we're still getting some goodies. We did plant lettuce and spinach for the fall and that's extended things a bit. The lettuce has been doing great but not all of our spinach took.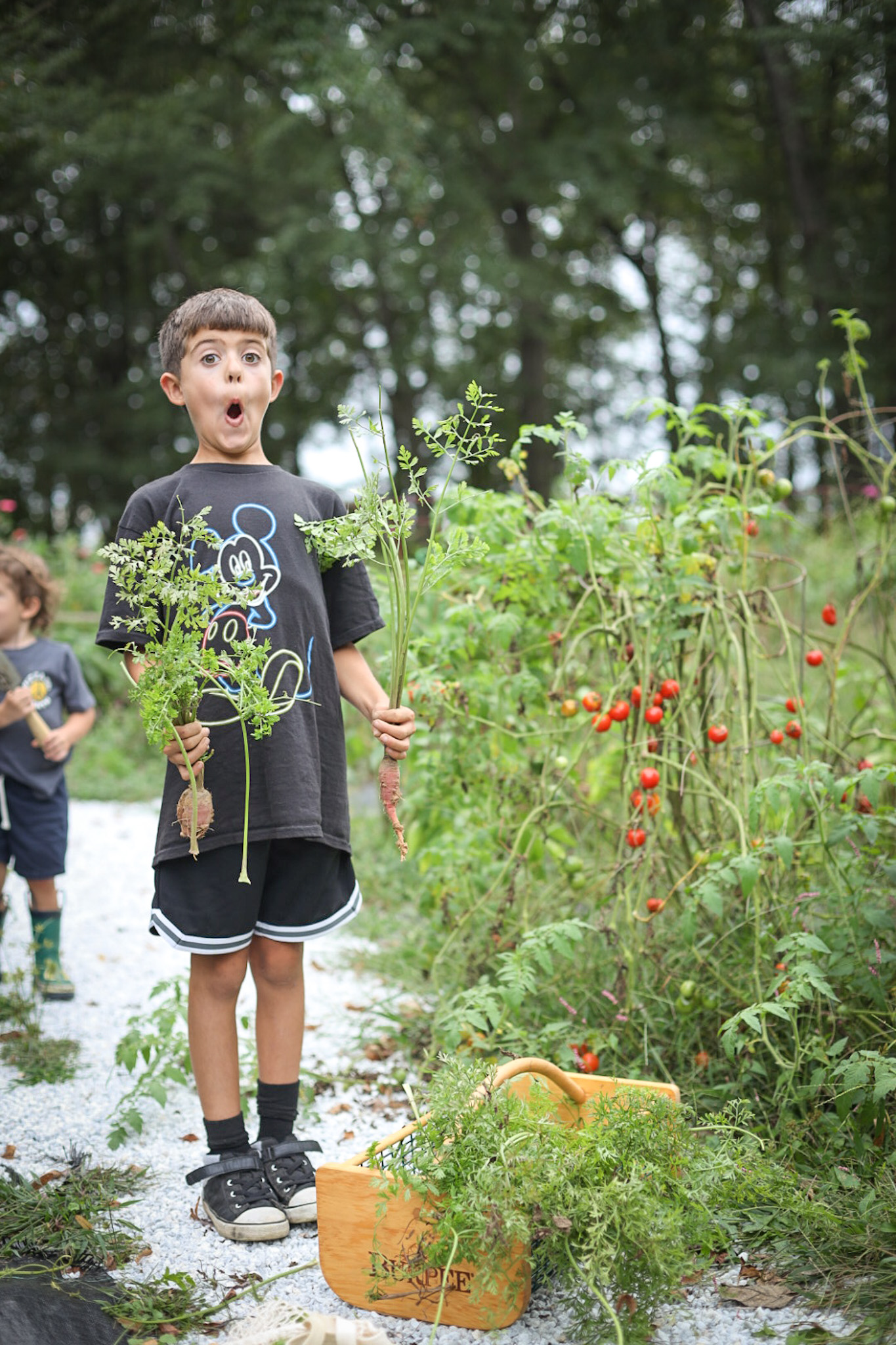 The boys loved pulling up our carrots. We only had a few that looked edible, but let me tell you, our sweet rabbit loveeesss eating the leafy green tops. When he seems them he hops around in a circle. I should really get it ob video. He's too cute.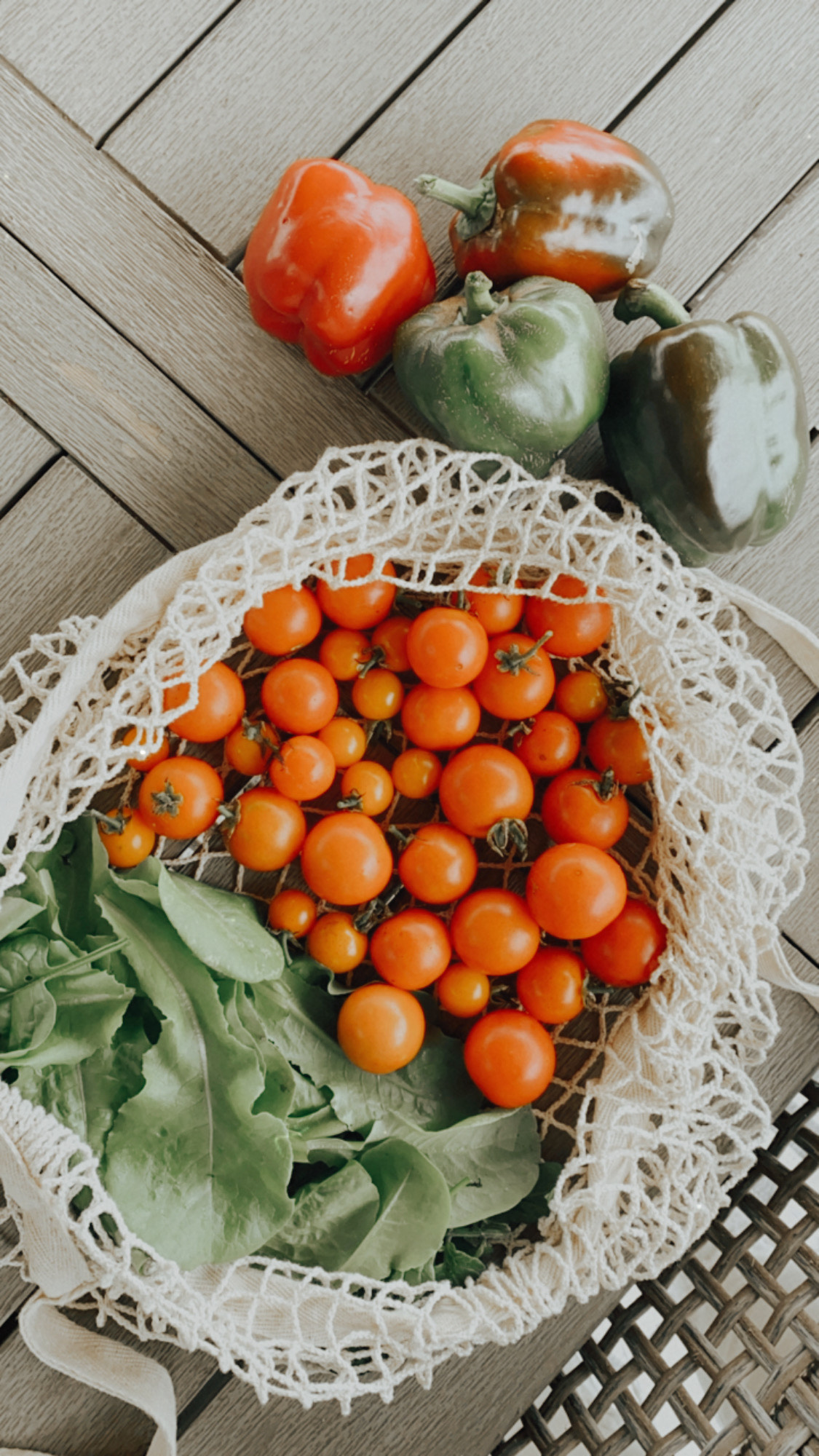 How Bout Them Apples
We had the best family weekend celebrating our big boy. It's been a tradition ever since he was born, not joke, we had him in the apple and pumpkin patch when he was two weeks old. We love creating new memories each year, and you probably guessed it, I plan on having a post coming for this too. Ha, let's see if I can hold myself to all of this.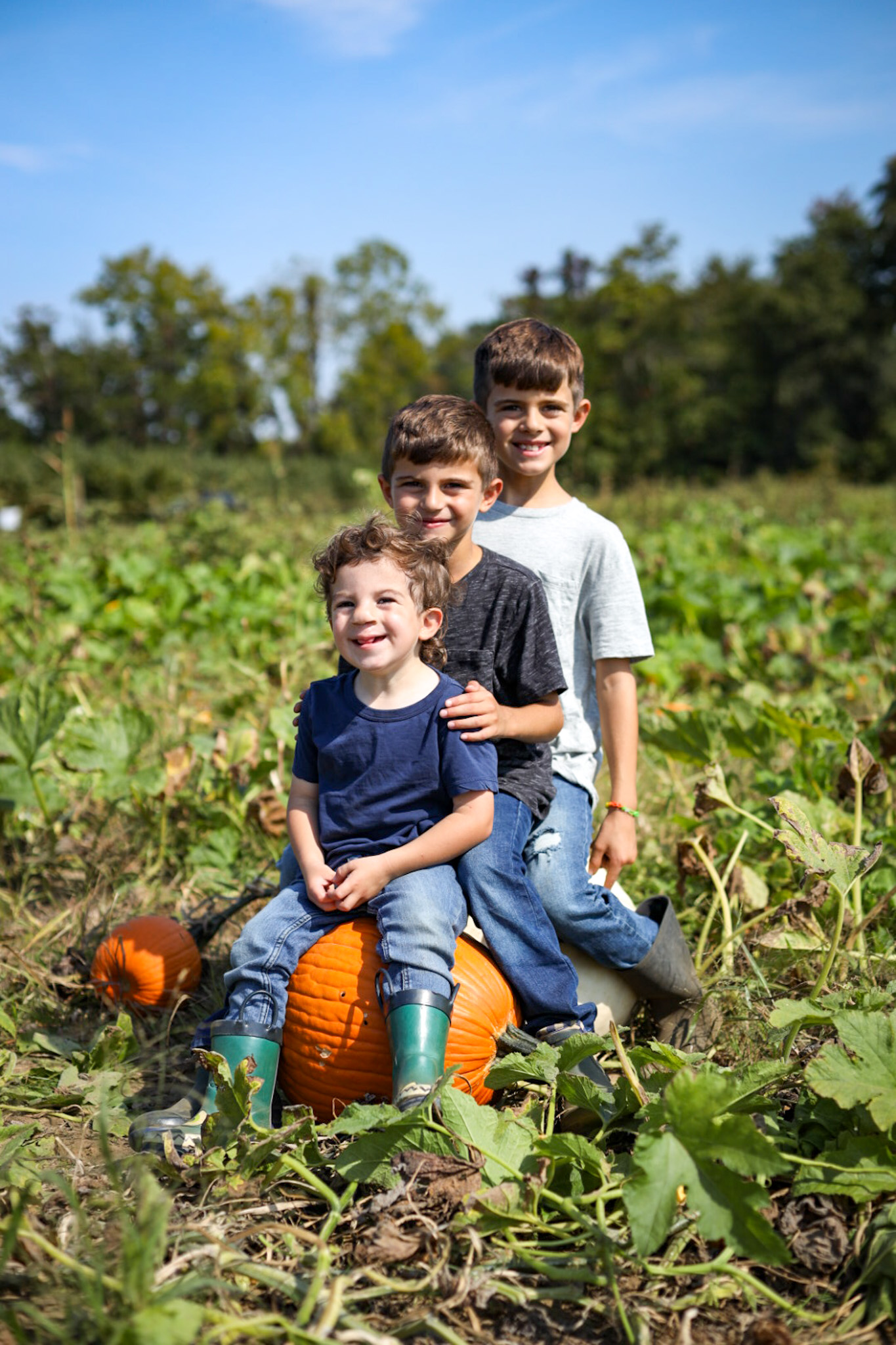 Favorite Finds
This section contains affiliate links. Thank you for your continued support and happy shopping.
I had to make a run the other day for rabbit food and of course I should have known it would have never been that easy. But no complaints here, I came home with some cute stuff and used some gift cards I had from my birthday. Want to see what I got?!? I'll take that as a yes.
I picked up a few things for the boys for the season. They go through pants more often I would like, so when I saw these joggers with reinforced knees I picked them up in multiple colors. I also picked up this glow in the dark eyes shirt that they have loved wearing.
I picked up a few things for myself as well. I have been living in these waffle loungers and I'm thinking about getting them in berry too. I also picked up some t-shirts for layering. This knit dress is giving me all the feels. I didn't have time to try it on in store, but I do have it in m cart. I'm trying to decide on what color. What do you think?